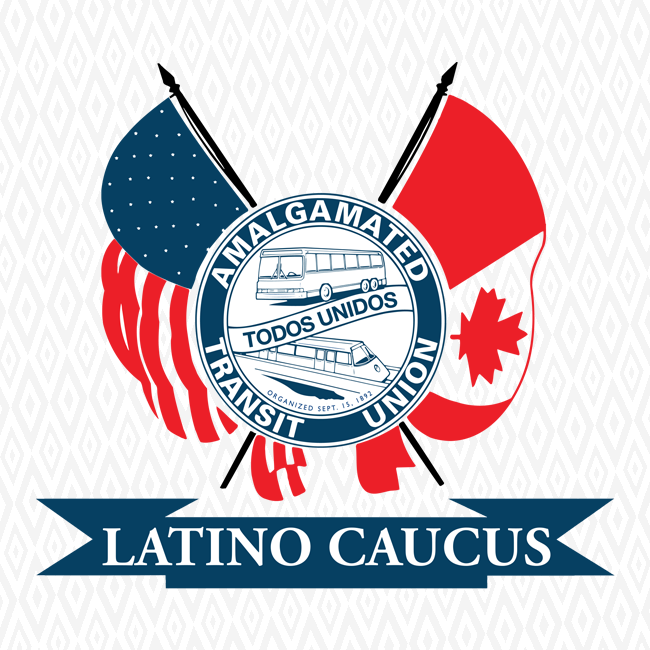 We exist to advance the principles and goals set forth in the Constitution and General Laws of the Amalgamated Transit Union. We must address the needs of all our members. We have formed to strengthen the A.T.U.'s resolve to fight discrimination of any kind by declaring the following:
Full equality for Spanish language. We oppose all acts of discrimination on the job or in daily lives, or in recruitment, training, hiring and promotions on the job, in schools and communities.
We uphold the rights of Latinos and any other persons to fully develop their cultural traditions.
We welcome and encourage the A.T.U.'s support through education, training and other resources.
The Latino Caucus is open to any and everyone to join. Any member in good standing with the ATU may become a member.