The Power of Apprenticeships
With the changing technology and demands in our industry, it is crucial that our members are trained and prepared to meet the challenges on the job—not only today but in the future. That's why the ATU has been leading the way in developing innovative apprenticeship and workforce development programs across all segments of our membership in the U.S. and Canada. These are some of the new apprenticeship programs our Union has launched this year.
Local 689 and Fairfax Connector
Fairfax Connector's bus mechanic apprenticeship program was a priority for Local 689-Washington DC, President/Business Agent Raymond Jackson. The goal is to get youth from specific parts of the city into the program so that they don't get into trouble, instead they build the necessary skills to start a career.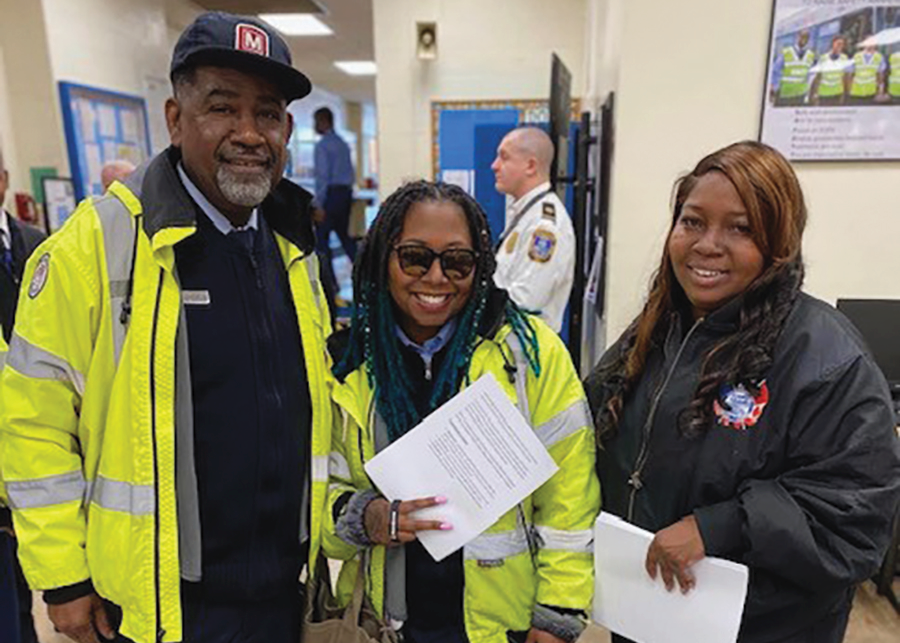 The Local reached out to the International for help, and over the past year and a half, Fairfax Connector and the Local are working hard to get this program up and running. On May 19, 2023, the new Bus Mechanic apprenticeship program with Transdev North America Inc., was born with the hopes of paying it forward. The Local is now looking into creating more apprenticeship programs with the different transit agencies they work with. 
Local 1070 and IndyGo
Local 1070-Indianapolis, IN, and IndyGo registered a Coach Operator apprenticeship on June 22, 2023. Currently, there are only six Coach Operator Apprenticeship programs in the country, all of which are affiliated with the ATU.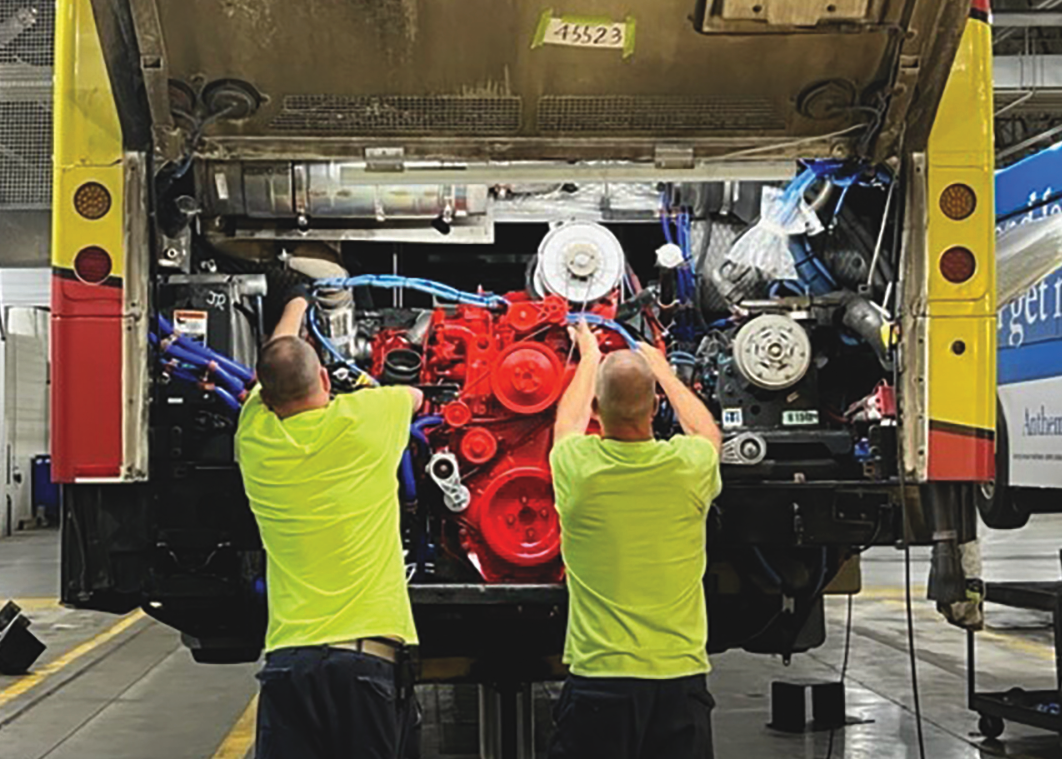 The coach operator apprenticeship program is the 9 to 10 weeks that a new operator is trained by a Transit Agency to obtain their CDL and is then paired with an ATU mentor for the next year to help them learn the ropes. The first registered coach operator apprenticeship program was started at Local 265-San Jose, CA, with the Santa Clara Valley Transportation Authority. Our goal is to register ten more by the end of the year.
Local 1300 and MTA
On July 12, 2023, Local 1300-Baltimore, MD, and MTA registered a Bus Mechanic apprenticeship. Since 2020, the Local has been working to establish the program, and despite the pandemic, Local President/Business Agent Mike McMillan continued to push the MTA to get it registered.
A key reason for the program is to provide formal training at the MTA, with the Local having a voice in its design. Additionally, by establishing an apprenticeship program that includes training for battery electric buses, MTA could provide both new mechanics and current mechanics with safety and high-voltage training. 
Powerful Force
Apprenticeship programs are a powerful force that fosters growth and offers the chance for our members to learn from those who have walked the path before them. By promoting apprenticeships, we invest in the future, nurturing a generation of capable and compassionate leaders who will continue to pass on their knowledge and guidance to others. The ATU is proud to do this important work.