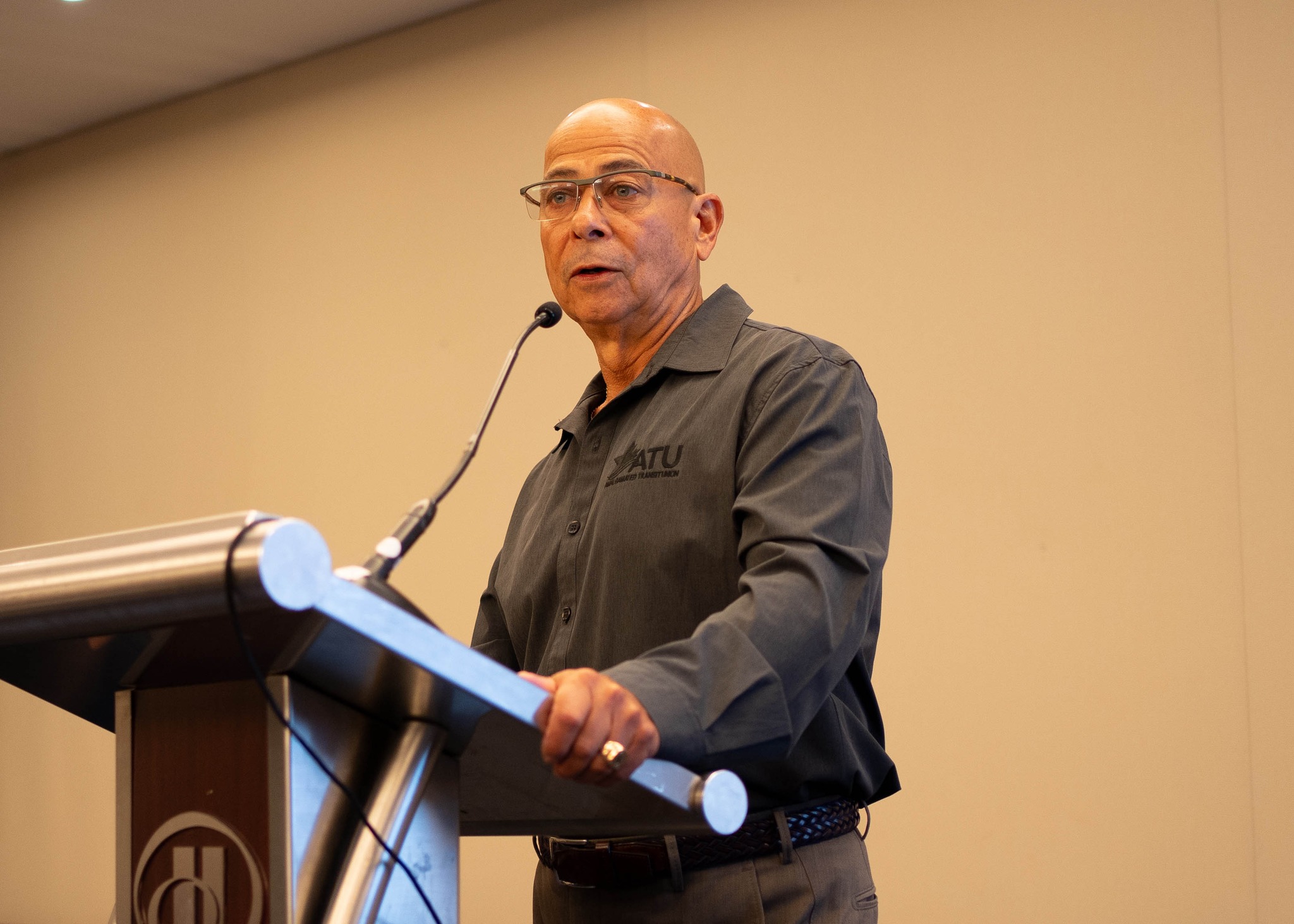 This evening in Washington, DC, International President John Costa welcomed our Local leaders taking part in the ATU New Officers' Training this week.
Costa spoke about his career at the ATU that began at NJ Transit in 1981, joining ATU Local 819 in Newark, NJ. In 2001, after serving his Local in various capacities, he was elected President - a position he held for three consecutive terms before moving on to become Chair of the ATU New Jersey State Council and then ATU International Vice President, and ultimately International President.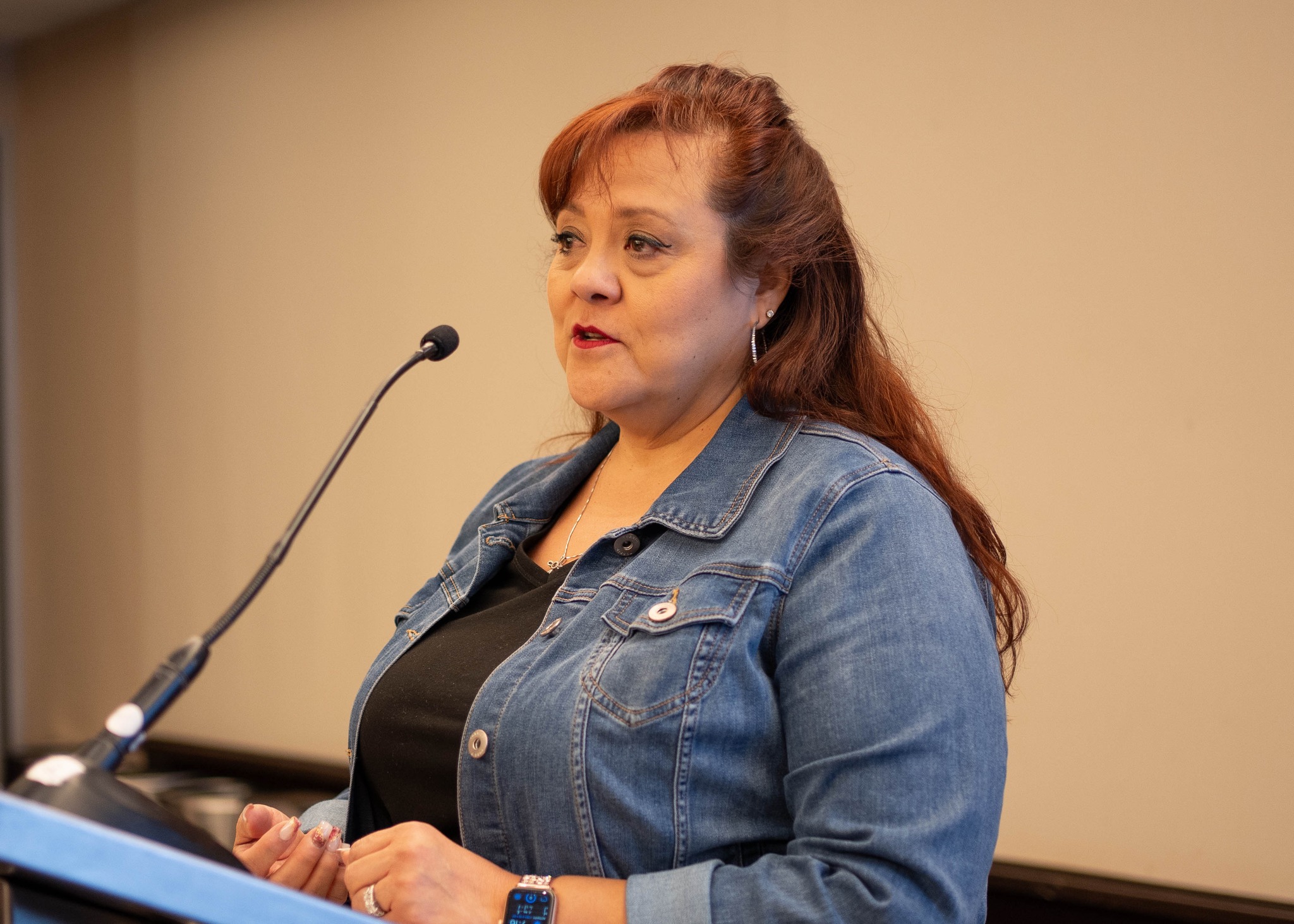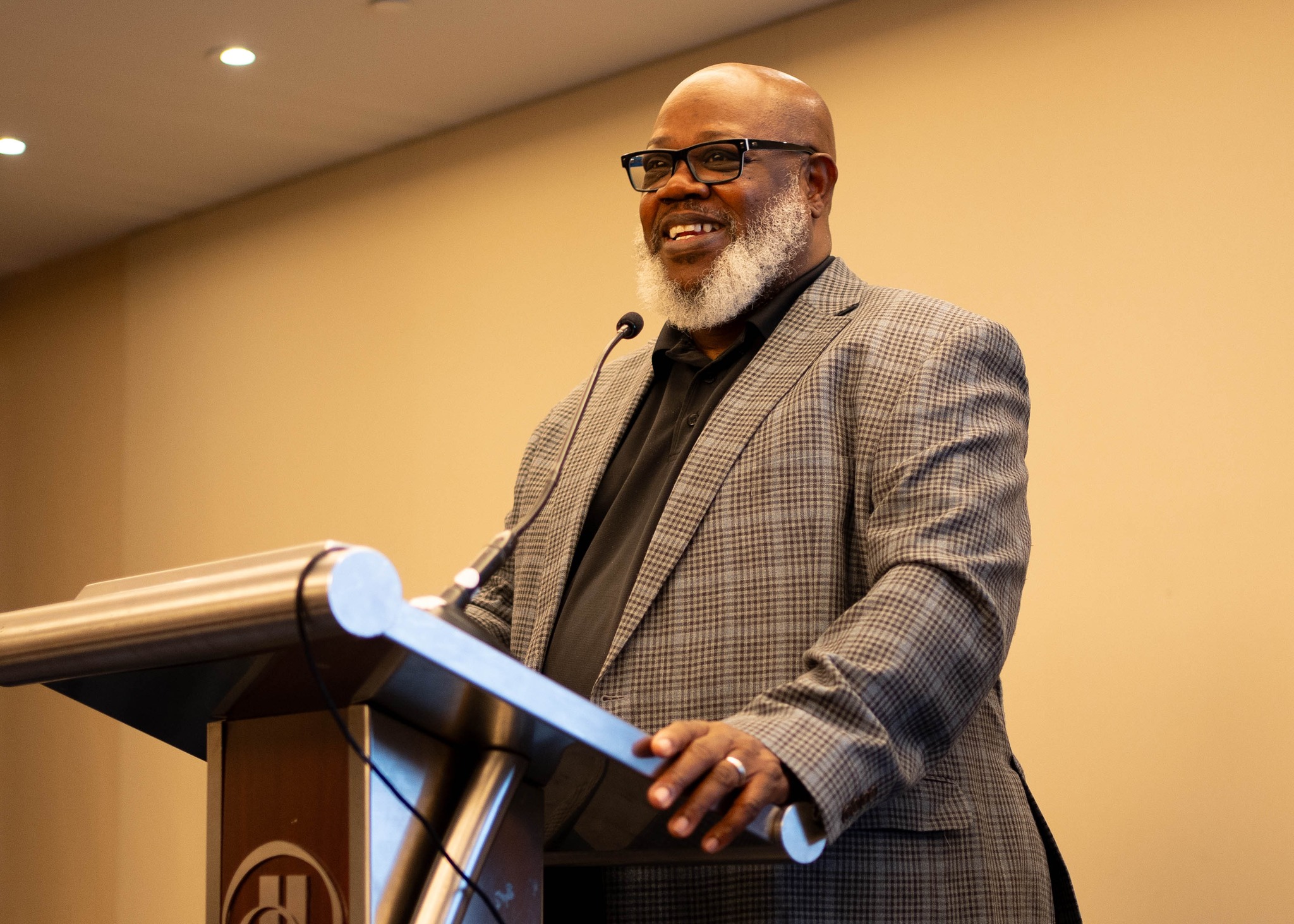 Costa talked about the important role of officers, the challenges they face, and the critical skills they will learn this week to build the necessary foundation to best serve their Locals, their members, and our Union.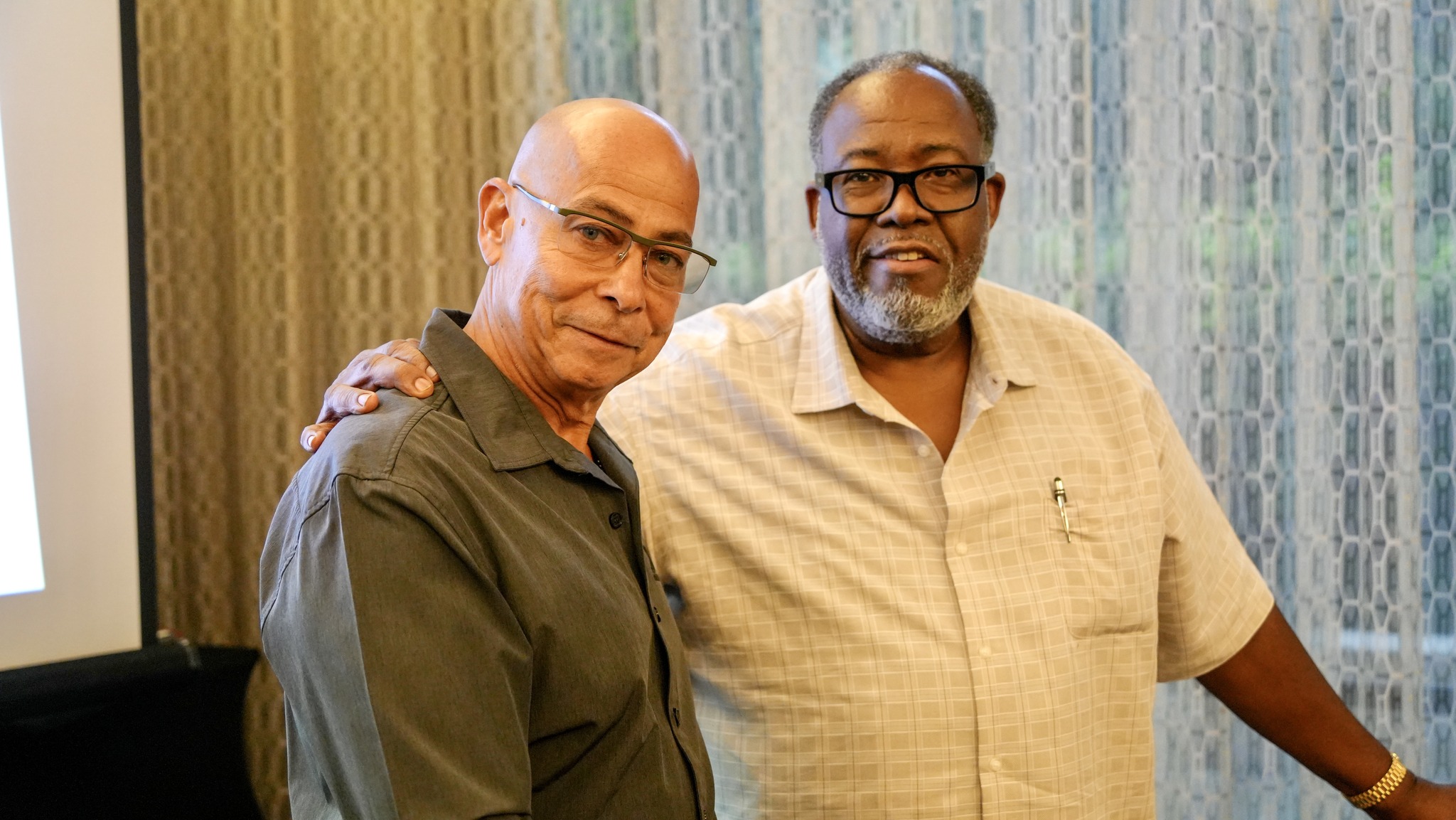 Joining Costa were International Executive Vice President Yvette Trujillo, International Secretary-Treasurer Ken Kirk, and International Vice President Marcellus Barnes.
We look forward to a busy and exciting week.