Congratulations to Pankti Bhatt (ATU 113) and Manahil Saeed (ATU 113), the 2023 recipients of the Marcel Malboeuf Scholarship Award! ATU Canada is pleased to award two individuals this year. Both of these students have graduated high school with a 99% or higher grade average, and have demonstrated outstanding leadership and contributions within their communities.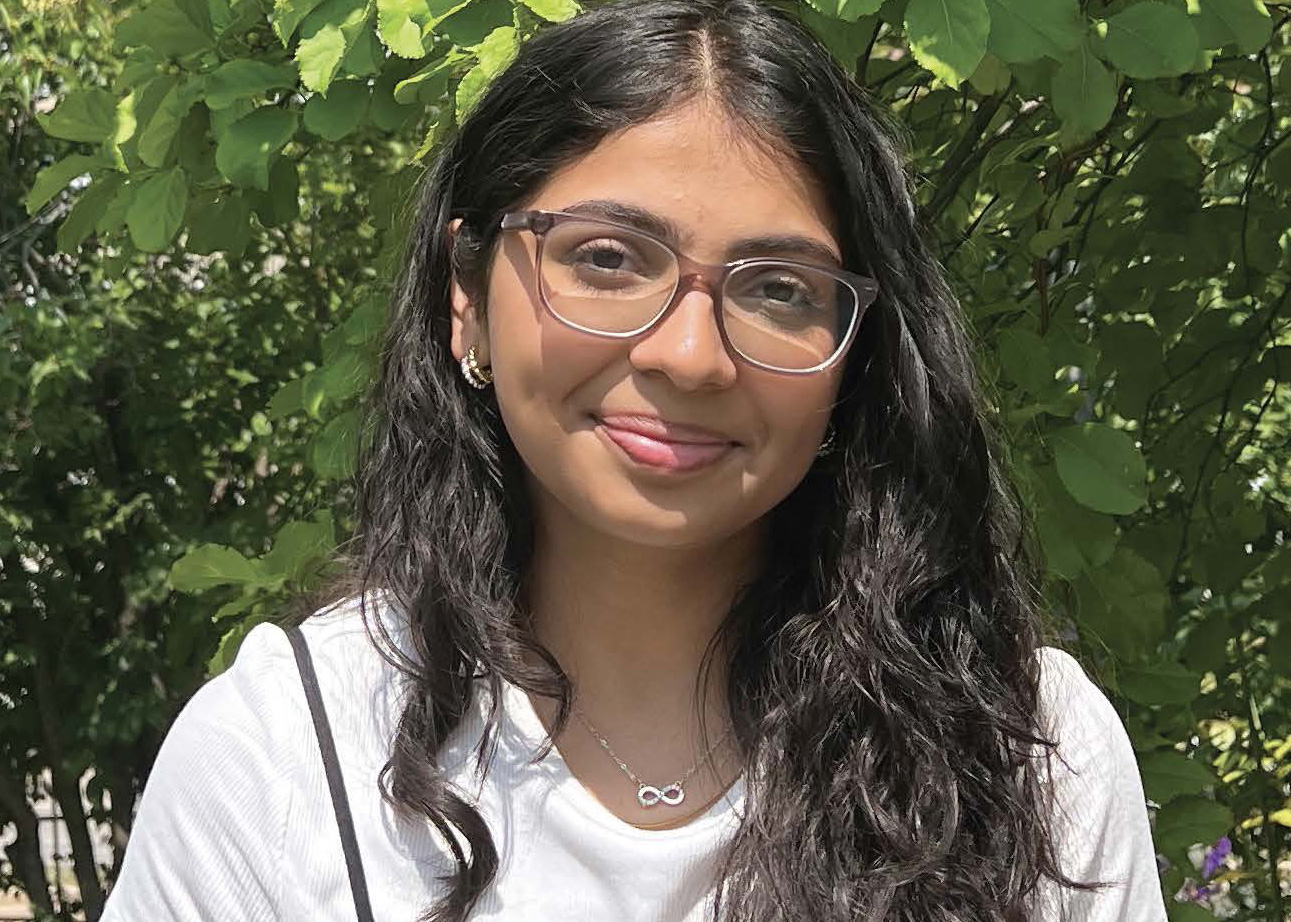 Pankti Bhatt
Attending McMaster University studying Life Sciences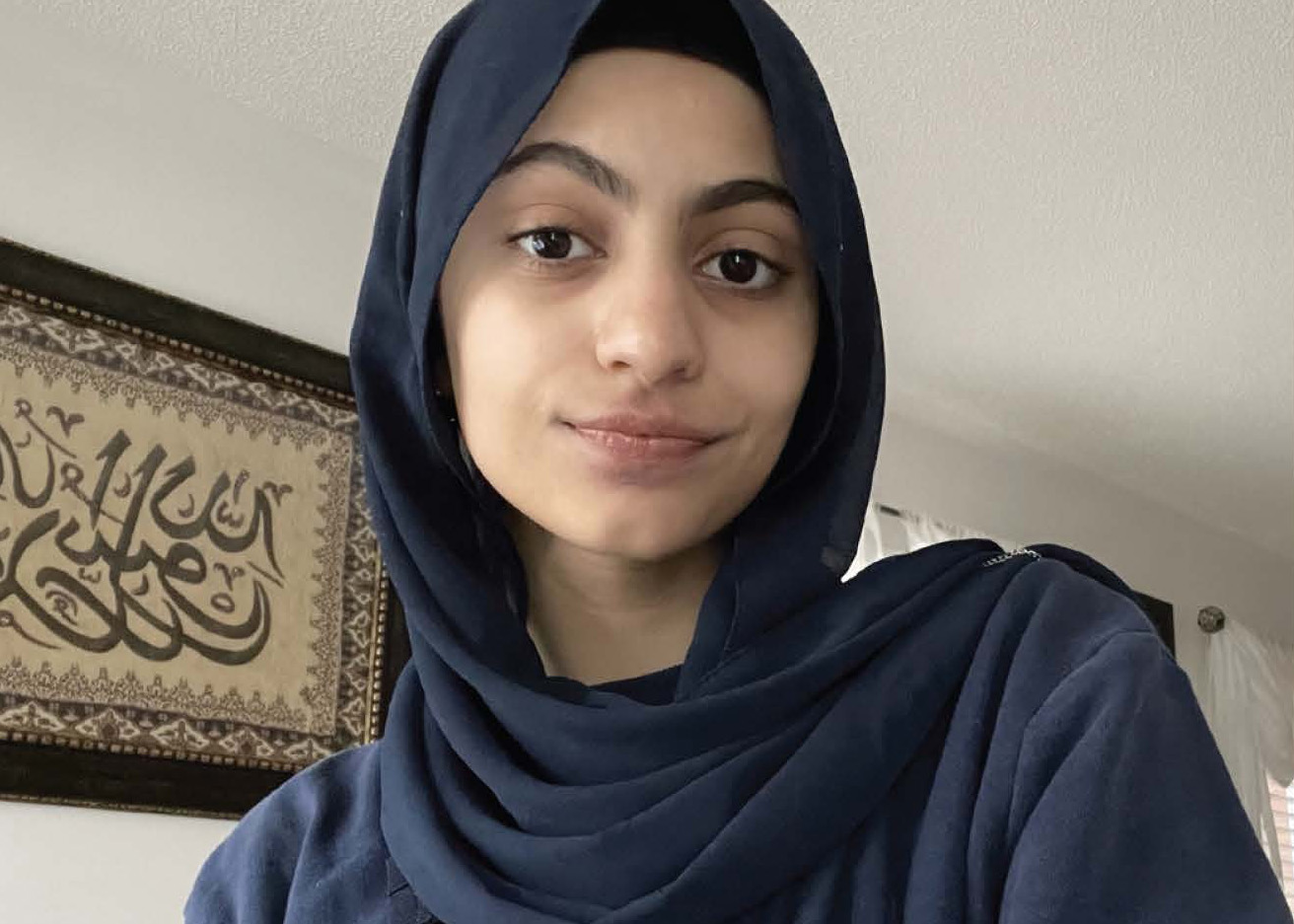 Manahil Saeed
Attending University of Toronto studying Computer Engineering
The Marcel Malboeuf Scholarship Fund is awarded yearly on September 13, Marcel's birthday. It is awarded in the amount of$1000 to anATU Canada member's dependent who is enrolled in post-secondary education, exemplifies the highest standard in academic achievement, and demonstrates commitment and dedication in their community with the utmost leadership qualities.