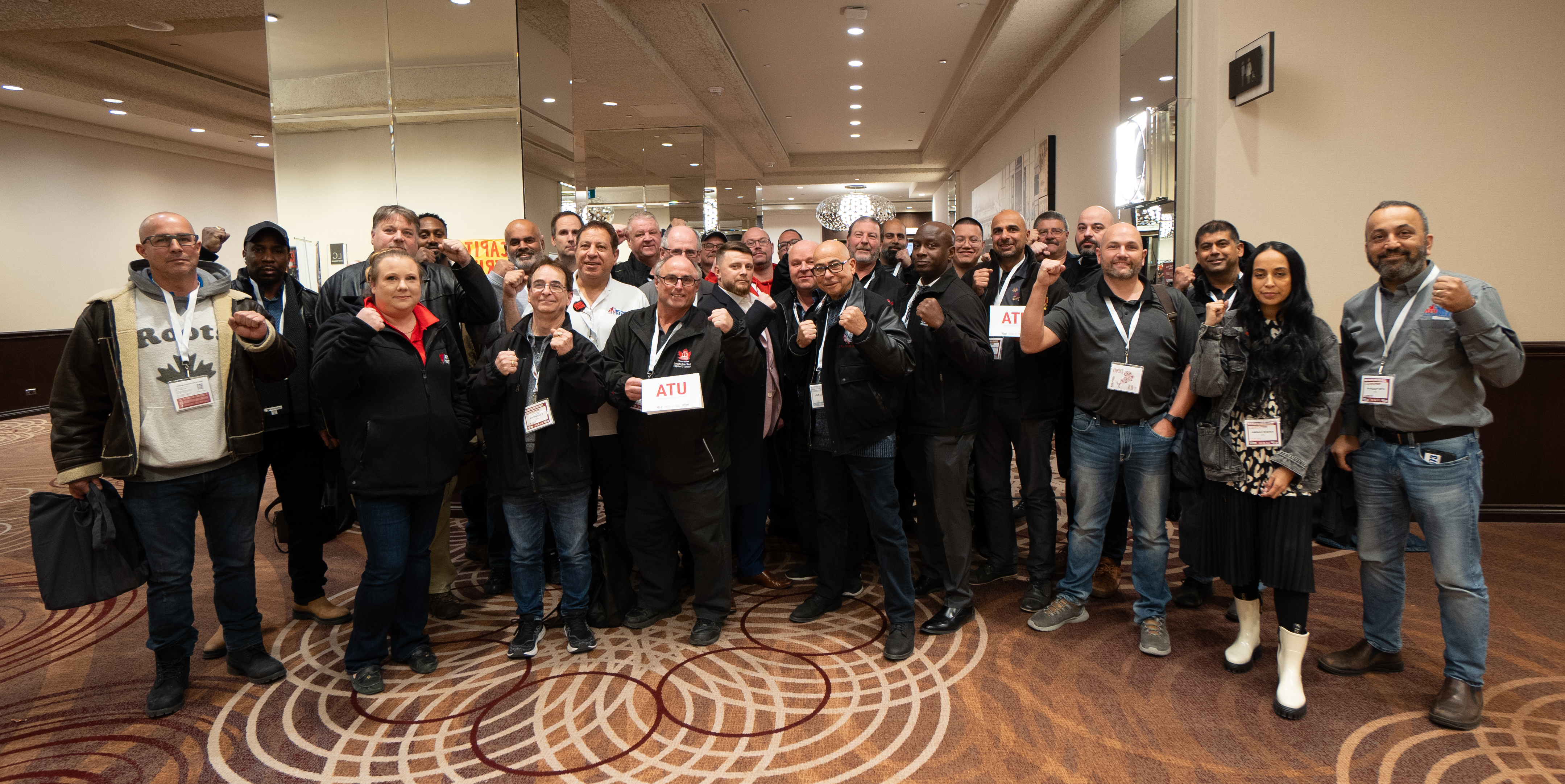 After visiting Local 1320-Peterborough, ON, today International President John Costa headed to Toronto to join our Locals across Ontario to attend the Ontario Federation of Labour's 17th Biennial Convention.
With the convention theme "Enough is Enough," ATU delegates joined with their fellow labour union members to set a vision for the labour movement across Ontario to help workers and their families by demanding real wage increases, keeping public transit, school, and health care public, pushing for affordable housing, making banks and corporations pay their fair share, along with other pro-labour policies.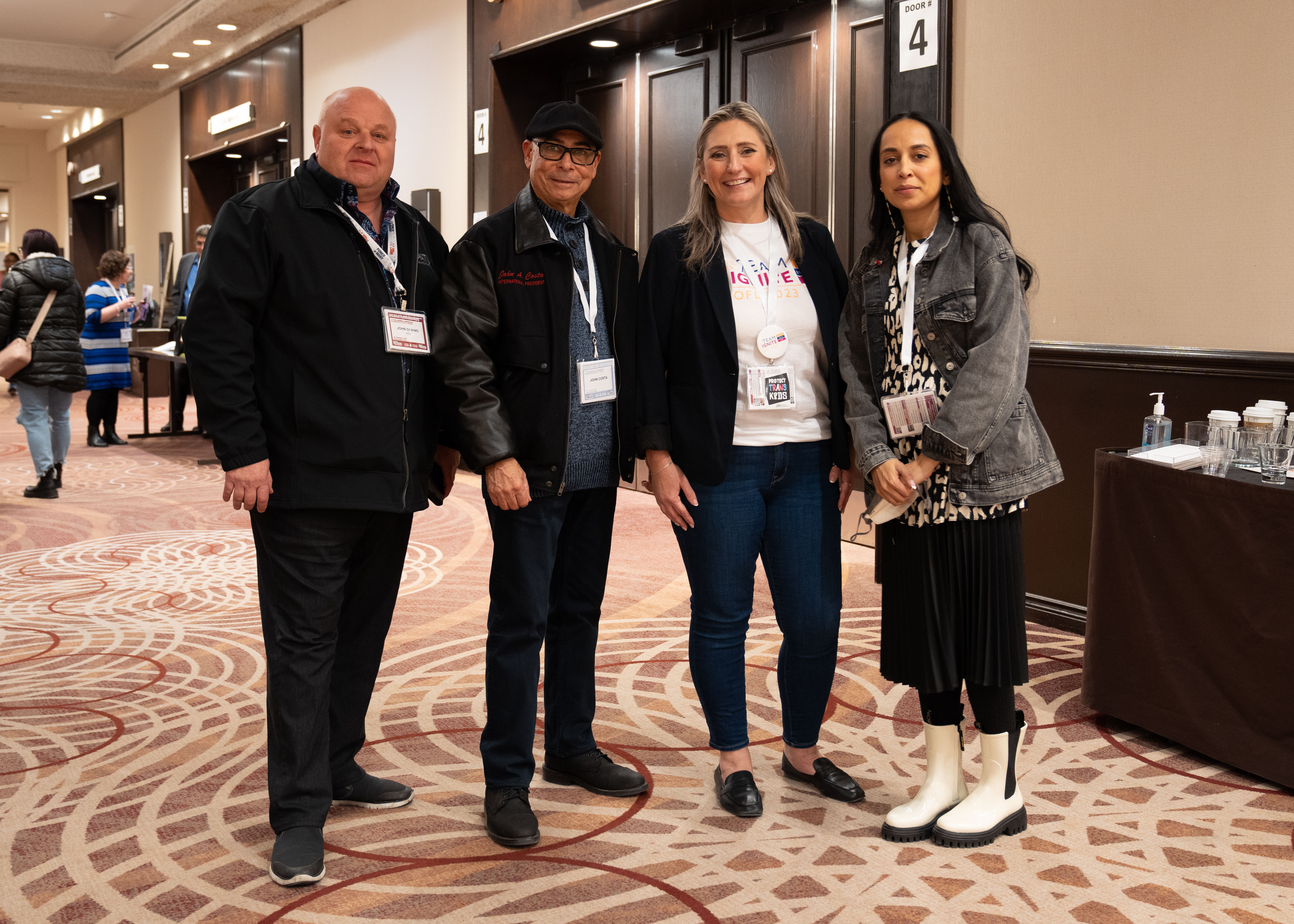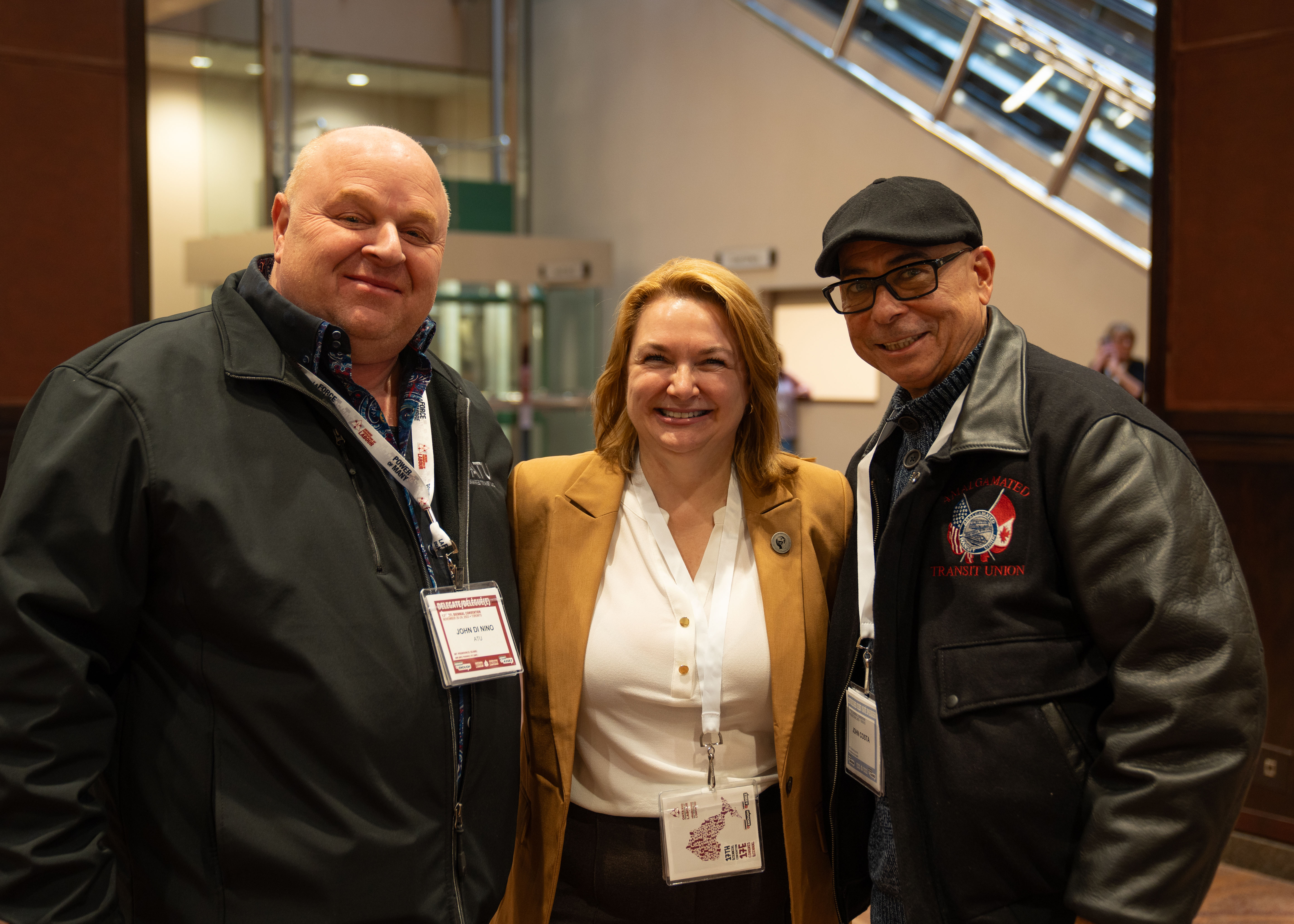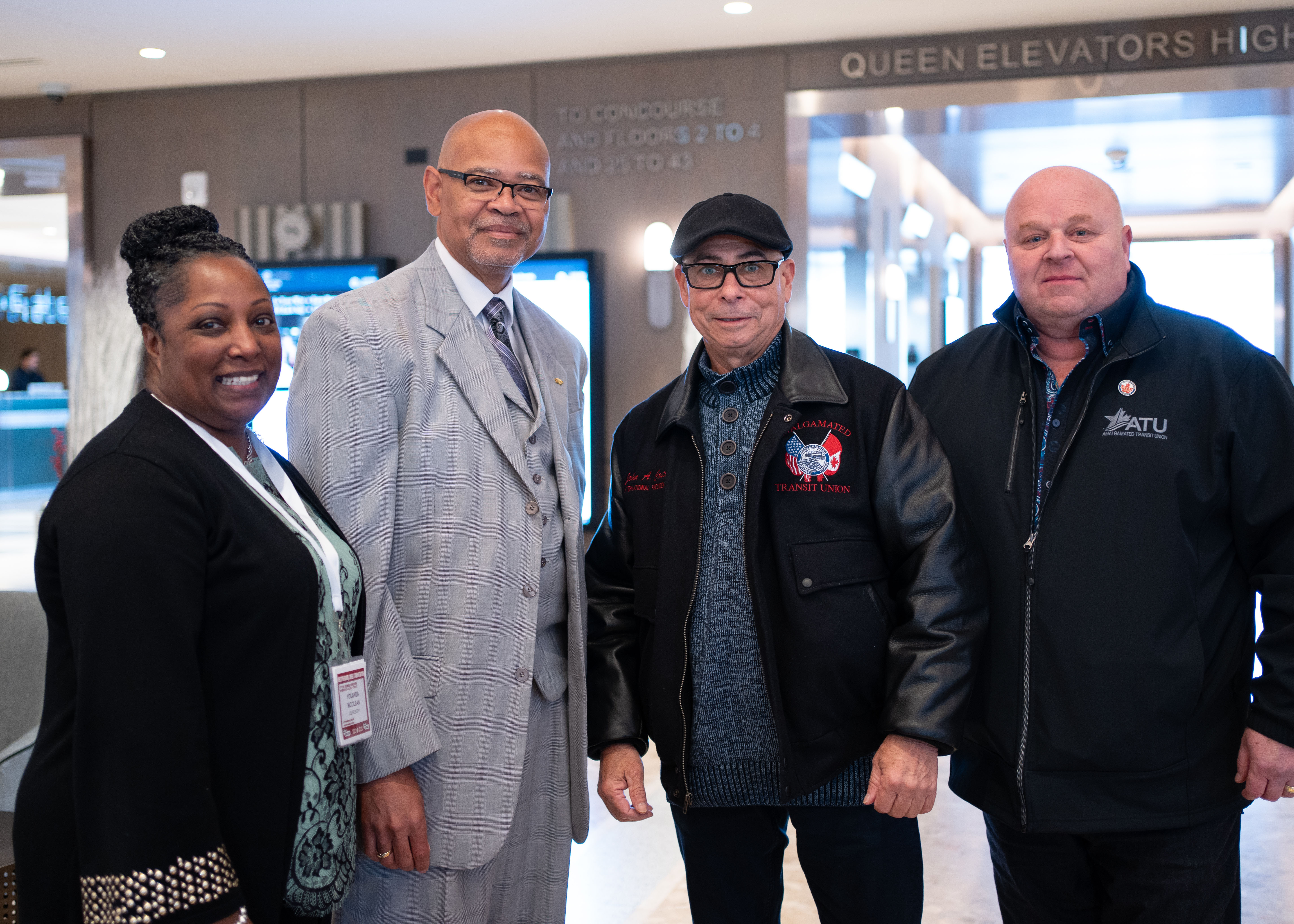 Among the speakers was CLC President Bea Bruske and Coalition of Black Trade Unionists President Terry Melvin, who gave Costa a shout out for showing support for our Local 107-Hamilton, who were on strike, and Local 1320-Peterborough, who threatened a strike, to get their recent contracts over the last week.
Costa also had the opportunity to meet with our Local leaders to talk about the key issues impacting our members across Ontario and how the International can assist them in advocating for our Locals and members across the province.
#ATUStrongerTogether