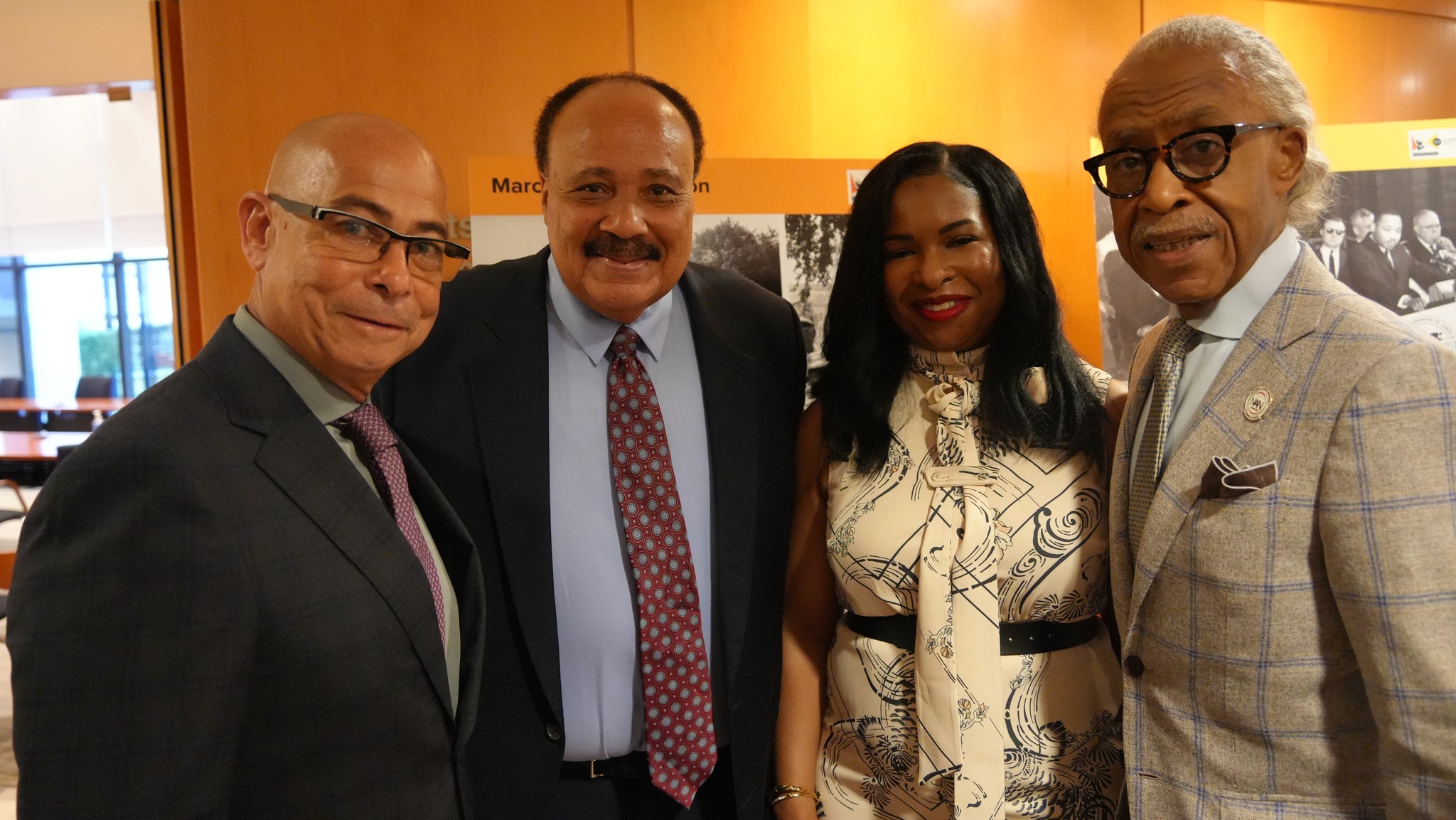 Today in Washington, DC, International President John Costa attended the AFL-CIO Executive Council Meeting, where national labor leaders from across the country met to conduct the important business of the Council and to discuss critical issues impacting workers, our communities, and the labor movement, including the historic number of union members on strike in our country and how labor leaders can offer cross-union solidarity as the strikes continue.
Prior to the meeting, Costa also attended a labor leader breakfast to hear about plans to commemorate the upcoming 60th Anniversary of the March on Washington for Jobs and Freedom, where Costa was joined by distinguished guests Martin Luther King III, Arndrea Waters King, and the Rev. Al Sharpton, founder, and President of the National Action Network.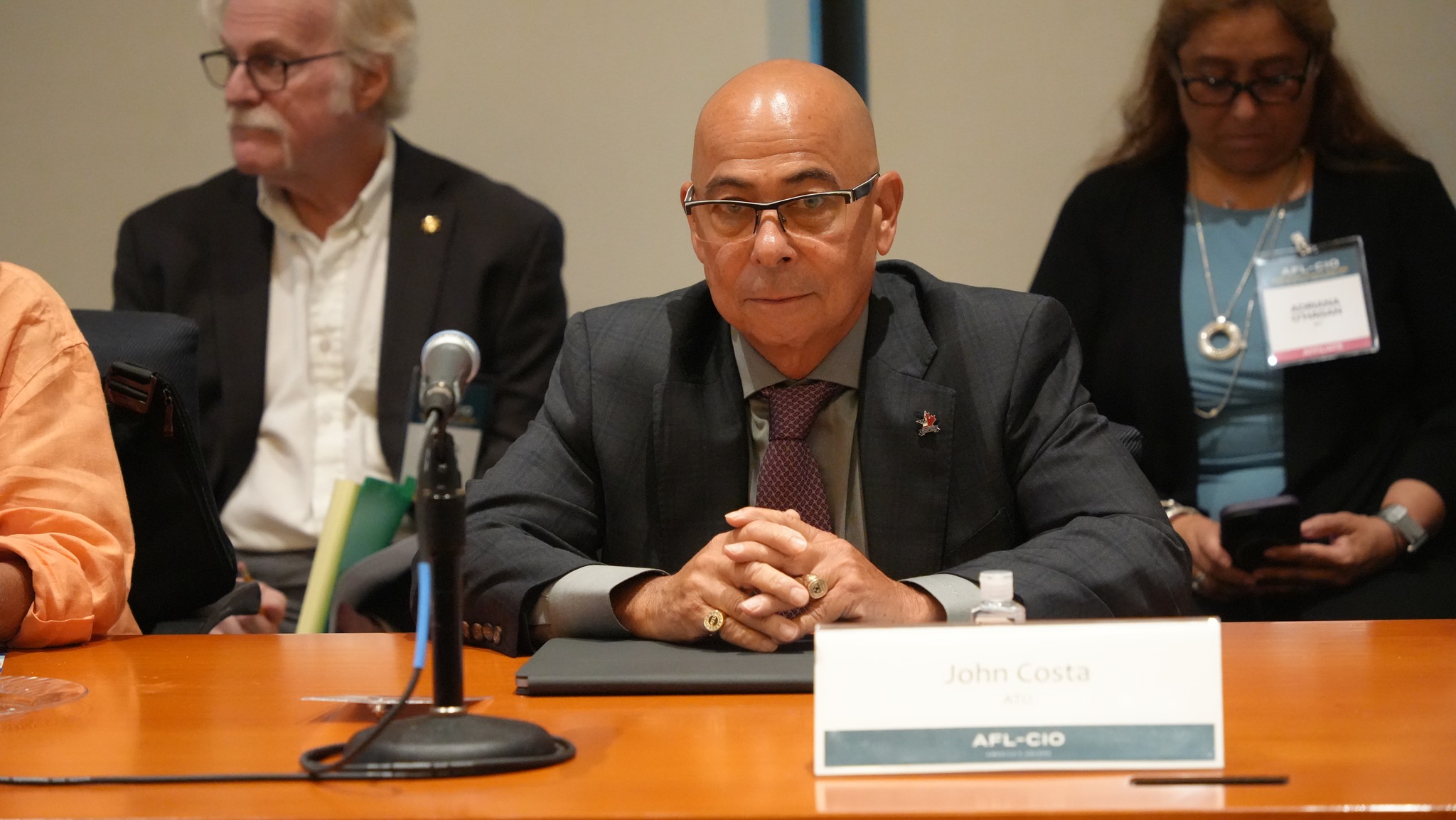 At the Executive Council Meeting, Costa spoke with his fellow Executive Council members about giving a voice to workers who are trying to form unions, meeting the AFL-CIO's goal to organize over 1 million new union members in 10 years, as well as discussing strengthening the labor movement's grassroots infrastructure including the AFL-CIO's state federations and central labor councils.
Among the speakers at the meeting were AFL-CIO President Liz Shuler, AFL-CIO Vice President Fred Redmond, White House Chief of Staff Jeff Zients, and others in the labor movement.
#ATUStrongerTogether
#1u