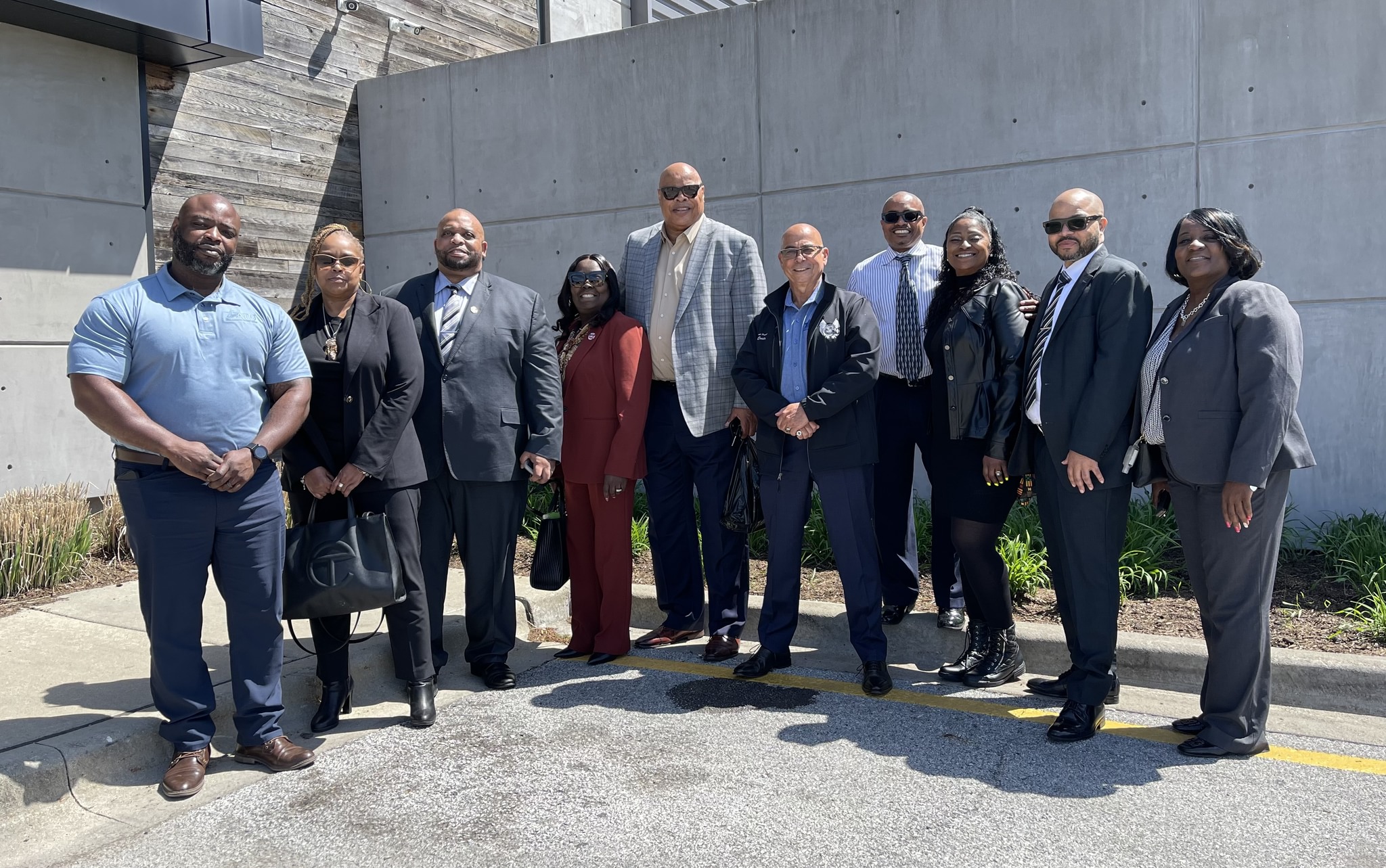 Today, International President John Costa was in the Windy City to meet with our Chicago, IL, Locals 241 and Local 308, representing over 9,000 members across the city.
The first stop of the day was with Local 241 Financial Secretary Tiant Gatewood, 1st Vice President Woodrow Eiland, 2nd Vice President Michelle Townsend, and ABA Maintenance Marqueal Williams to tour the 77th Street CTA Bus Garage.
While there, Costa had the opportunity to meet with members and thank them for their hard work and reflected on his time with NJ Transit as a mechanic, discussing the importance of union solidarity.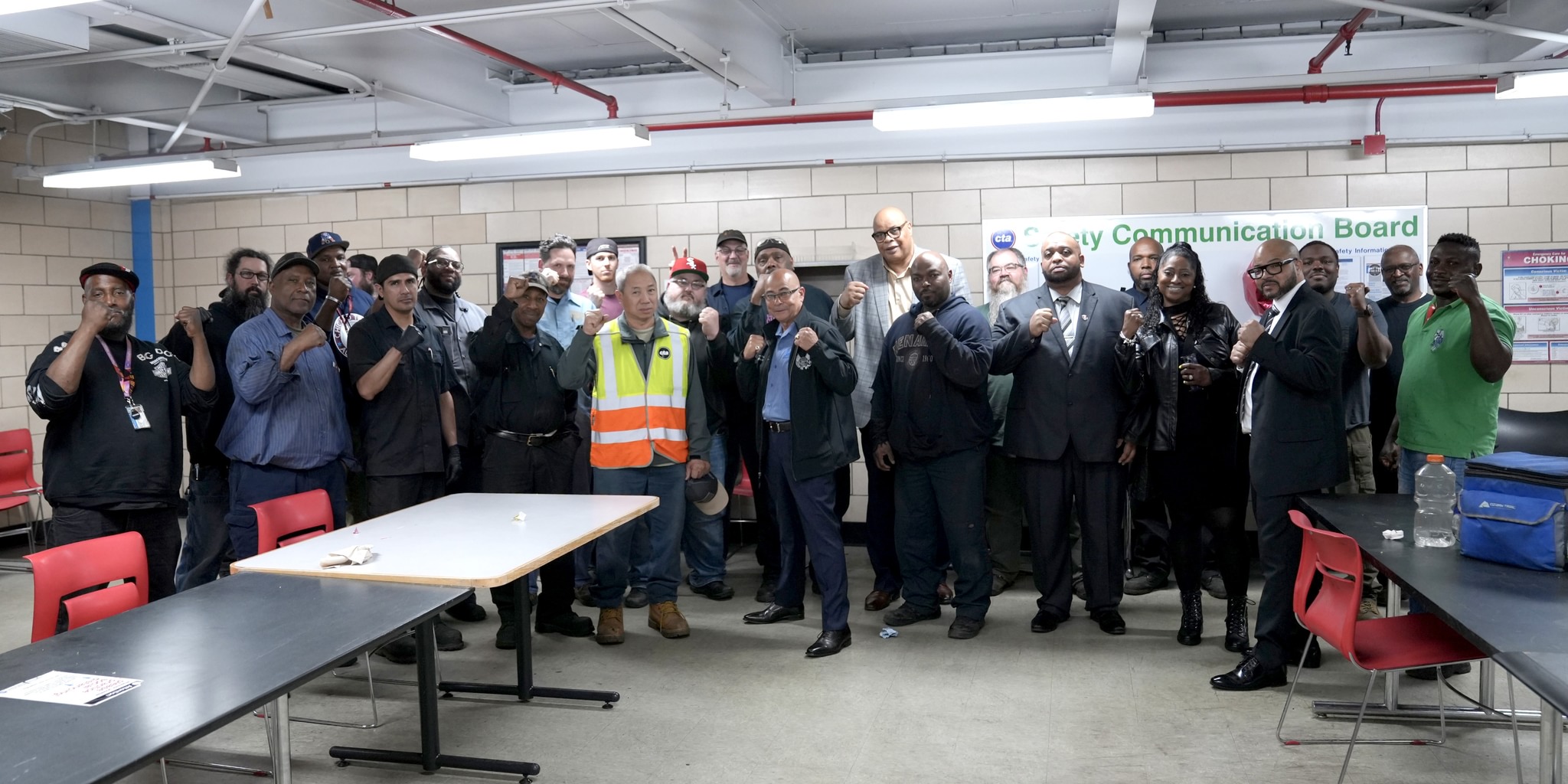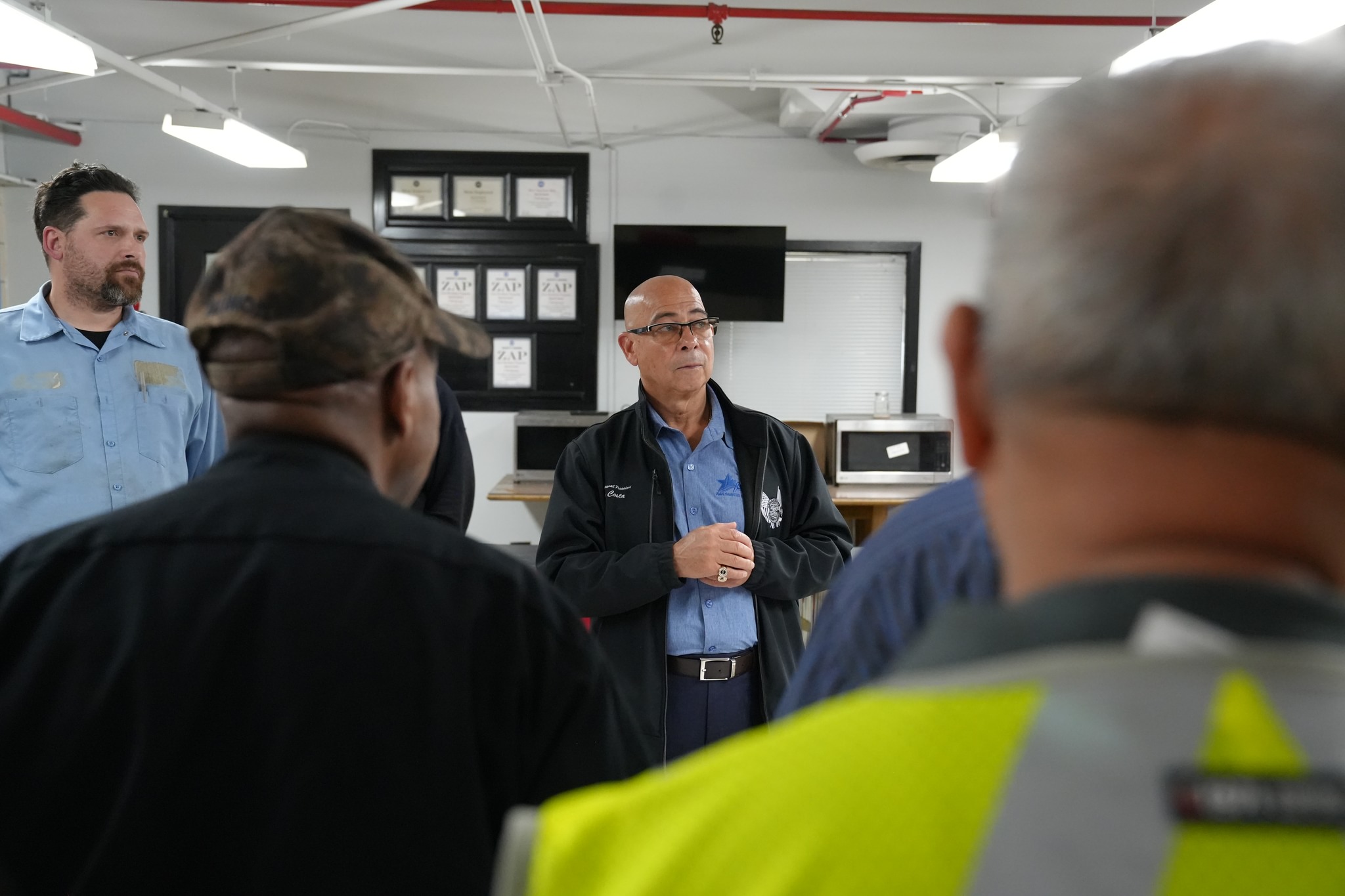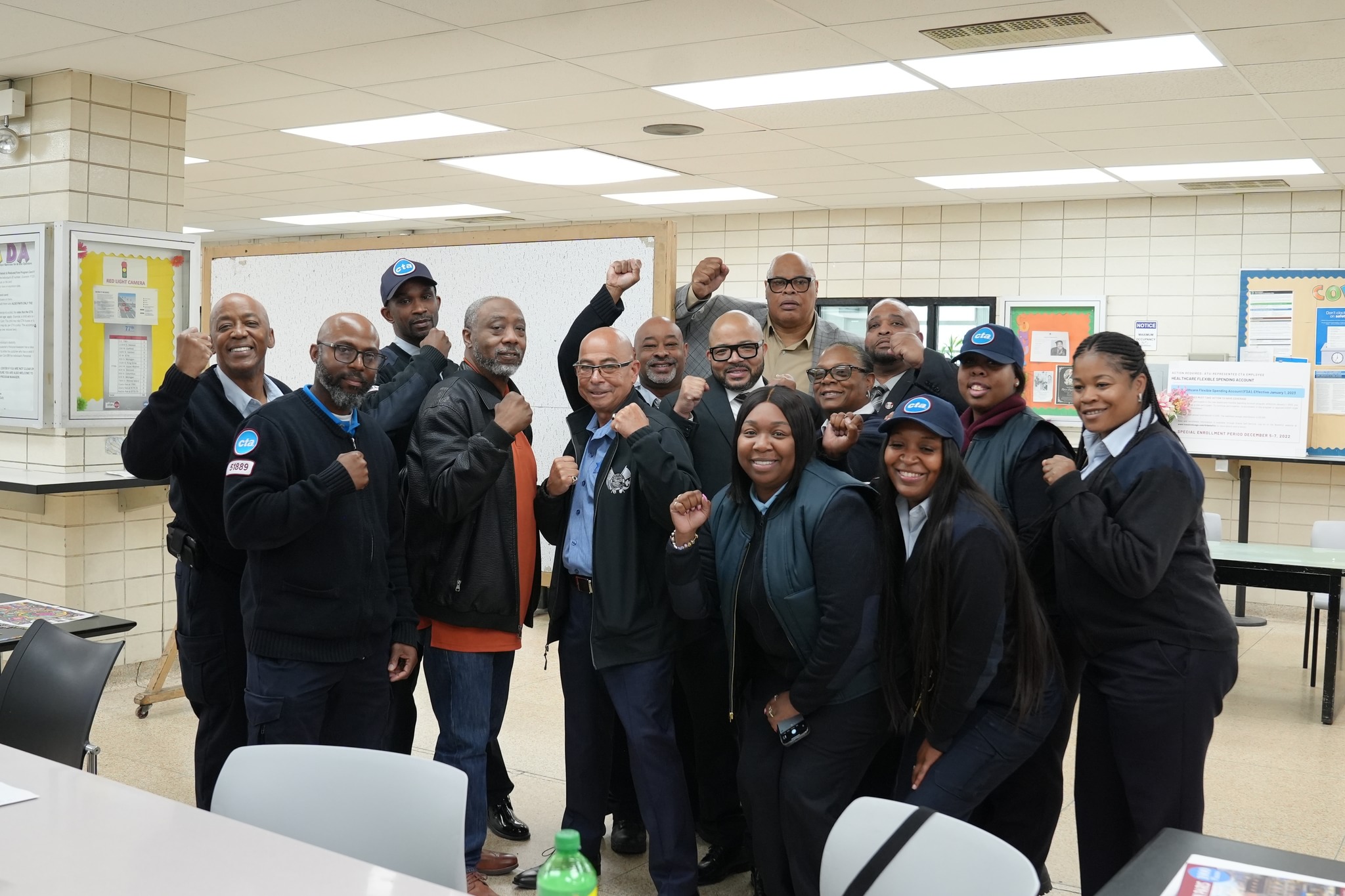 Later in the day, Local 308-Chicago, IL, President/Business Agent Eric Dixon, Financial Secretary Deborah Lane, Assist. Secretary-Treasurer Katheryn Donald-Shipp, and 2nd Vice President Pennie McCoach took Costa to CTA 95th/Dan Ryan station to meet our rail operators, cleaners, and station managers there and along the way to the 79th station. Followed by a final stop at the 98th rail shop where he met CTA rail mechanics and switch workers.
Costa enjoyed the opportunity to meet with our members, asking them how the Union was working for them, discussing safety on the job, and thanking them for their hard work to keep Chicago moving.