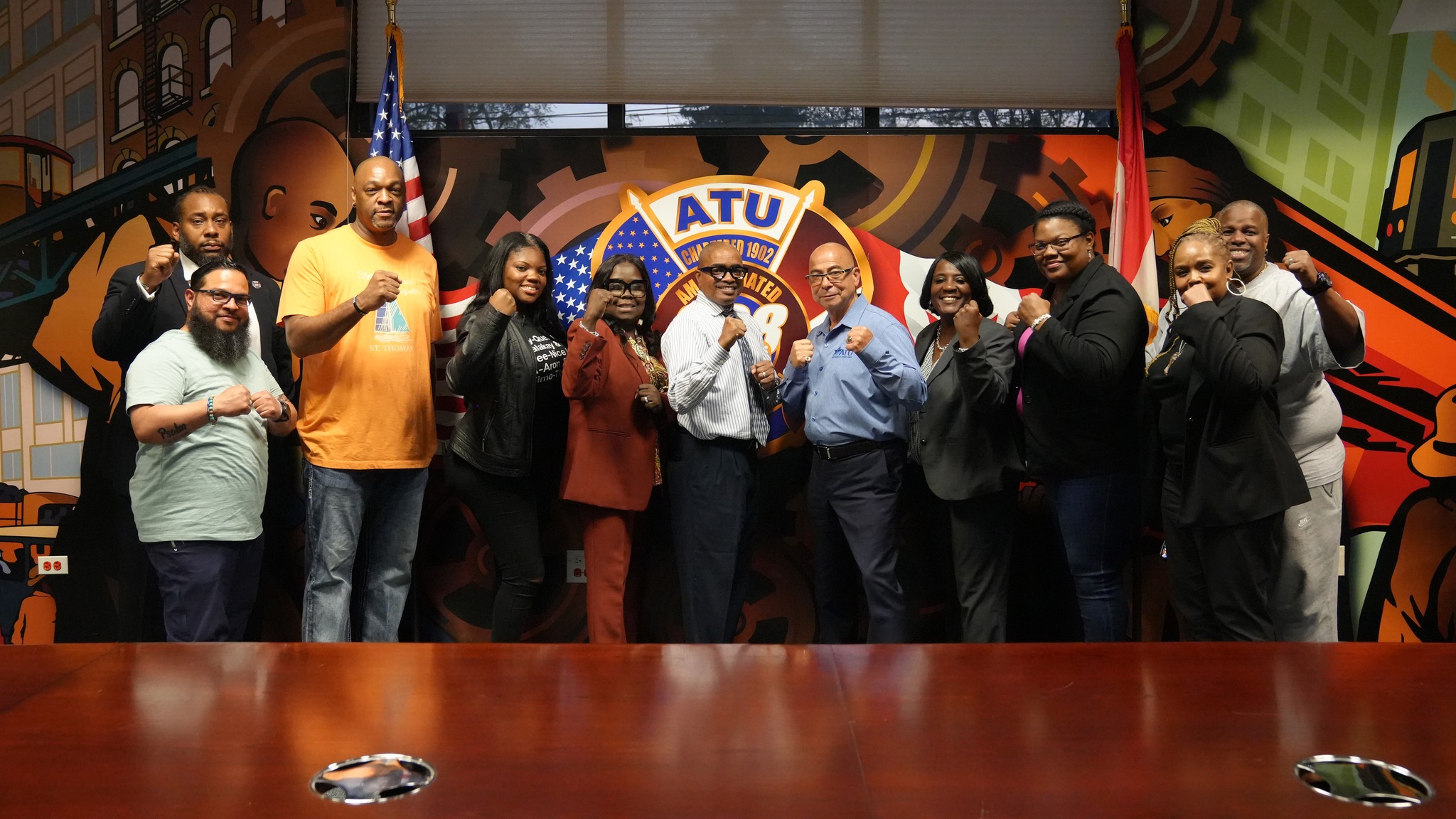 Last evening, International President John Costa surprised the members of Local 308-Chicago, IL at their Union meeting. Costa introduced himself to the members showcasing his experiences coming up through the ranks at Local 819-Newark, NJ.
He asked the members how the union could help them and their experiences on the job. Hearing their concerns and the issues they face, International President Costa stated that the Union would address these concerns moving forward and thanked the members for their dedication on the job and to their Local.
Thank you to the Local 308 officers and members for all that you do.