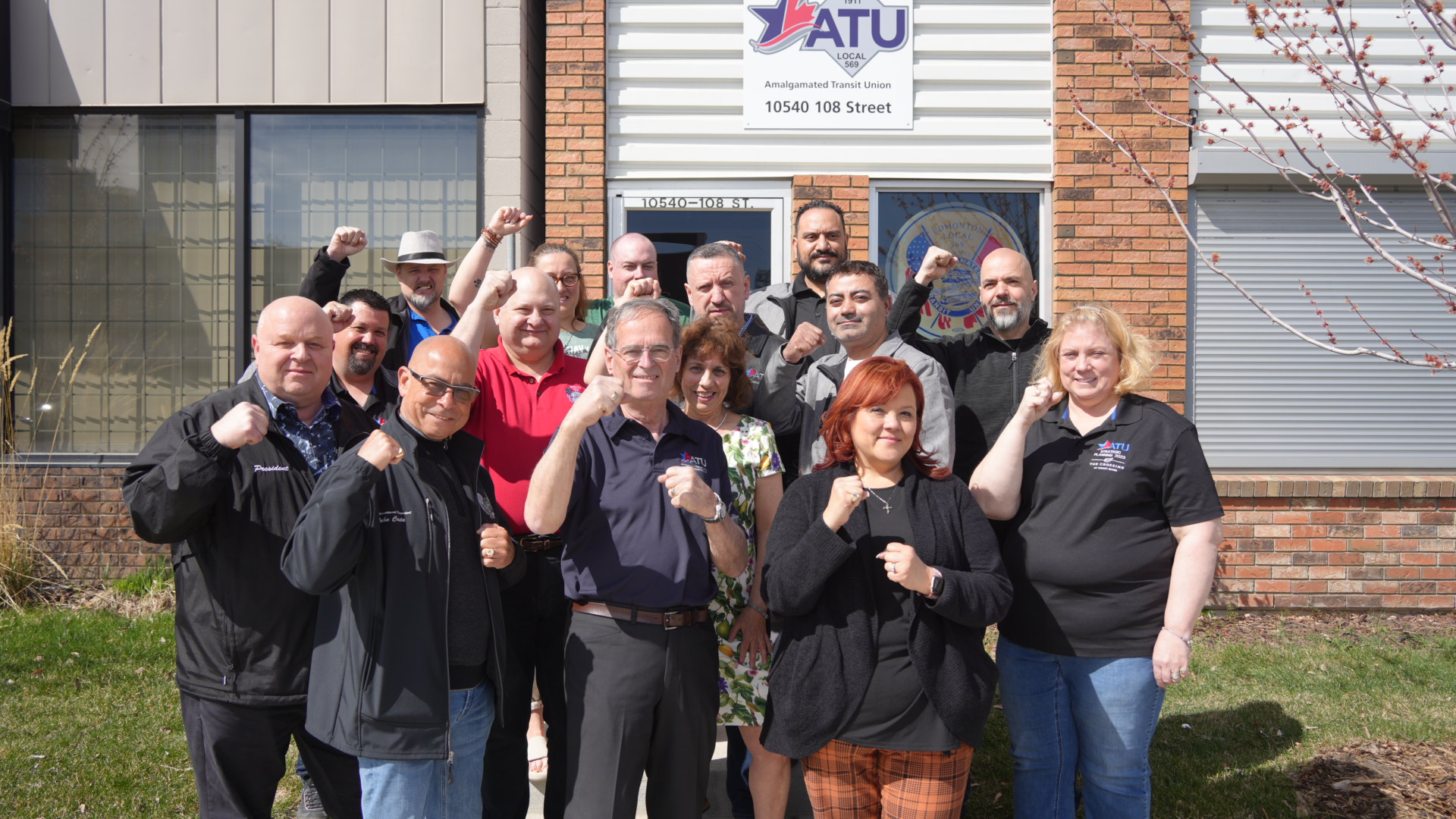 After visiting our members at Local 583-Calgary, AB, International President John Costa headed north to Edmonton, AB, to meet with our Local 569-Edmonton, AB, members.
The first stop was at the Local 569 Union office to meet with Local President/Business Agent Steve Bradshaw and their Executive Board. Costa thanked the Local for their leadership and political activism. He lead a spirited discussion on the challenges impacting our Local and members including organizing, the upcoming provincial elections, contract campaign, and other issues.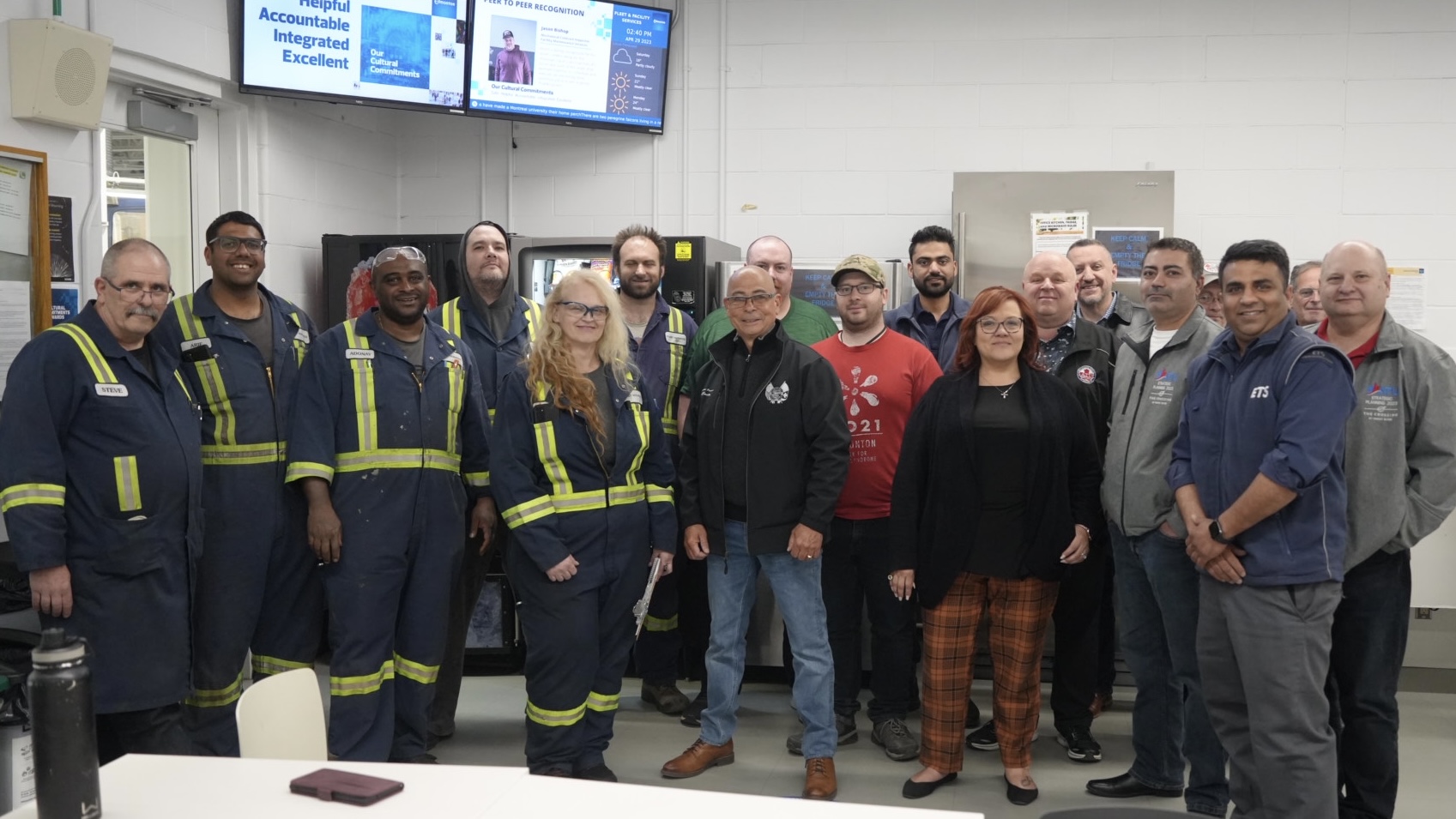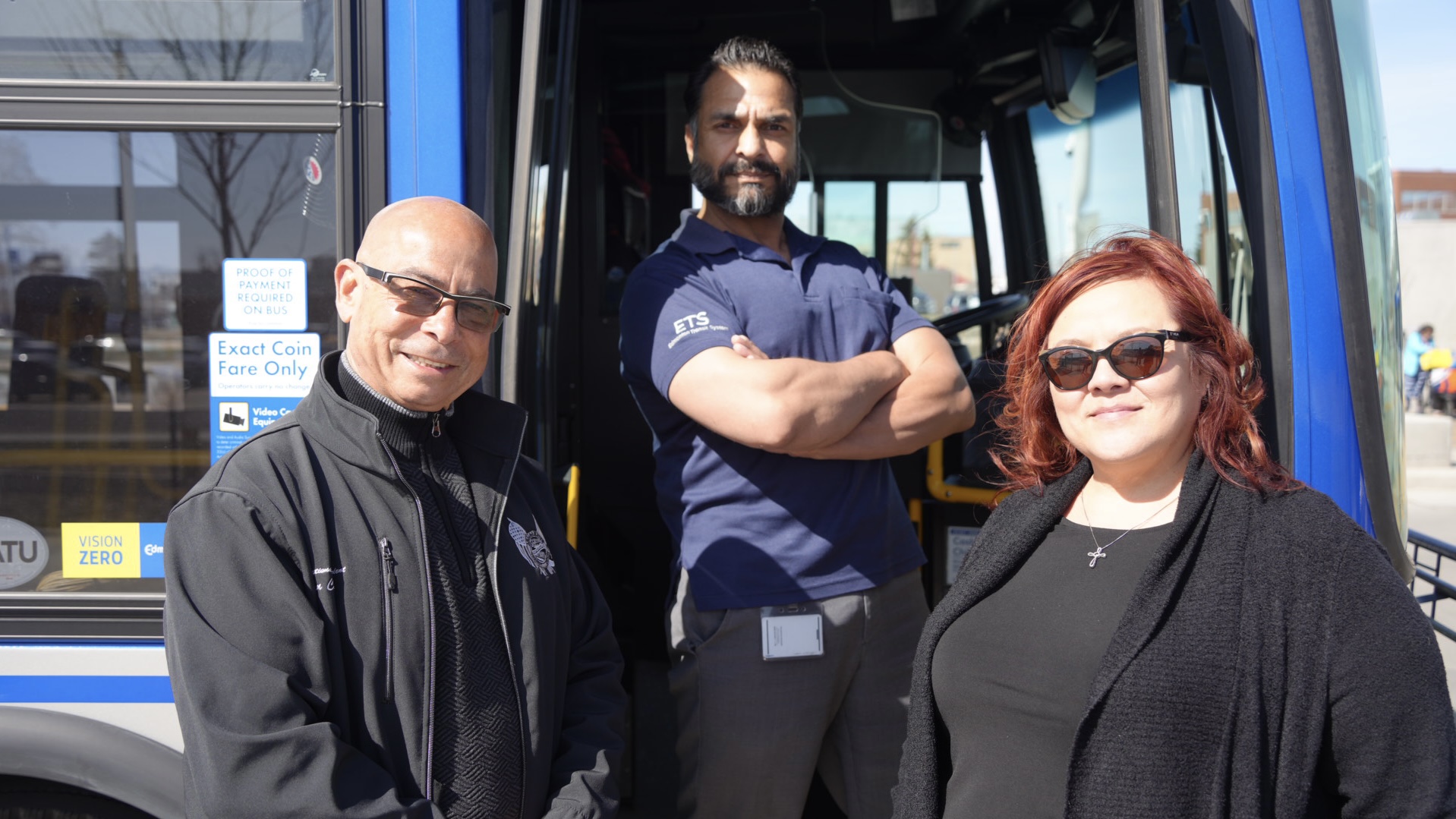 The final stop for the day was to meet with and pledge our support for Alberta NDP Leader Rachel Notley prior to a rally to kick off her campaign for Alberta Premier. International Executive Vice President Yvette Trujillo and ATU Canada President John DiNino joined Costa.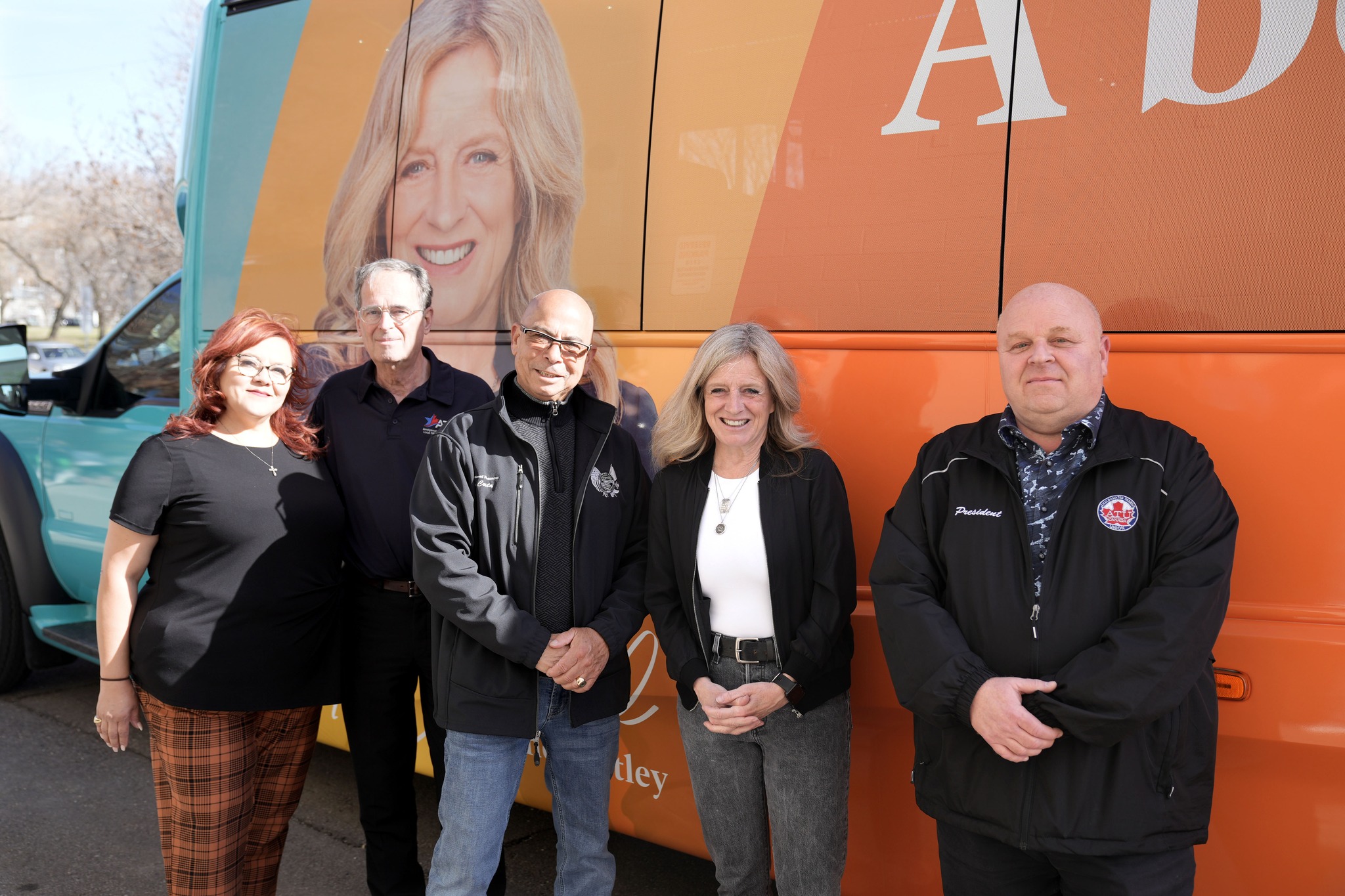 Afterwards, Costa and the team visited with our members at the Edmonton Transit Service's (ETS) Katherine Andrews Maintenance Shop and Operations, named after ETS's first female bus operator, and the Mill Woods Transit Centre. At the maintenance facility, Costa toured the ETS electric bus shop to see the latest technology and talk with our maintenance workers about the issues they face. At the transit centre, Costa spoke with our bus operators about their jobs and how the Union can better serve them.