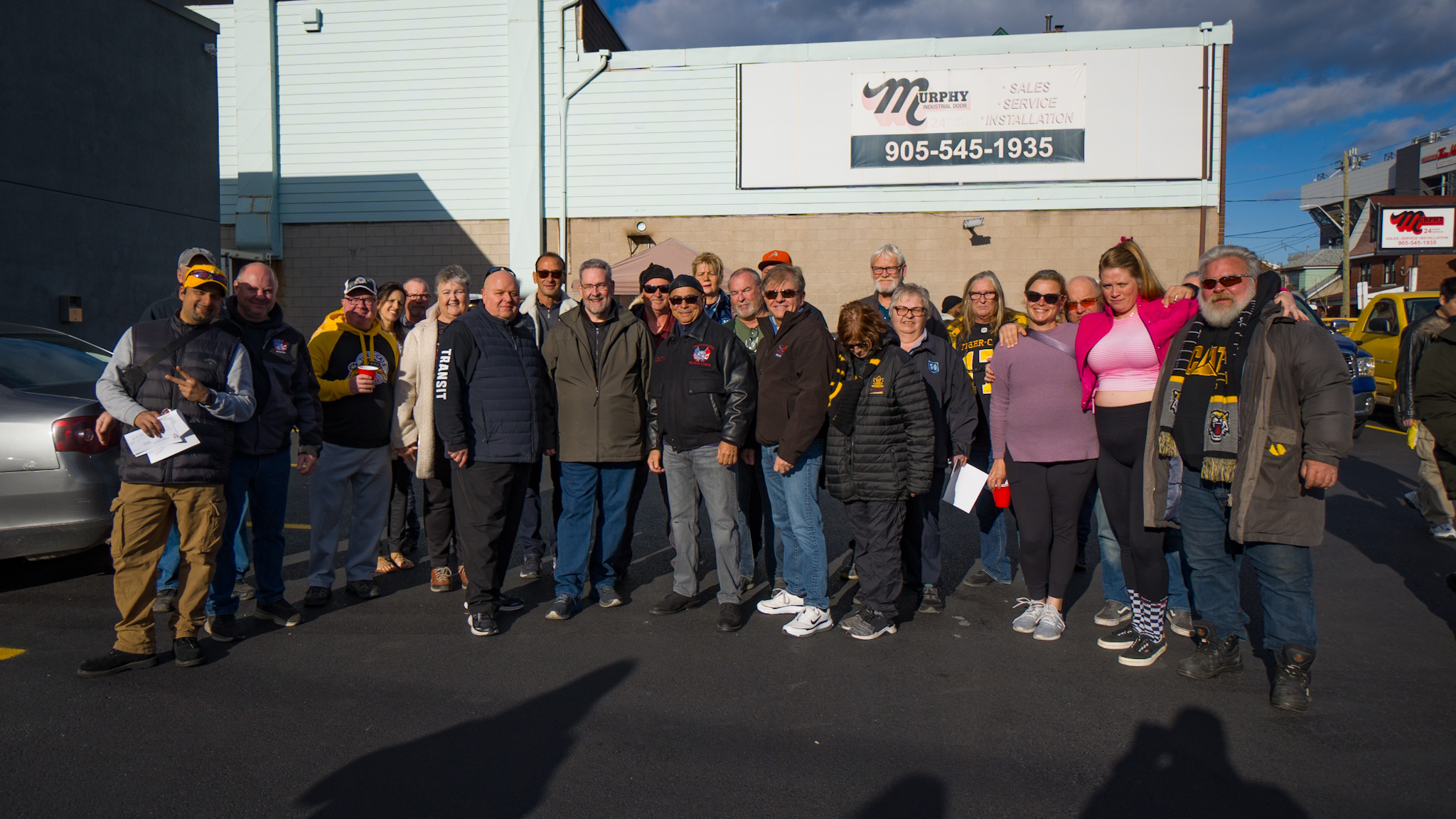 In another surprise visit, International President John Costa attended the Local 107-Hamilton, ON, Solidarity Appreciation BBQ at the Local Union Hall outside the Stadium as the Grey Cup was about to begin to celebrate the Local's tentative agreement after a 7-day strike.
"I wanted to come here to thank you for your solidarity and resolve on your picket lines to secure a contract that recognizes you for the frontlines heroes you are," said ATU International President John Costa, who visited the picket lines last week. "Your agreement, along with the recent deal ratified last night by our Local 1320-Peterborough, ON members, shows the power and unity of our Union across Canada."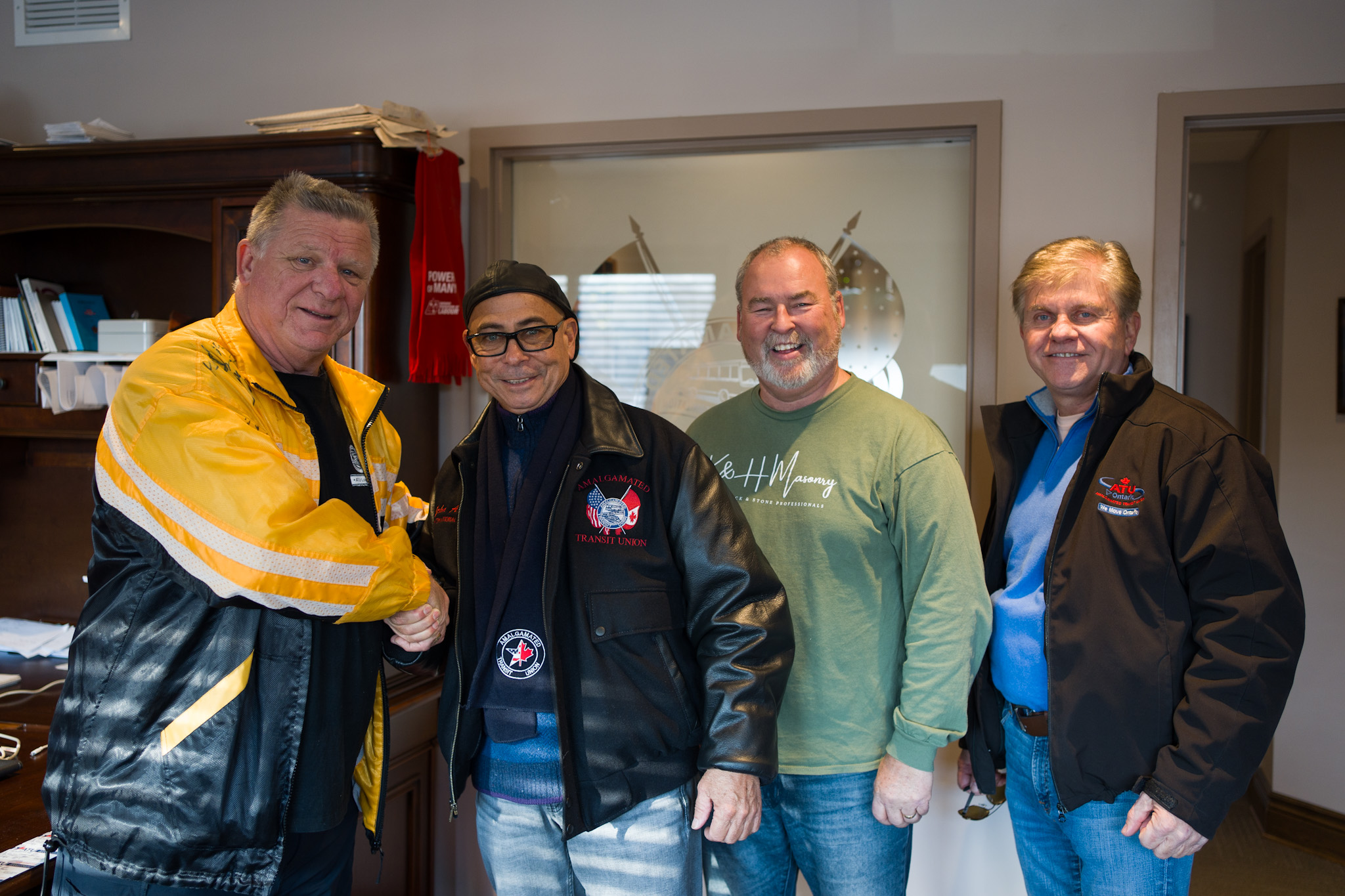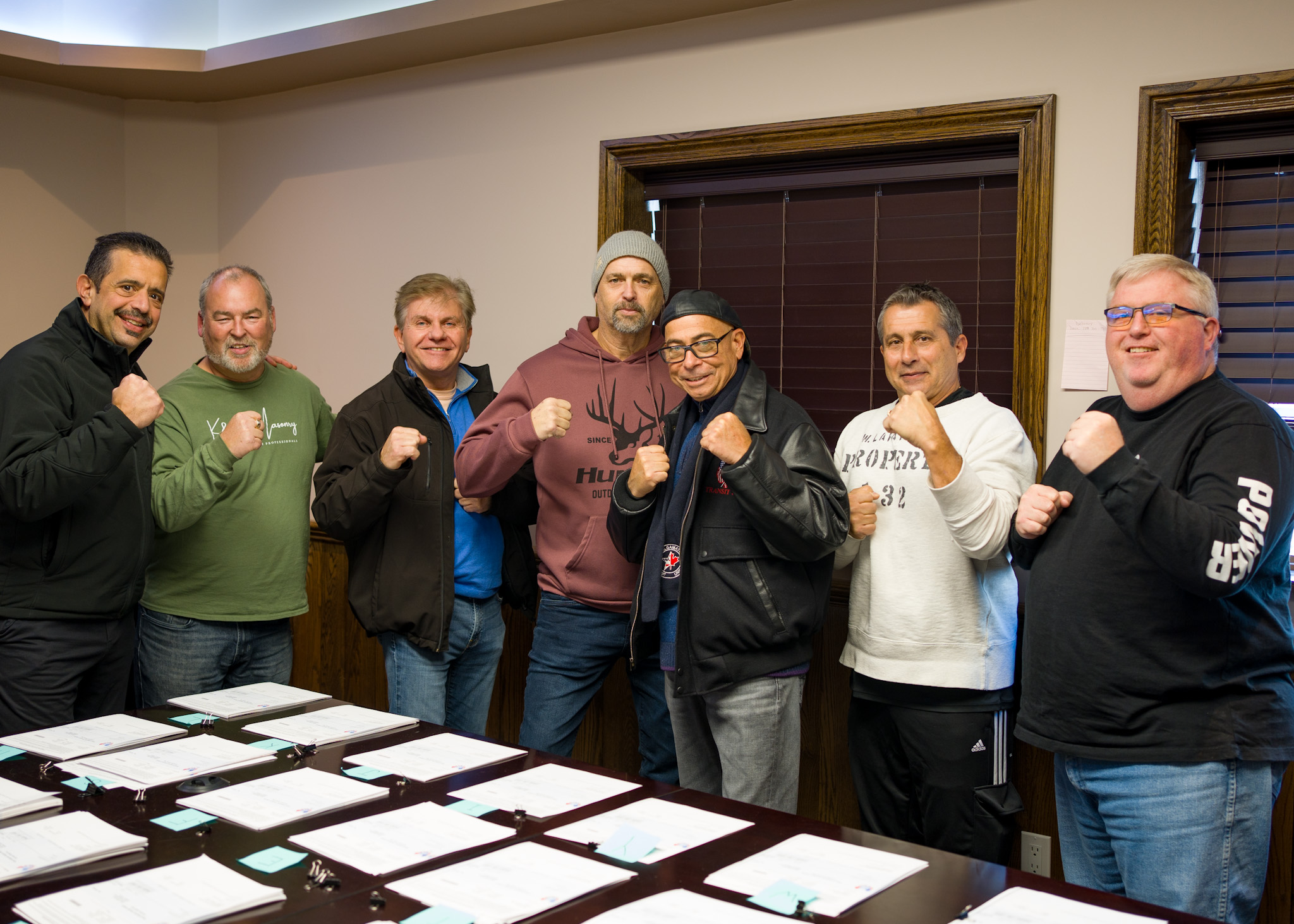 During the visit, Costa handed out strike checks to our Local 107 members thanking them for their commitment and dedication to our Union. Joining Costa was International Vice President Manny Sforza and ATU Canada President John Di Nino.
It was a great event and shows that at the ATU, we are Stronger Together. #ATUStrongerTogether