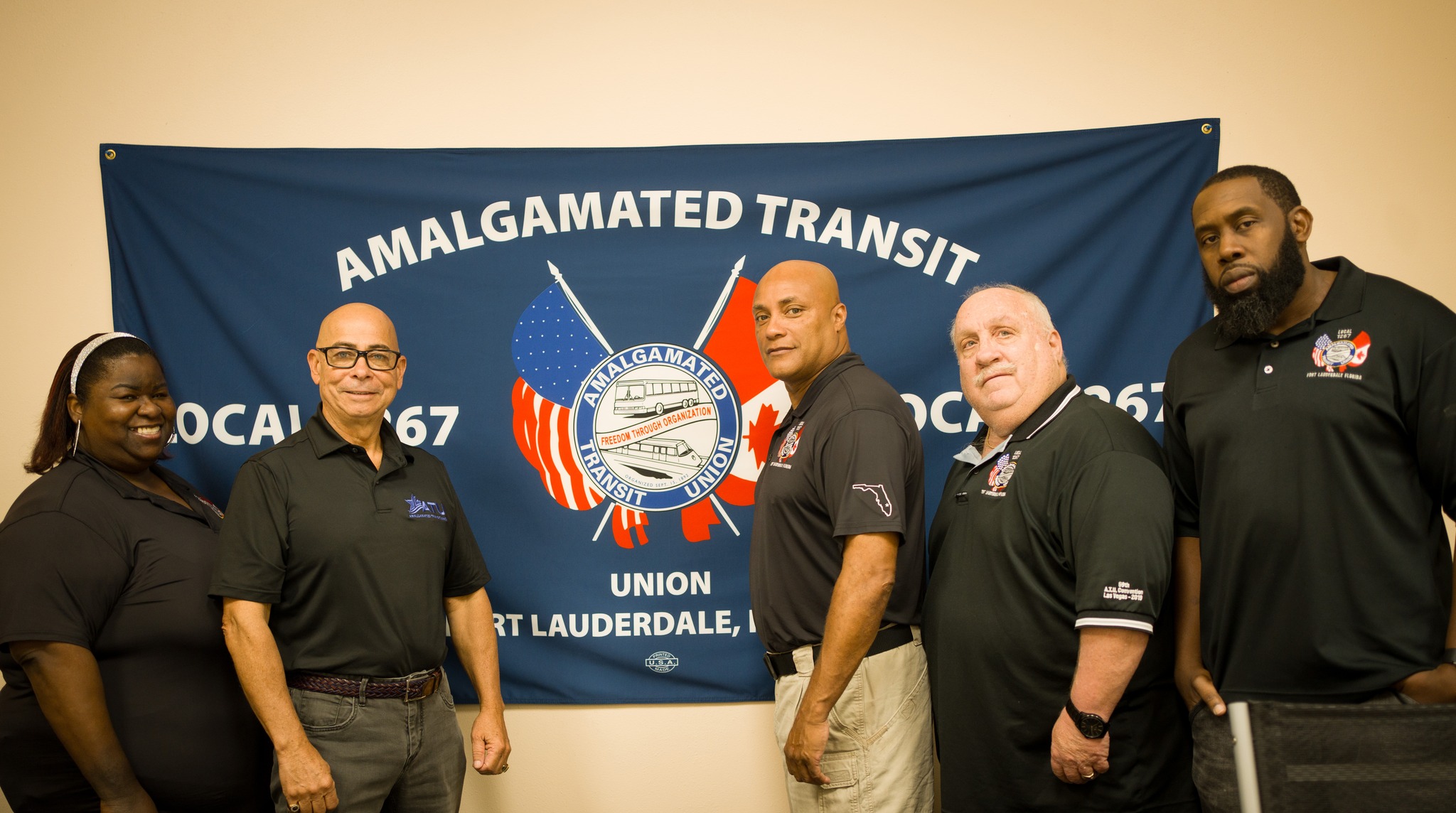 This week International President John Costa was in Ft. Lauderdale, FL, to visit our Local 1267 members to thank them for keeping Broward County moving and their efforts to fight back against the union-busting Florida SB 256.
The first stop was the Local 1267 Union Hall where Costa met with Local 1267 President Erik Campbell, Financial-Secretary Douglas Behr, Vice President Chris Sanders, Maintenance Executive Board member Garie Frett and Operations Executive Board Member Tamika West. They toured the Union Hall and talked about the history of the Local and the challenges their Local has faced.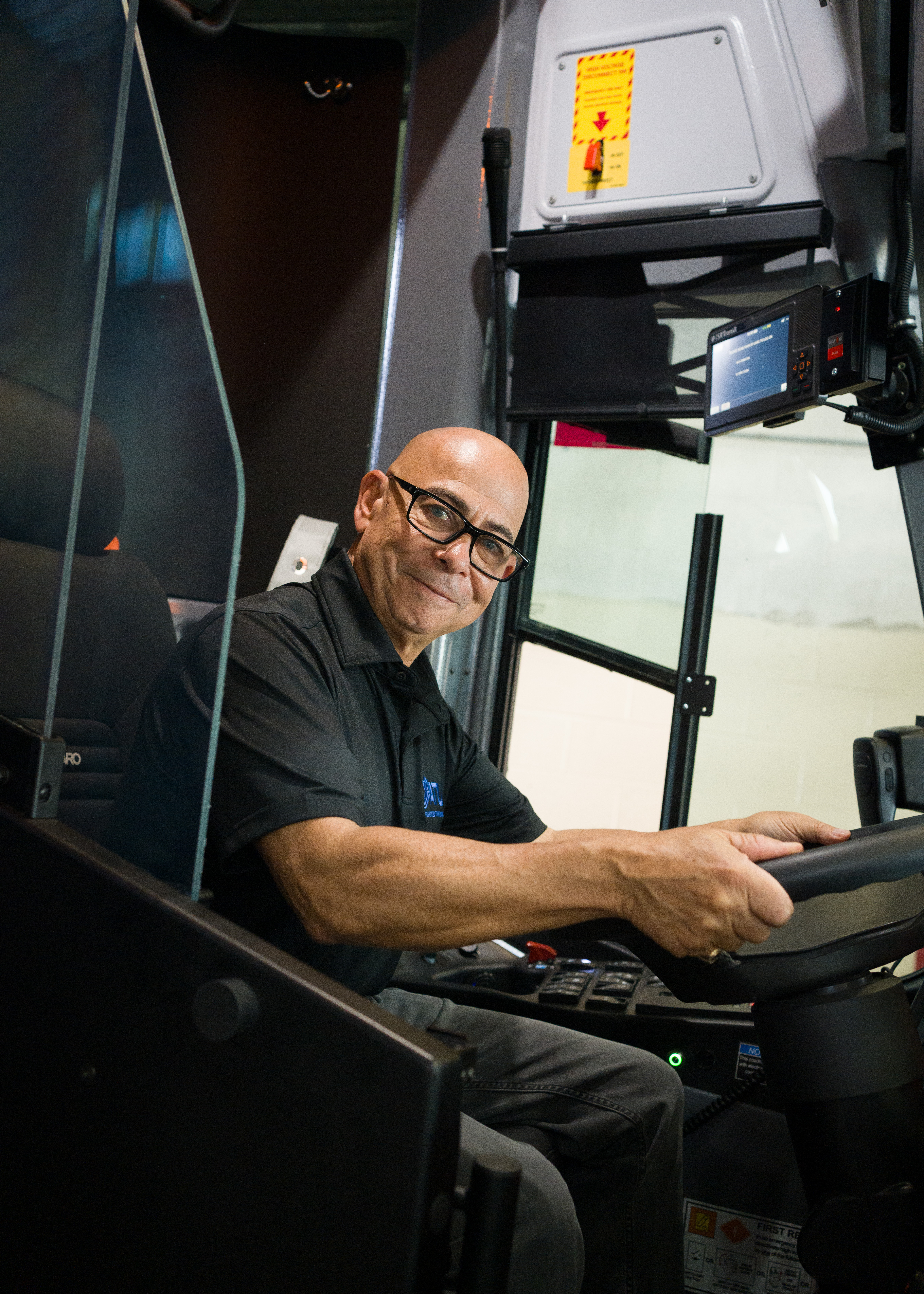 The next stop was the Broward County Transit Copans Garage, where they met with bus operators and mechanics, touring the maintenance facility including the electric buses. Costa spoke with the members about how he began his career as a cleaner and maintenance worker and listened to their concerns.
Later in the day, Costa visited the Ravenswood Garage to meet our members on the job to thank for their commitment and dedication each day and ask them how the Union was working for them, discussing safety on the job and other critical issues.
Thank you to Local 1267 and your members for a great visit!