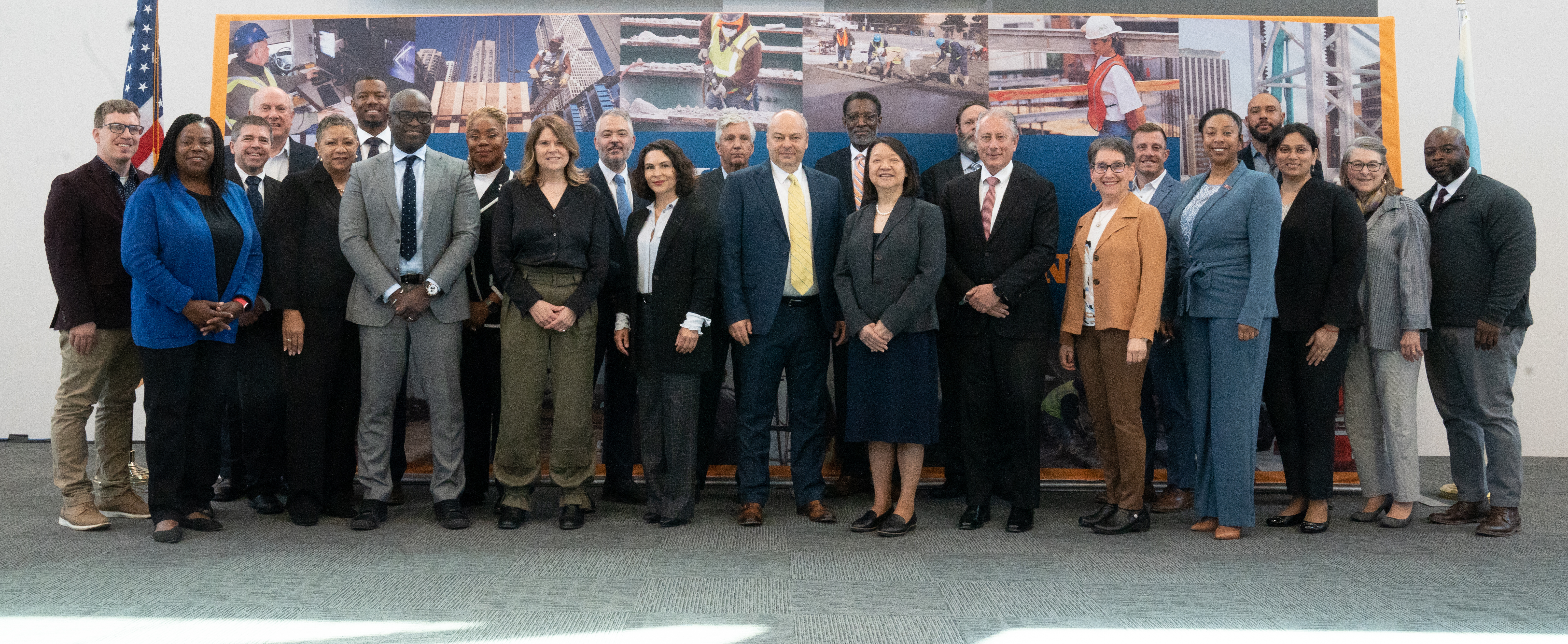 Today in Chicago, IL, International President John Costa and ATU Director of Apprenticeships and Workforce Development Jamaine Gibson attended the seventh meeting of the U.S. Labor Department's Advisory Committee on Apprenticeships chaired by Pam Eddinger, ACA Chairperson. In attendance from the Department of Labor were Brent Parton, Acting Assistant Secretary, Employment and Training Administration and John Ladd, Administrator, Designated Federal Officer, Office of Apprenticeship, Employment and Training Administration. The meeting was also hosted by Bernadette Oliveira-Rivera, Assistant Director for Training, Laborers' International Union of North America (LiUNA) and Donna Lenhoff, Principle, Donna Lenhoff Associates, representing Chicago Women in Trades (CWIT).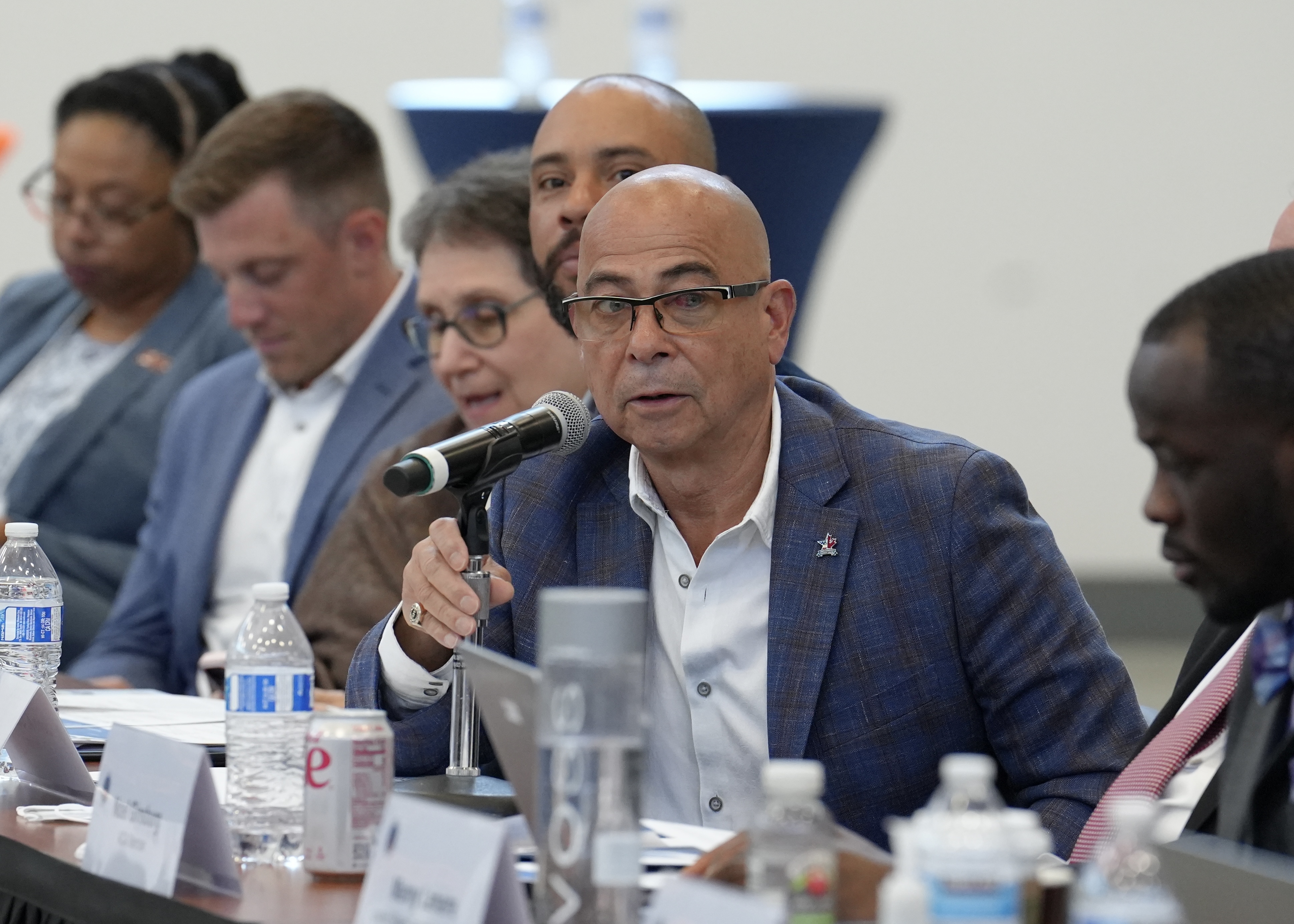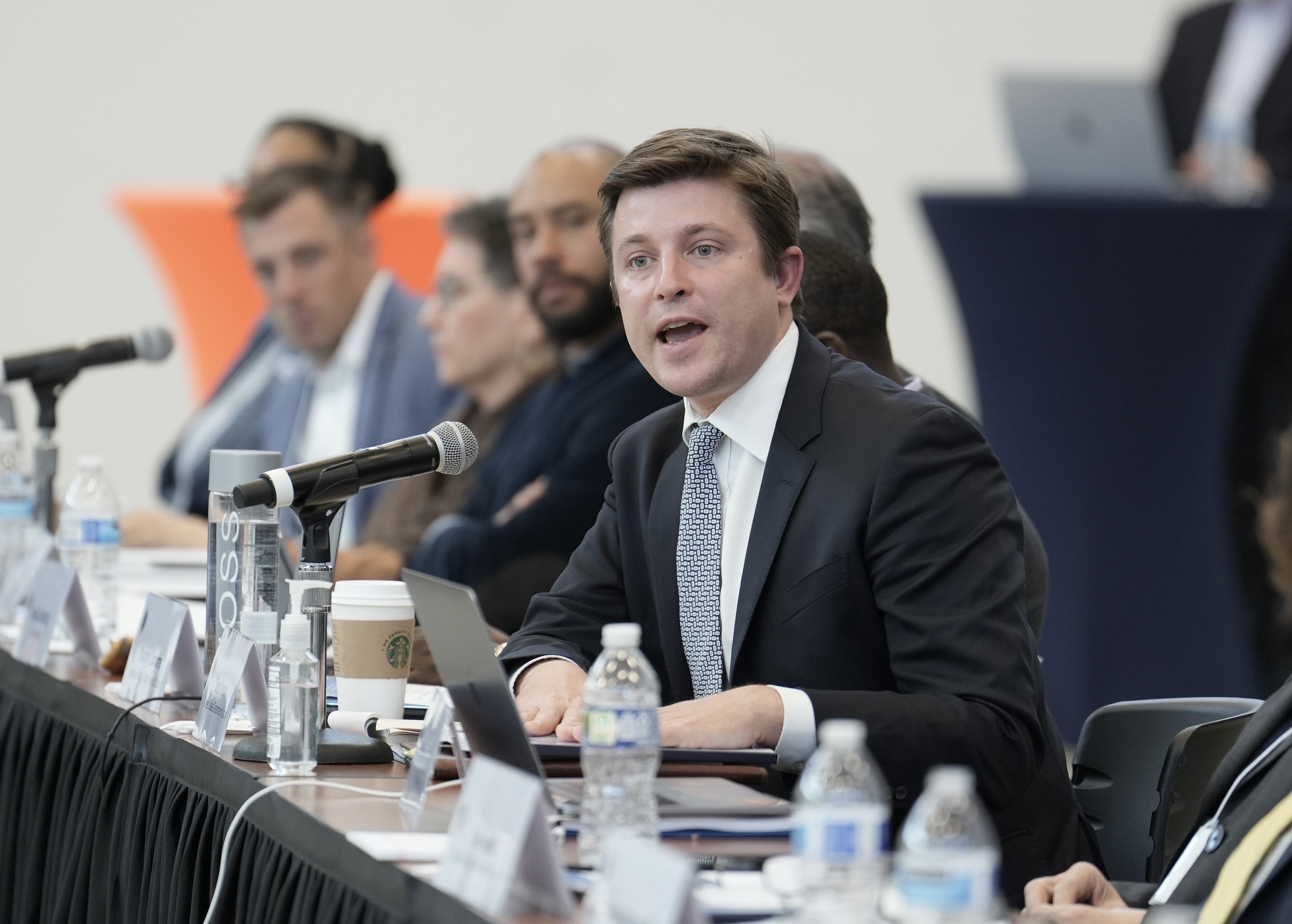 Since its inception by President Joe Biden in February 2021 to reestablish the ACA, Costa and the ATU, as the leader in transit workforce development, have worked tirelessly to ensure that our Union and the transit industry as a whole would be an integral part in the modernization and expansion of the National Apprenticeship system.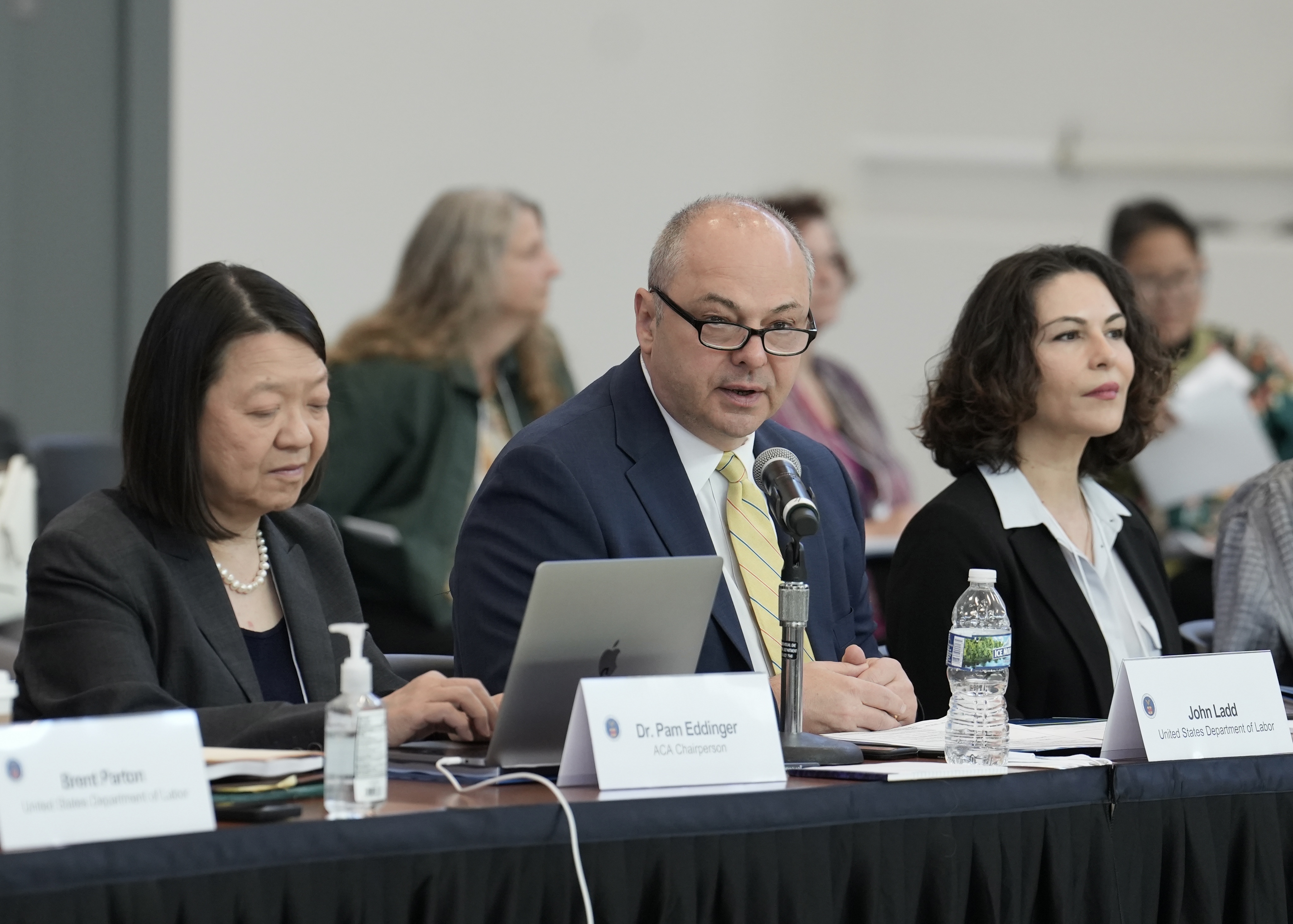 The committee heard panel discussions on Diversity, Equity, Inclusion, and Accessibility (DEIA) impacts in Apprenticeships and a historical vote that allows family-sustaining wages to be included in the final report, followed by subcommittee reports and votes that will guide the ACA for the road ahead. This day marks the end of a two year process that will ensure a better future for American workers and their families.