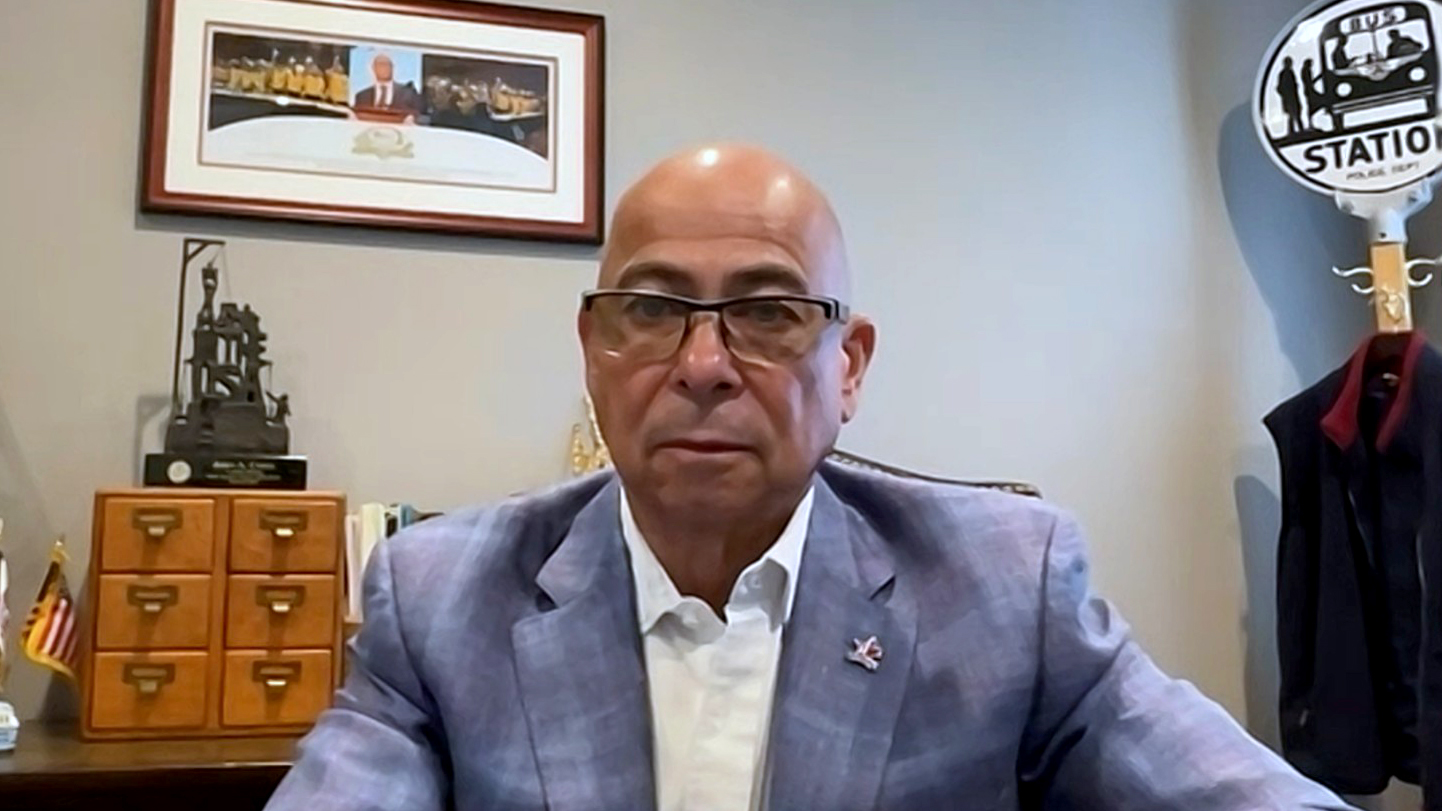 Today, the Federal Transit Administration (FTA) held a "Bus of the Future" webinar that showcased our Union's work on redesigning transit buses, including the bus operator workstation, to better protect our members and improve ergonomics, operator visibility, and accessibility for our riders.
On the webinar, the FTA heard from International President John Costa and other stakeholders about the project. "I want to thank the FTA, Administrator Nuria Fernandez, Transportation Secretary Buttigieg, and the Biden Administration for this initiative to design a prototype bus to improve bus operator security, vision from blind spots, ergonomics, and biohazard protections," said Costa on the Webinar. "This project will revolutionize the design of our nation's bus fleets to ensure the health and safety of our bus operators and our riders."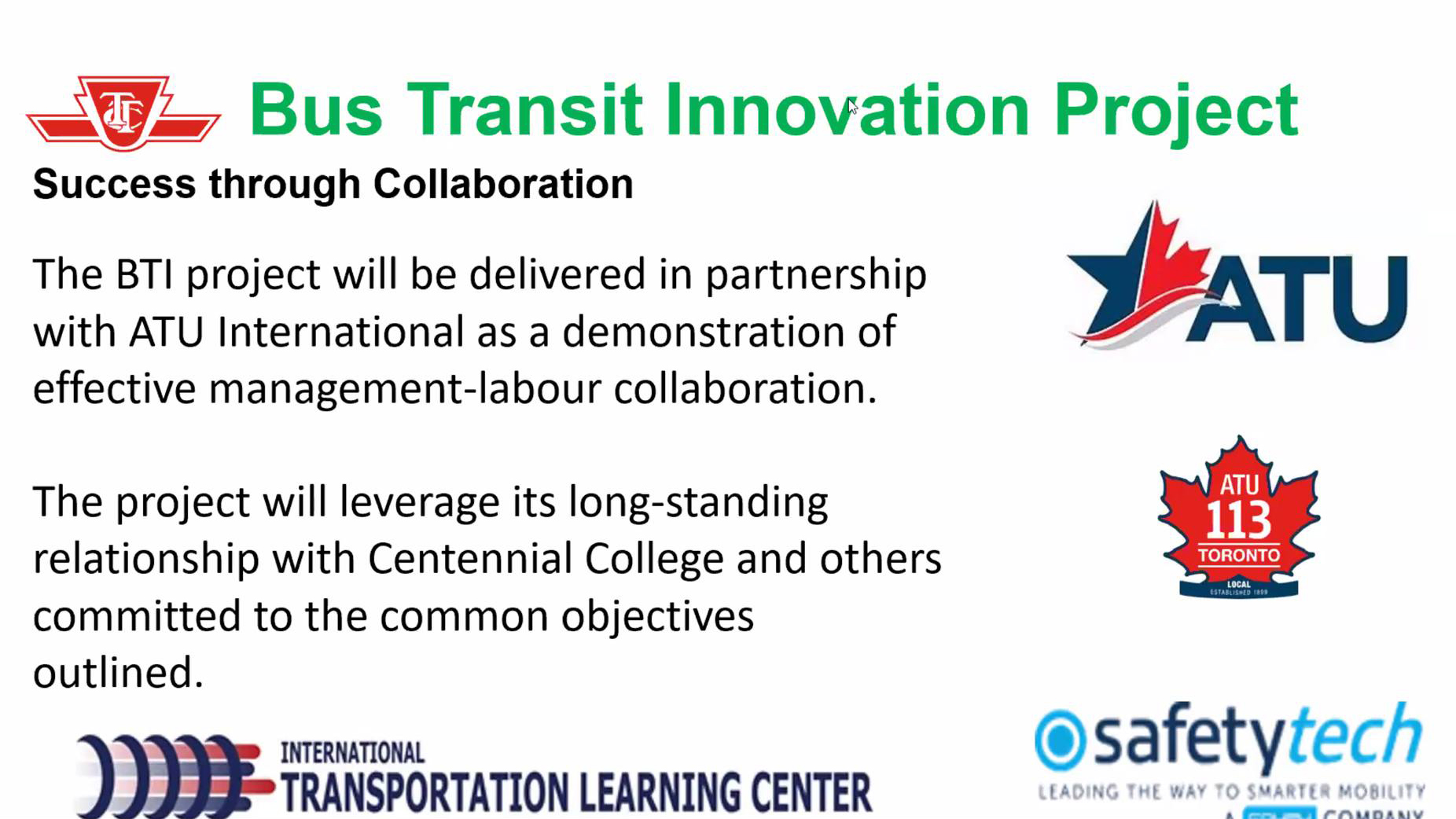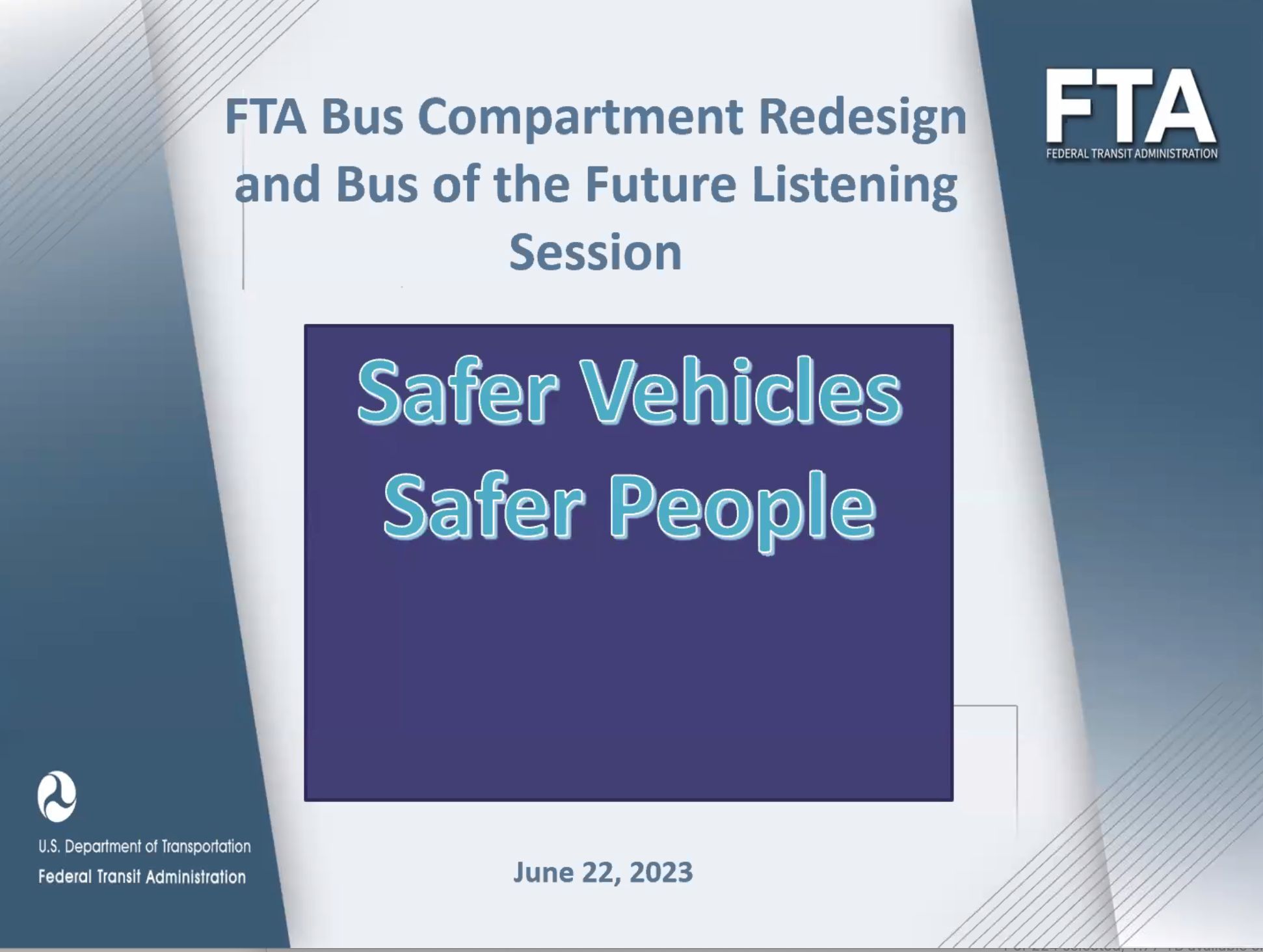 Featured on the Webinar was a project launched in October 2020 when the Federal Transit Administration (FTA) awarded two Bus Operator Compartment (BCP) Program grants totaling $1,600,000 to the International Transportation Learning Center (ITLC), which is chaired by Costa, and the New Orleans Regional Transit Authority (NORTA), who worked with our Local 1560-New Orleans, LA, to redesign a transit bus to improve safety for operators.
The ATU believes that "The Bus of the Future" will change how people travel and serve as a catalyst for social change.
#ATUStrongerTogether