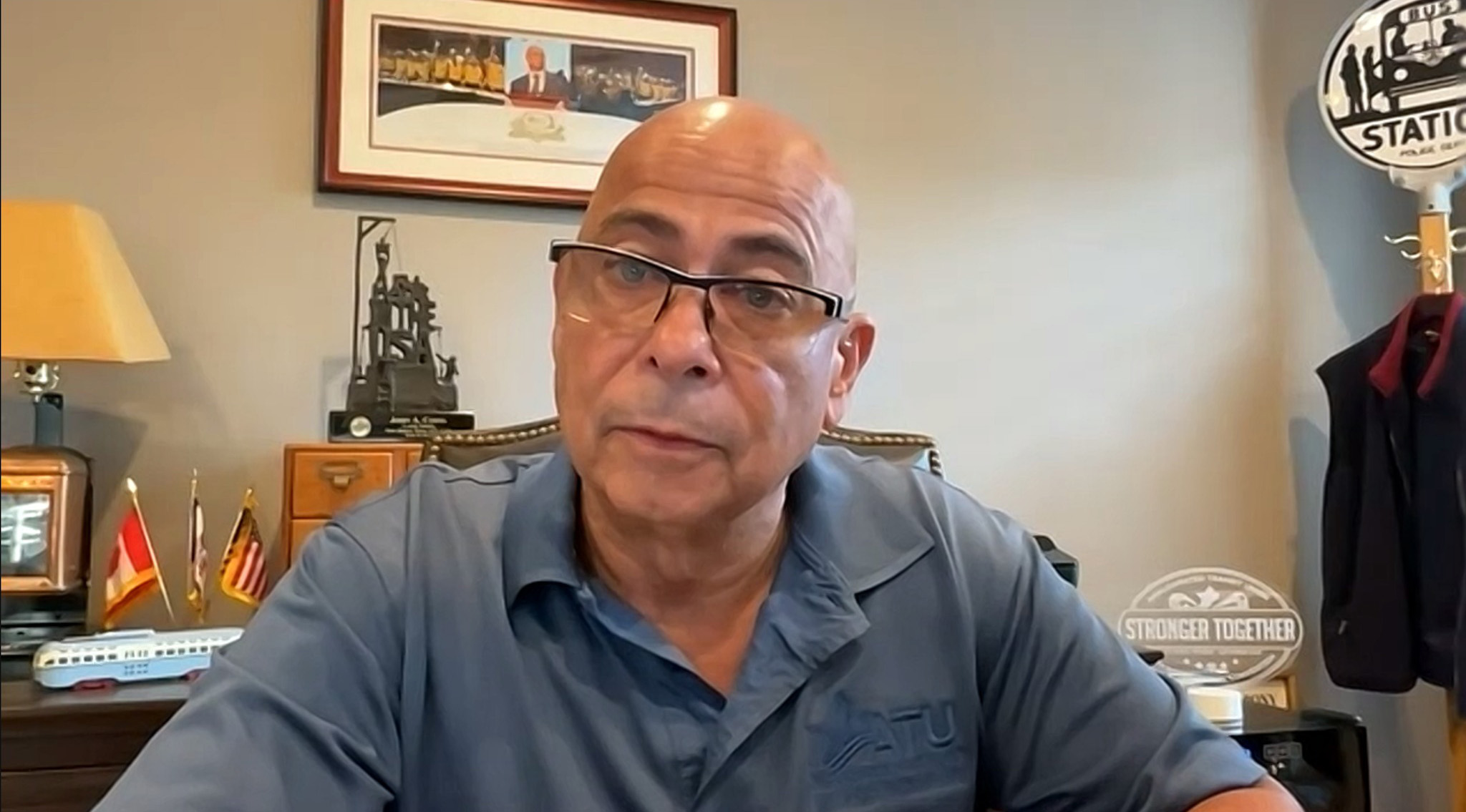 Tonight, International President John Costa convened a meeting of Local leaders from Florida to provide an update on our Union's aggressive campaign to fight back against the union-busting SB 256 including our efforts on the ground, legal updates, and other actions.
"Our campaign has seen success with our comprehensive strategy to combat this bill by working with you, our Locals across the Sunshine State," said Costa. "I believe our Union will come out stronger than ever after this blatant attack on our members' and all workers' rights."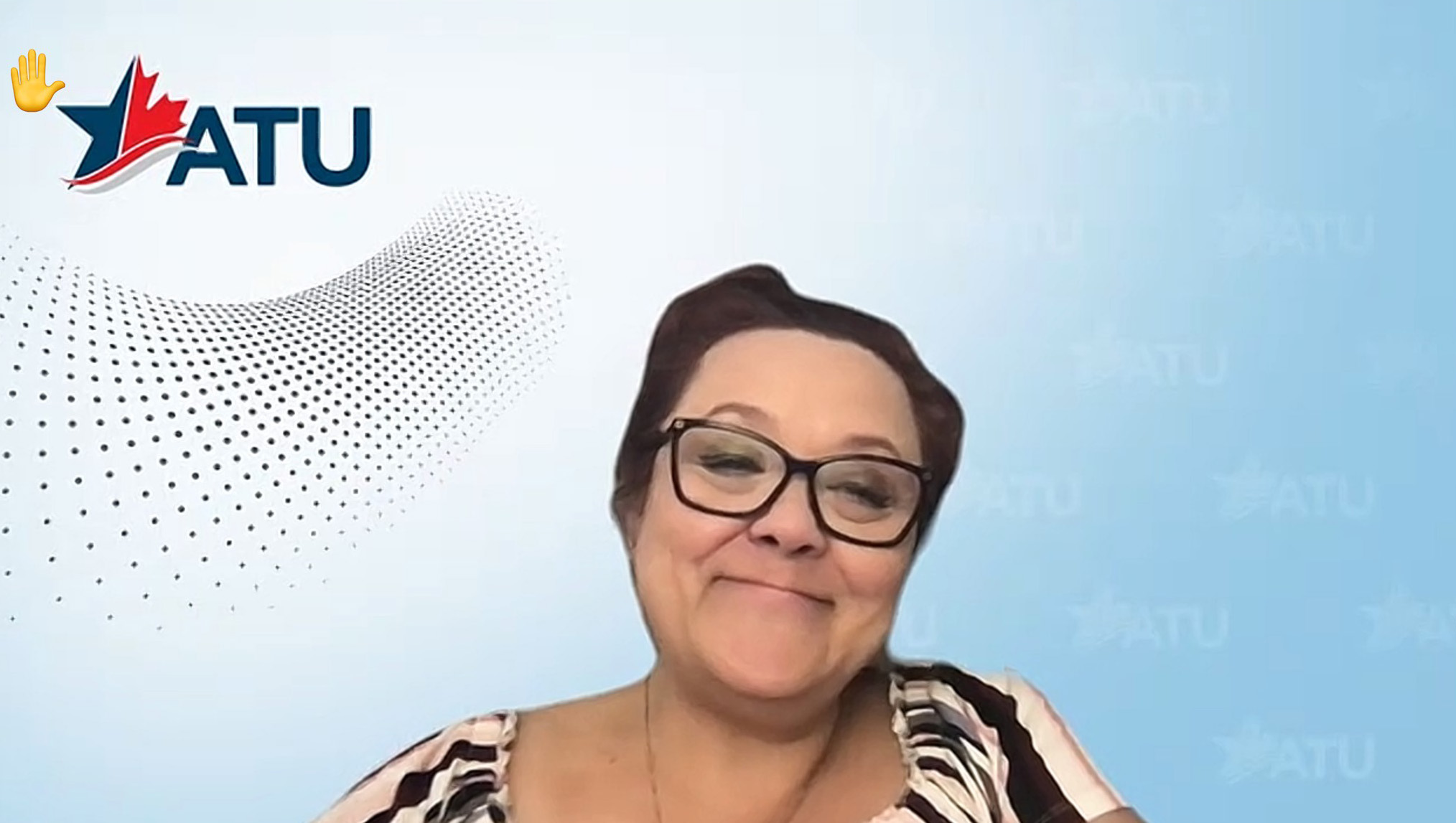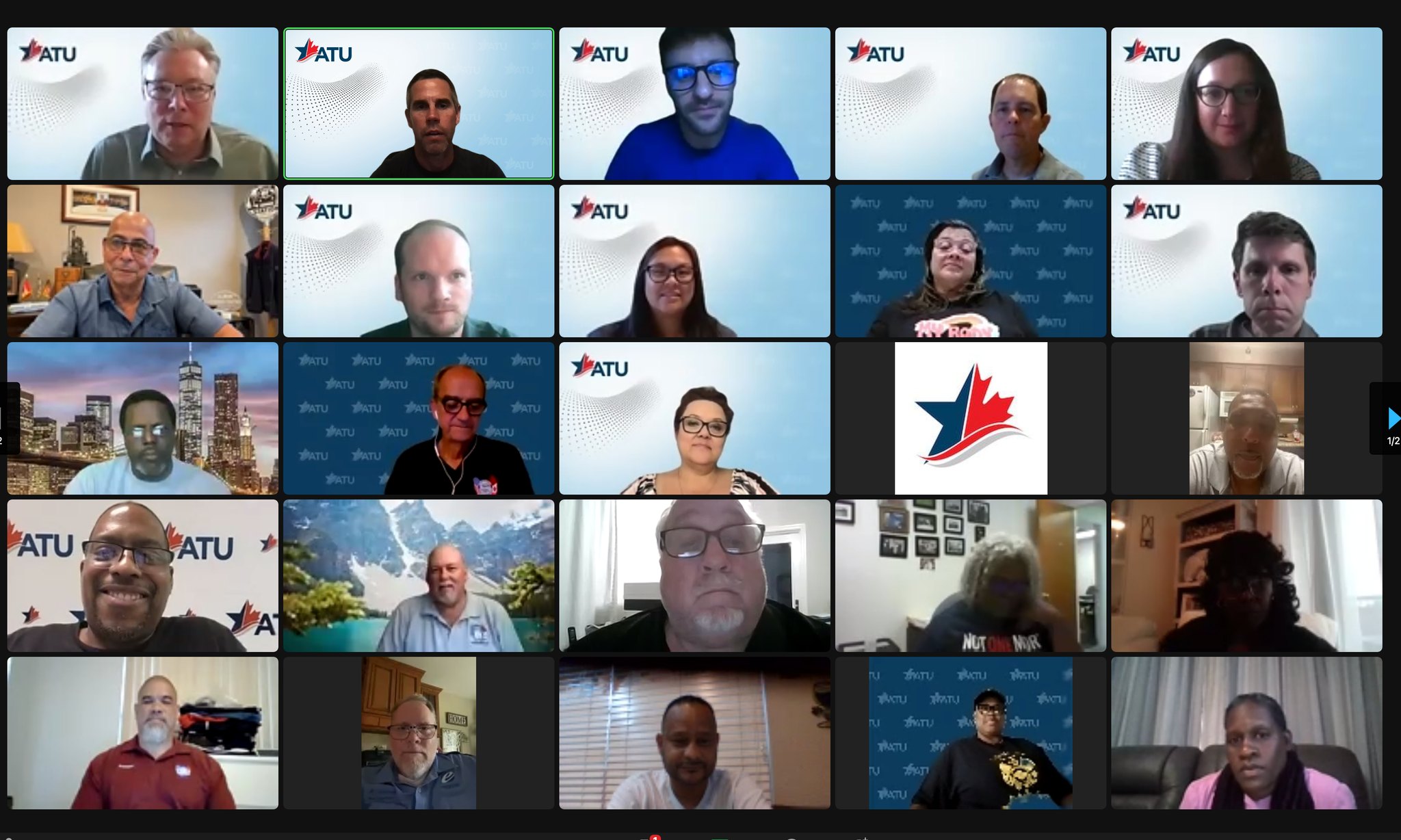 Joining Costa along with staff and the Local leaders were International Executive Vice President Yvette Trujillo and International Vice Presidents Natalie Cruz, Curtis Howard, Mark Henry, and Jacques Chapman.
This battle is far from over, but we know our Florida Locals will continue to fight back.