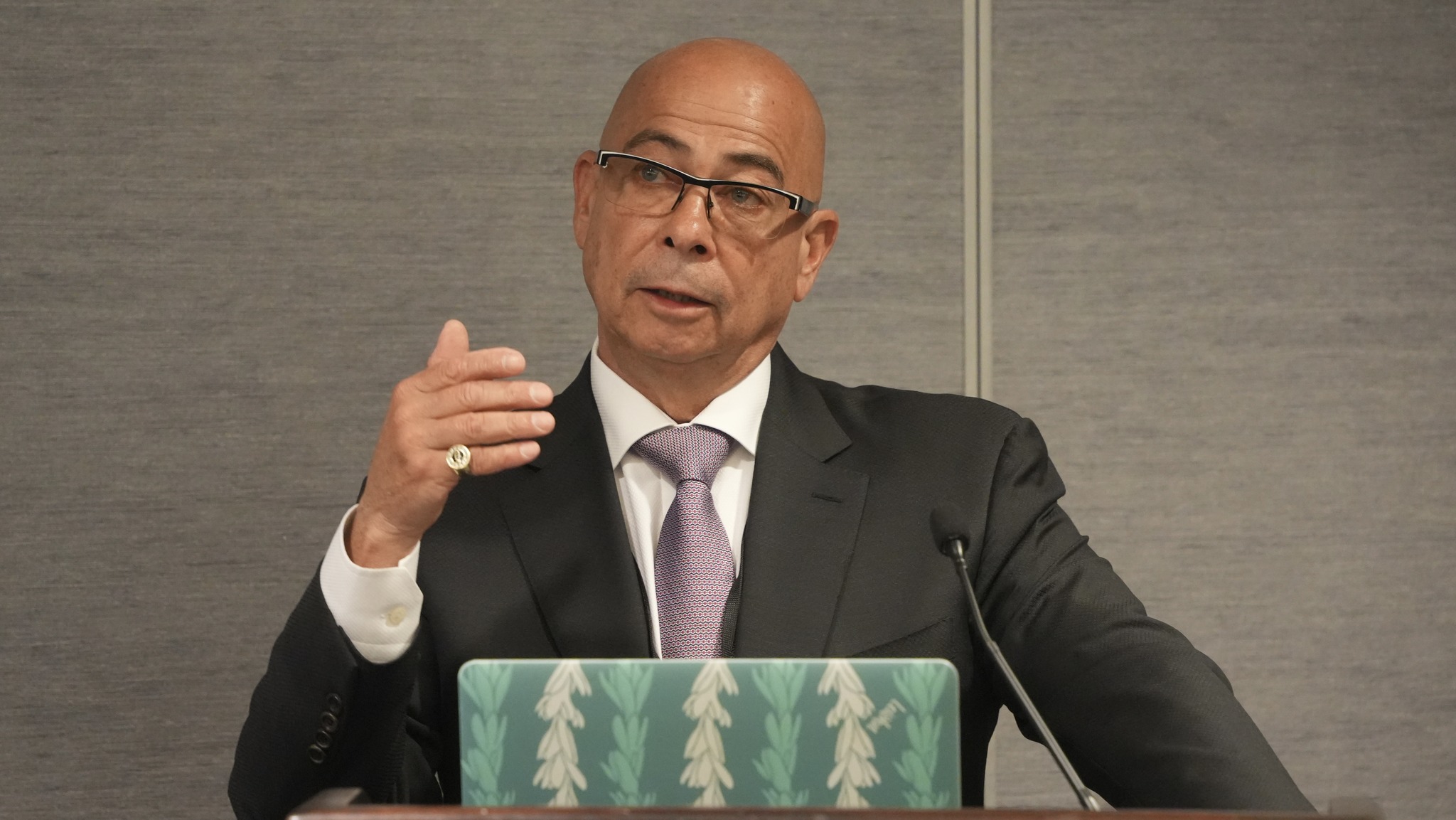 Today in Washington, DC, International President John Costa attended the U.S. Department of Labor's Employment and Training Administration (ETA) Vision 2030 conference, where our Union joined with state officials and policymakers to ensure that we build a workforce and an economy that works for all.
Transportation Secretary Pete Buttigieg addressed the conference about the importance of developing the transit workforce and acknowledged International President Costa and the role our Union plays.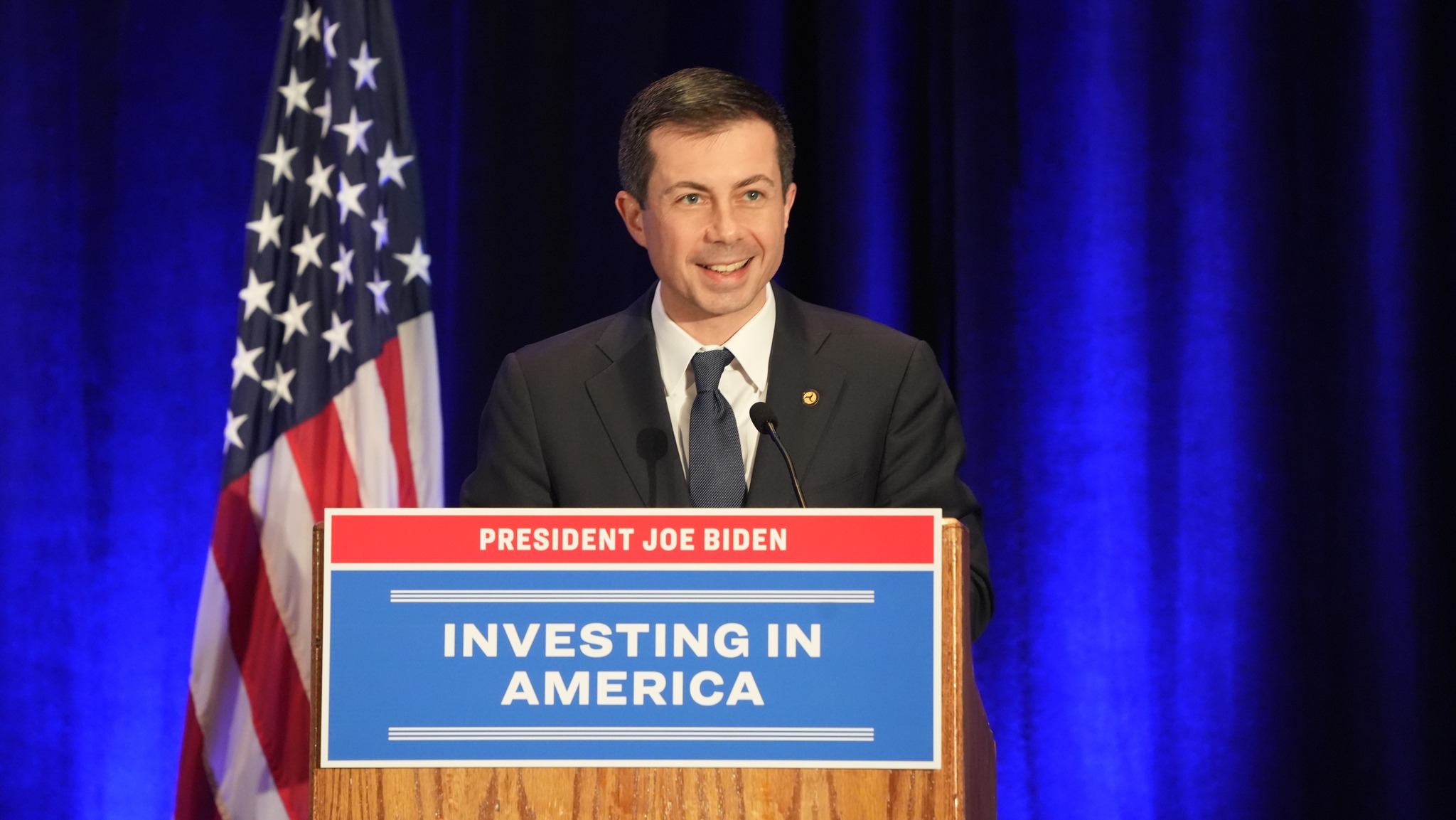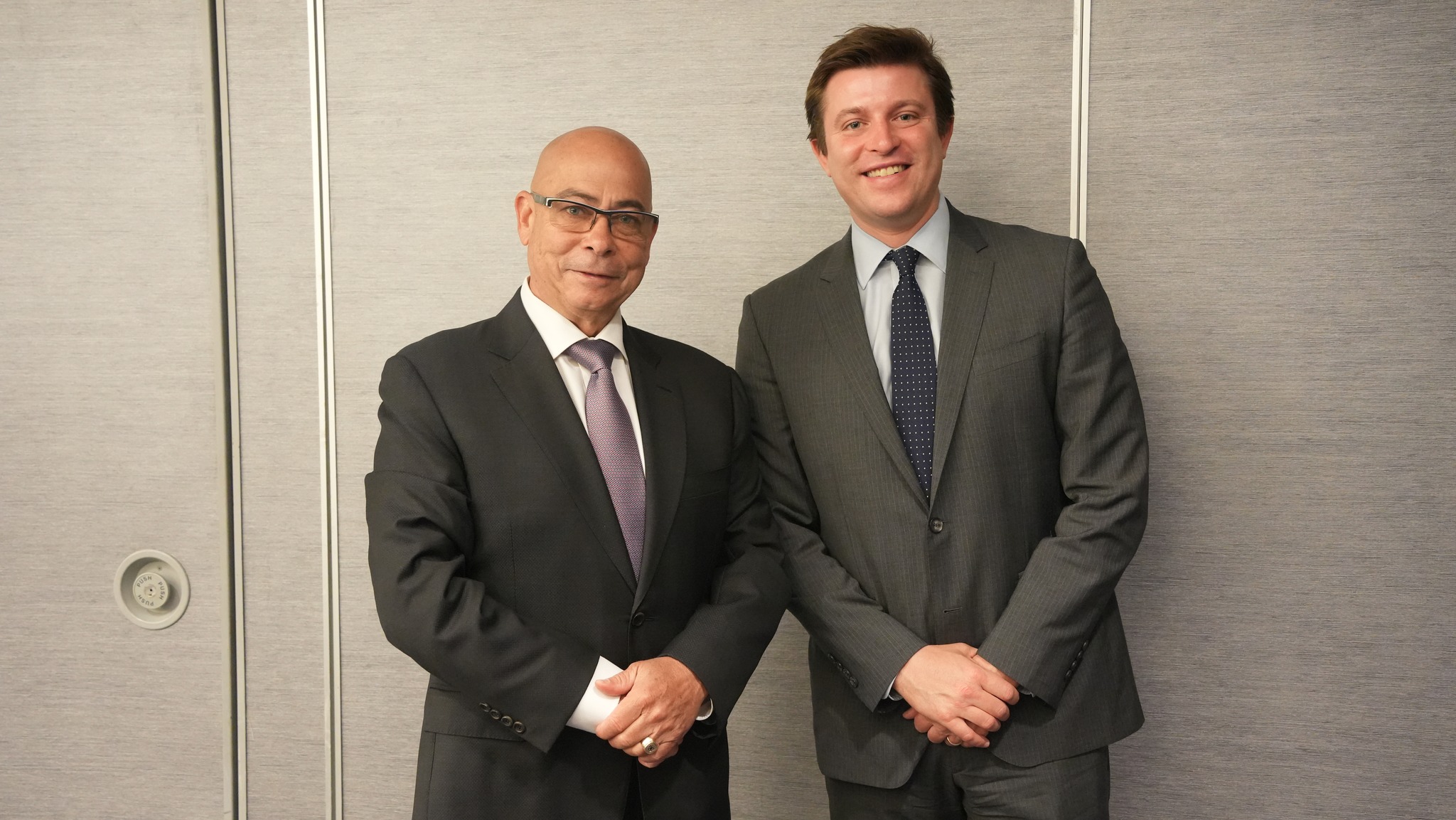 Costa was also featured on a conference workshop titled, "Worker Voice, a High Road Partnership Solution to Public Transit Workforce Needs," that focused on our innovative workforce development partnership with California Transit Works. Costa spoke about starting his career as a cleaner at NJ Transit at the age of 18. "After my first job as a cleaner, I was mentored by my experienced co-workers to move up at NJ Transit to become a mechanic, then a trackman/signal technician, and eventually a lineman. It was a career path for me and also showed the importance of mentoring in our industry," Costa told attendees. "Now as International President at the ATU, I saw the great work in apprenticeship programs our California Locals were doing with California Transit Works and management. Our members had pride in their jobs. Our Union then established a workforce development department and is taking this California model across our Union to better the lives of our members."
Moderated by Deborah Moy, California Transit Works, the workshop also featured Tim Rainey, California Workforce Development Board, Rob Gamble, Mission College, and Michael Hursh, Alameda-Contra Costa Transit.