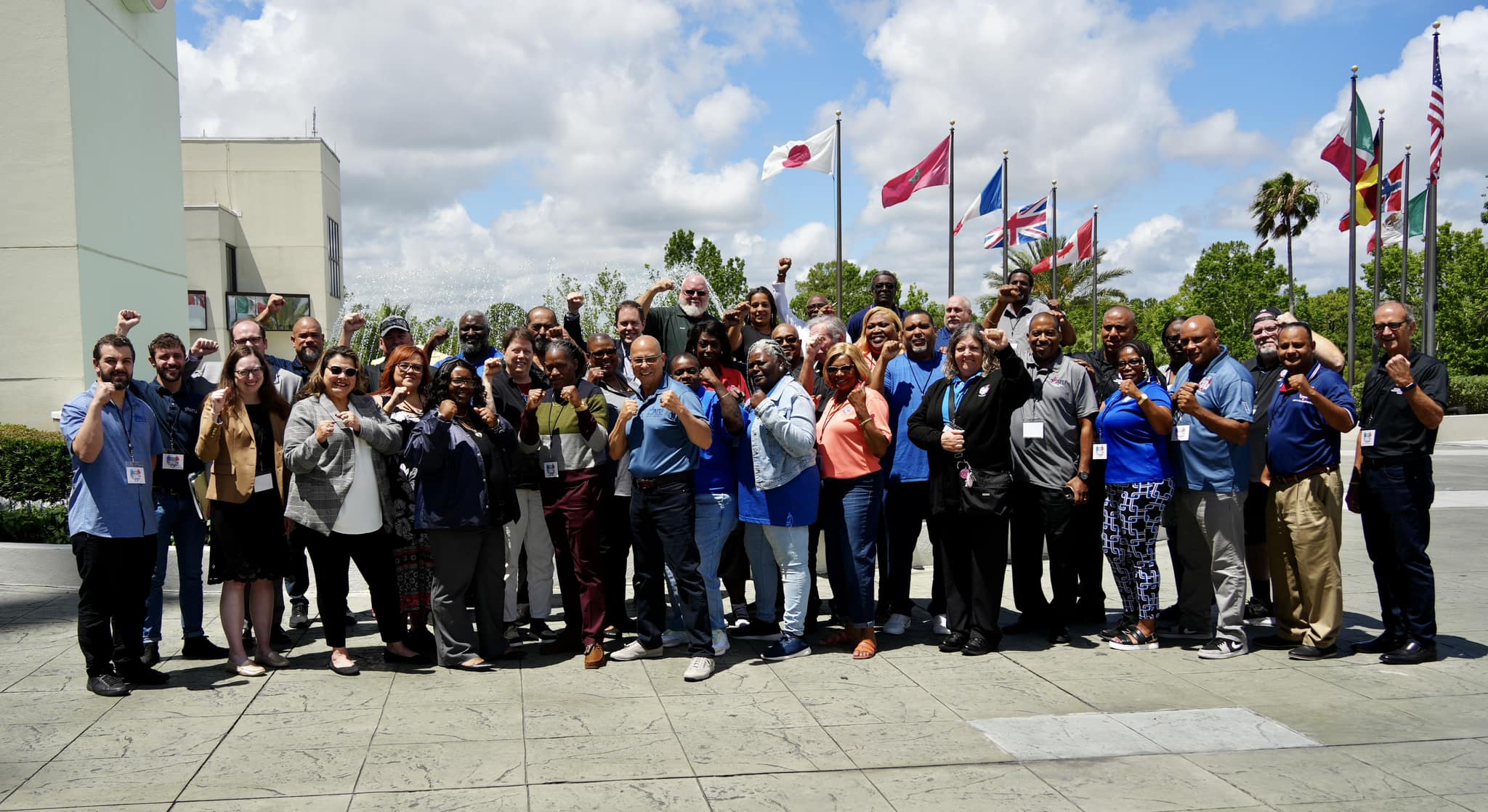 Today in Orlando, FL, International President John Costa convened a meeting of our Florida Locals to unveil a comprehensive strategy to combat the union-busting Florida Senate Bill 256, signed into law in May by anti-union Governor Ron DeSantis, who had a botched Twitter launch to announce his presidential campaign. The new law will require most public sector unions in the Sunshine State to maintain 60% dues payment rates or face decertification along with other anti-union provisions.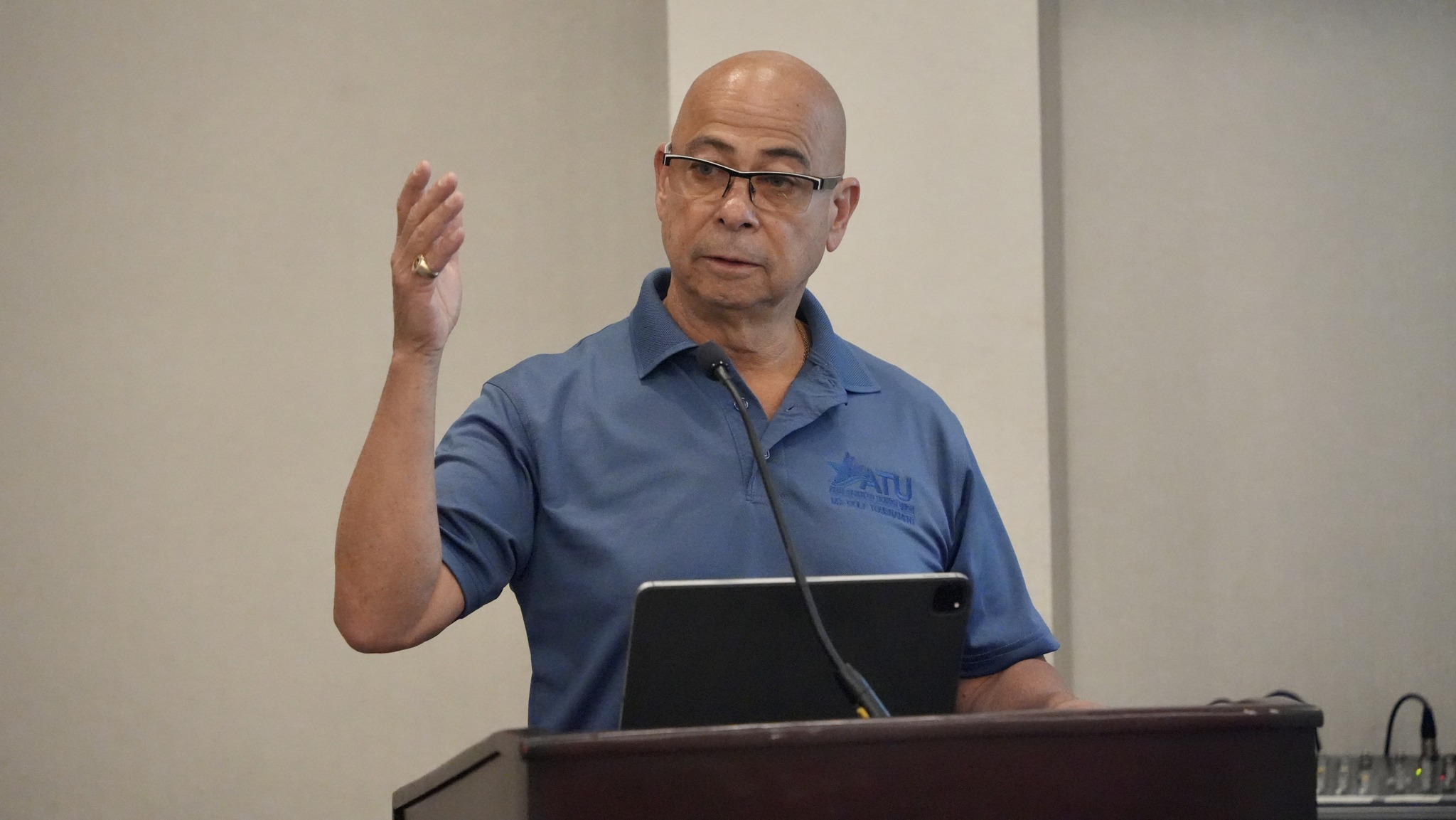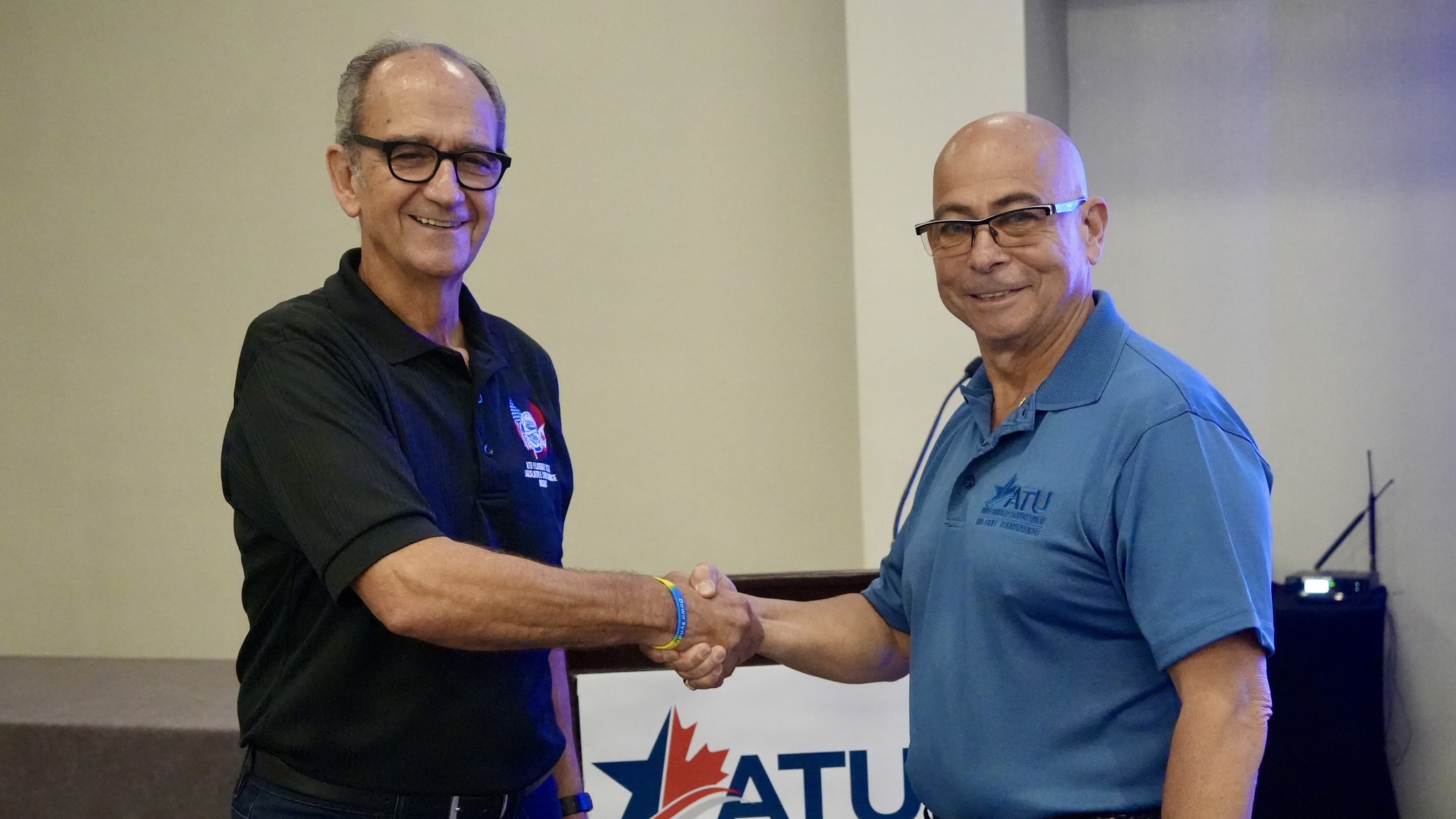 "This anti-union legislation represents a significant threat to our Union and the foundations of a just and equitable society. By signing SB 256 into law, Ron DeSantis and Florida lawmakers are saying they don't want public servants to have a voice on the job," Costa told Locals at the meeting. "We will not let this stand. Just like we pushed back on Janus, we are launching an all-out effort to ensure that our Union comes out stronger than ever after this blatant attack on our rights. We are ready to fight and will win again."
At the lively and interactive meeting, Locals were briefed about the impact of the law and presented with a comprehensive tool kit and strategies to push back against this attack on our members' freedom of choice, association, and speech. The Locals also took part in hands-on training and exercises to help in their efforts.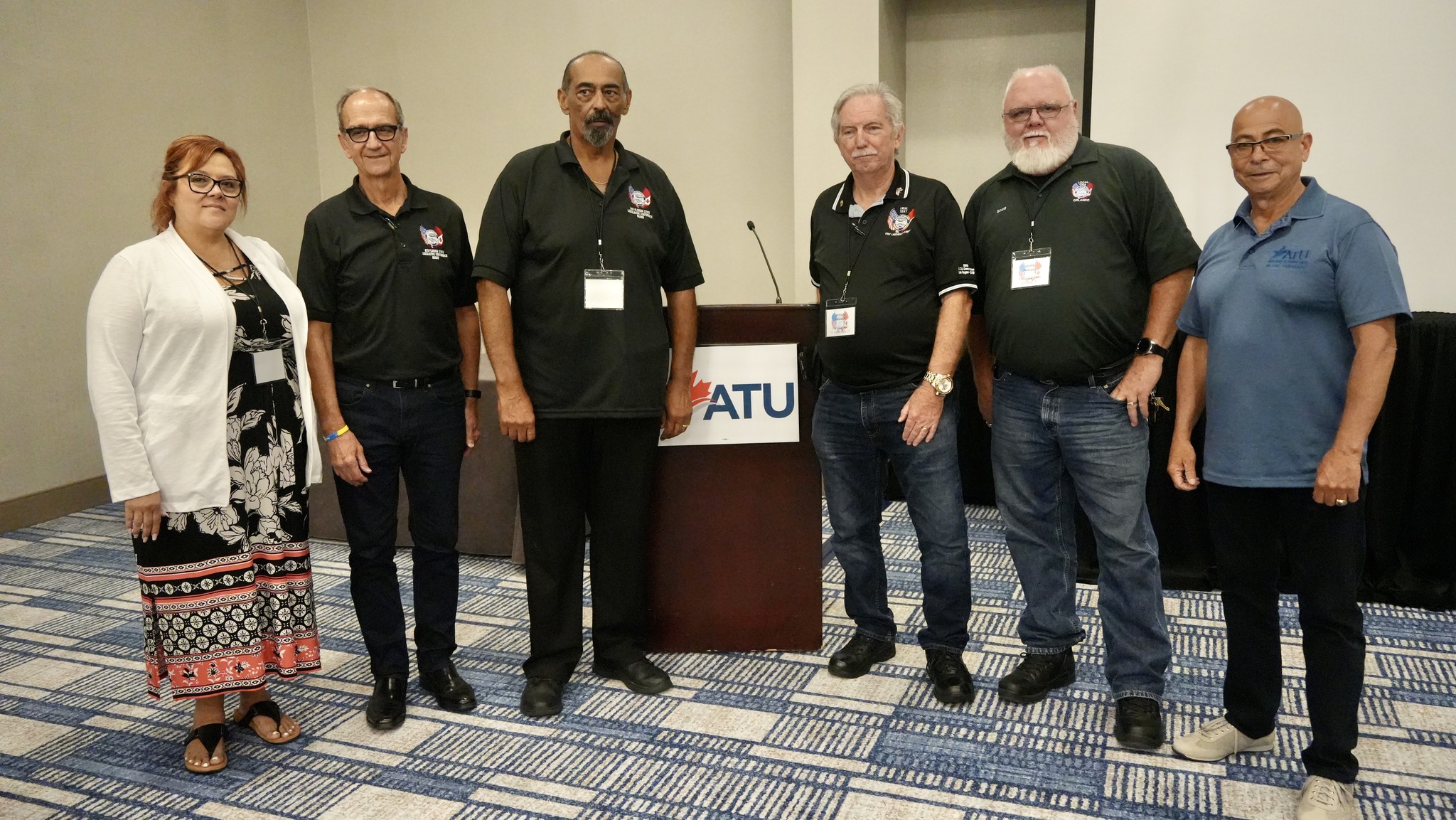 Costa also announced the hiring of President/Business Agent of Local 1577-Palm Beach, FL, Dwight Mattingly, as a Field Coordinator to spearhead the campaign on the ground. Mattingly is retiring on June 30 of this year. "Dwight has years of experience, knows the state's political landscape, and will be a critical part of this campaign to push back against Ron DeSantis and his anti-worker agenda," said Costa. Also attending the meeting were International Executive Vice President Yvette Trujillo, International Vice Presidents Curtis Howard, Natalie Cruz, and Mark Henry, along with International staff.