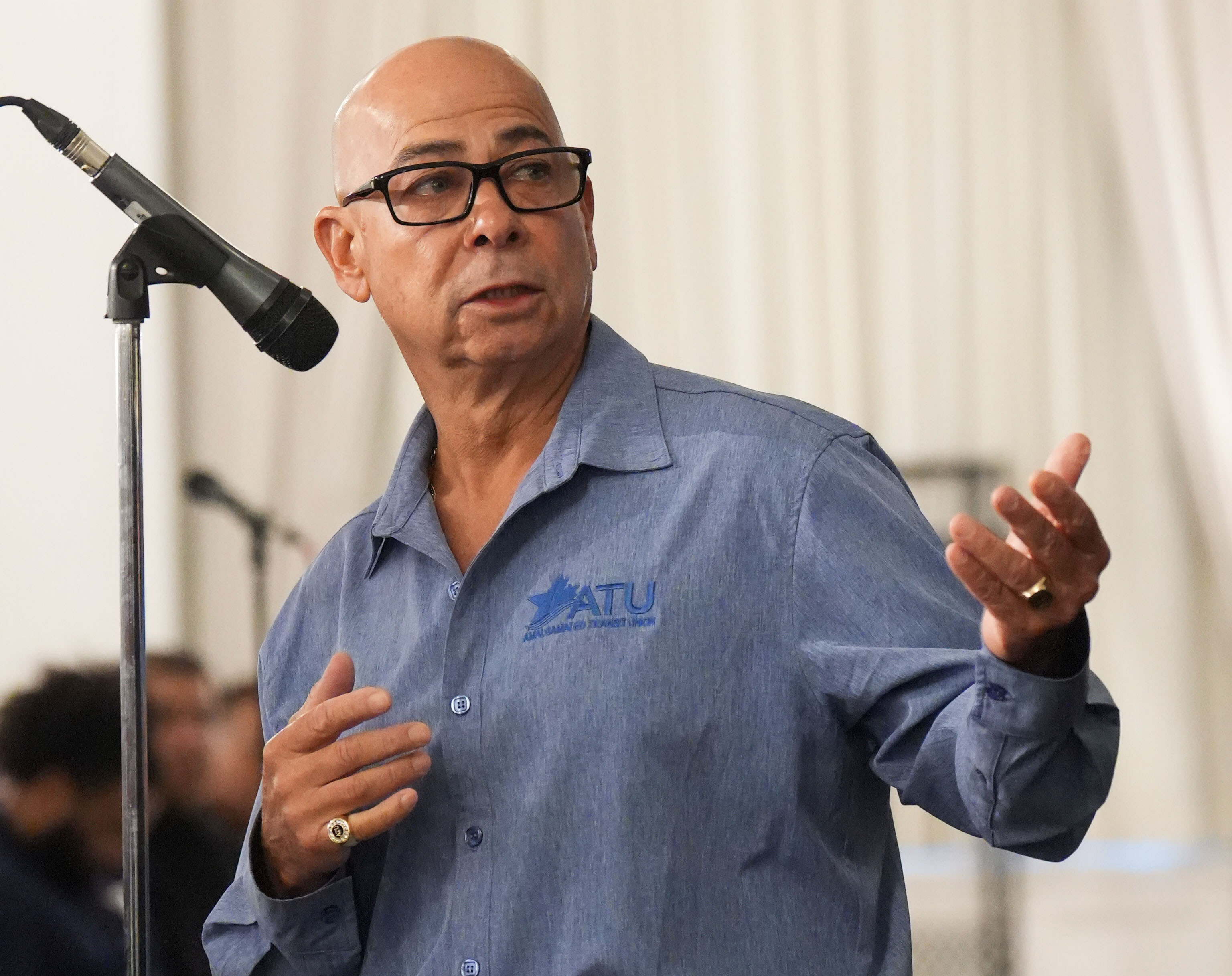 Today was the final day of an exciting and busy ATU Canada Conference in Calgary, AB.
International President John Costa thanked the delegates for putting in the work over the last few days to chart a course for our Canadian Locals and members. "This has been an Inspiring few days being with our Canadian Locals and members and listening to the great work you do each day for our members," said Costa. "I'm proud of the work we've done at the International since I've been in office to assist you and our Locals to fight for the rights of our members across Canada. It's clear we are stronger together."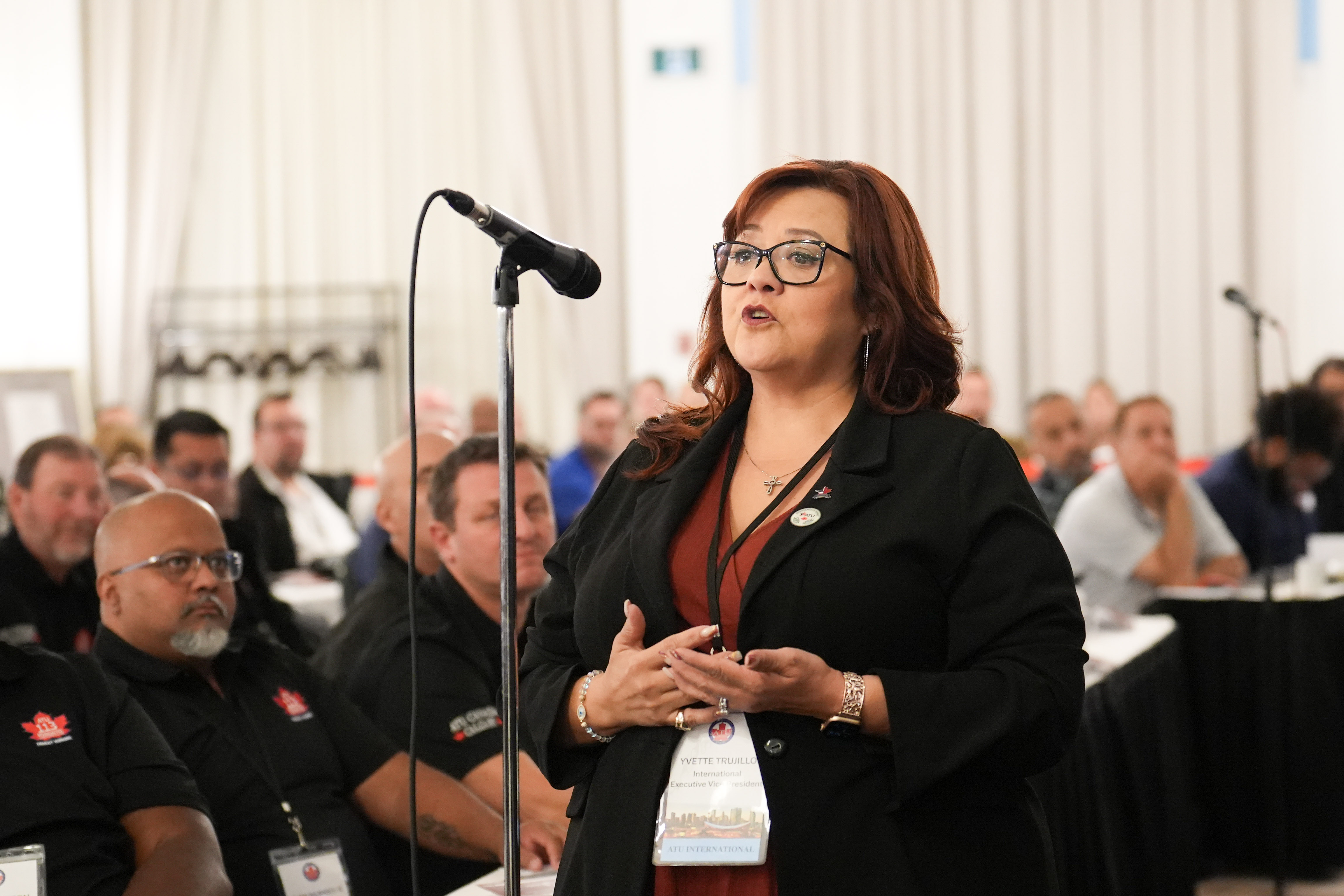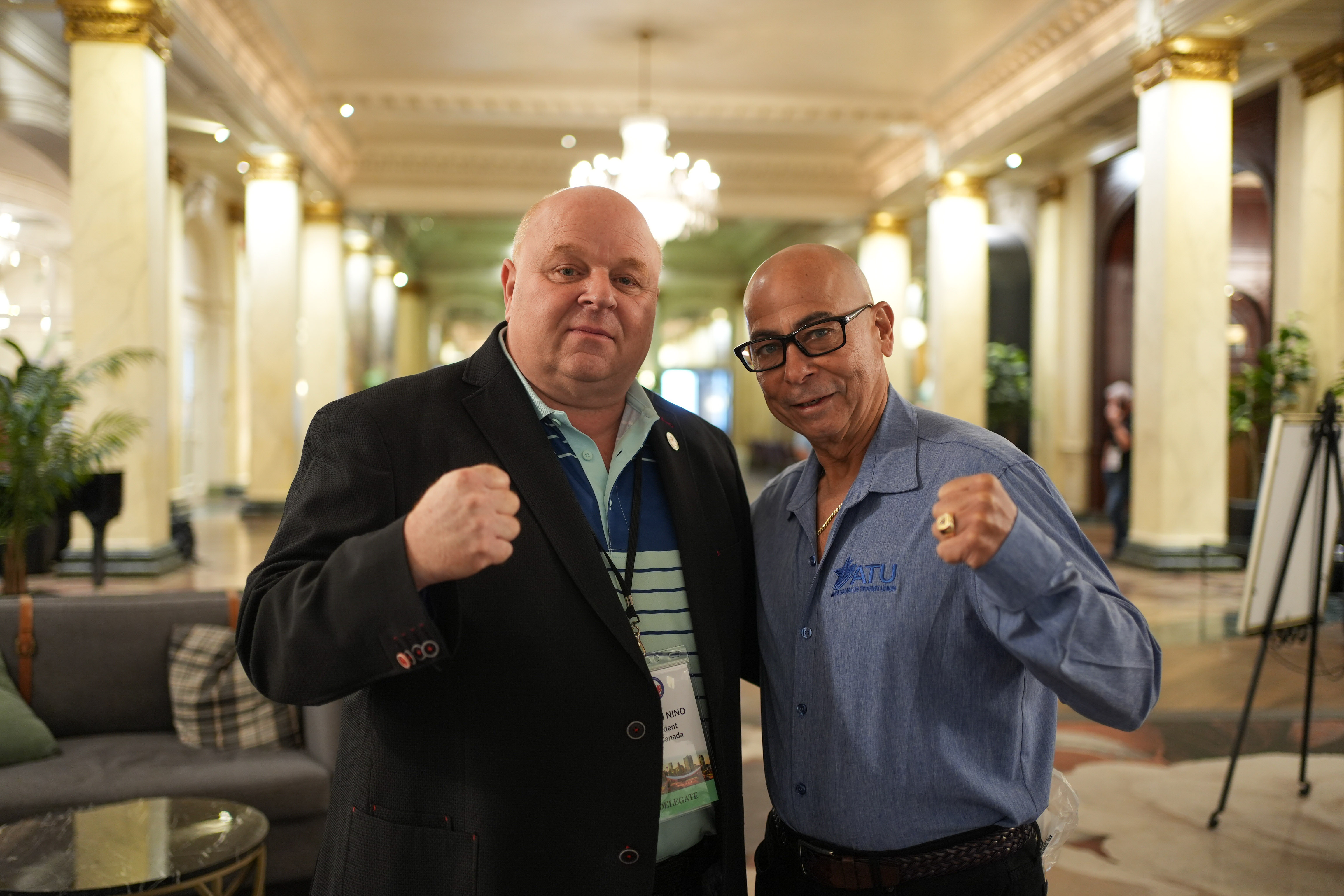 The day started with ATU Training and Education Administrator Russell Bateman talking about our Union's comprehensive training and education programs to better prepare our Local leaders and members for the fights that lie ahead. Next new ATU Health and Safety Director Andrew Falotico delivered an engaging presentation about how our Union is pushing for health and safety measures and our Union's work on the Bus of the Future Project as our members face increasing violence, attacks, and other hazards on the job. Delegates also heard a moving presentation from Local 1587-Mississauga, ON, on the tragic death of our Brother David ZHU. ATU Canada also conducted important business on motions and resolutions.
Thank you to ATU Canada, the host Locals 583-Calgary and 569-Edmonton, and ATU Canada Local leaders in attendance for being so passionate and dedicated to our Union and the work that lies ahead.
#ATUStrongerTogether