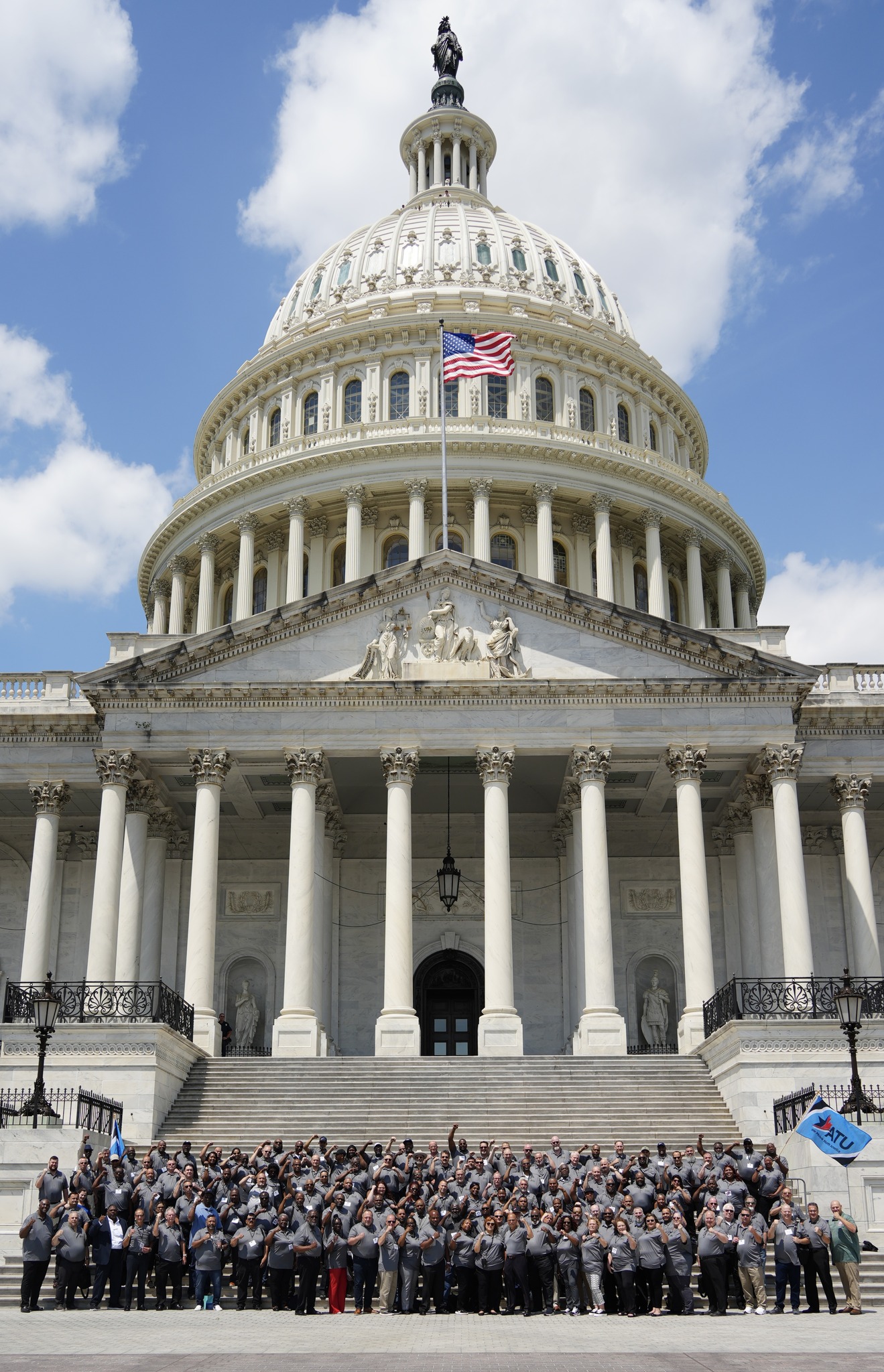 It was another packed day at the ATU Legislative Conference as our members went to Capitol Hill to meet with their Members of Congress to talk about the critical issues impacting our members, their families, our Union, and our industry.
Before hitting the halls of Congress International President Costa led our more than 150 members on the steps of the Capitol Building with rallying calls of "ATU, Stronger Together" and "Our Voice, Our Power"!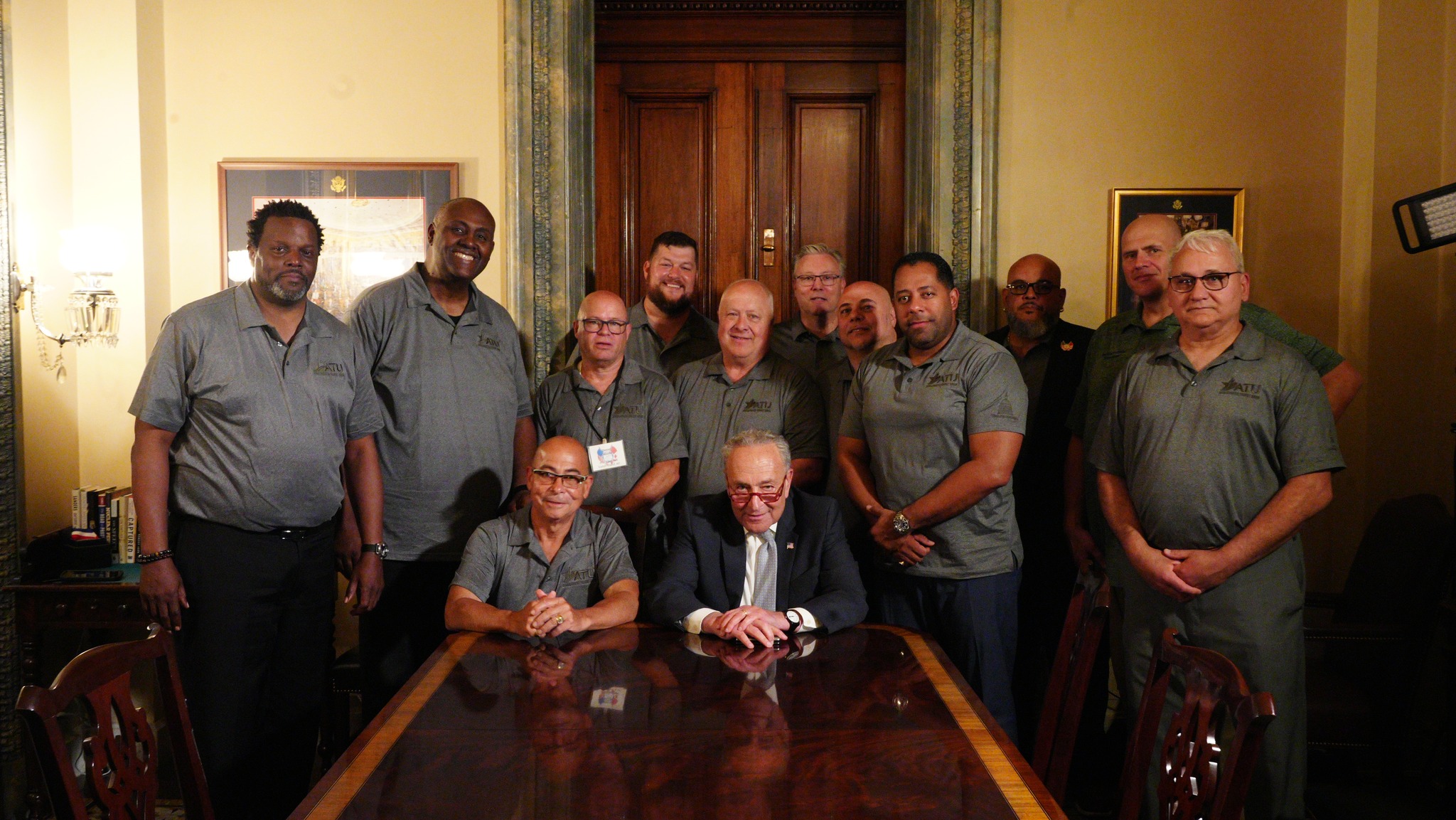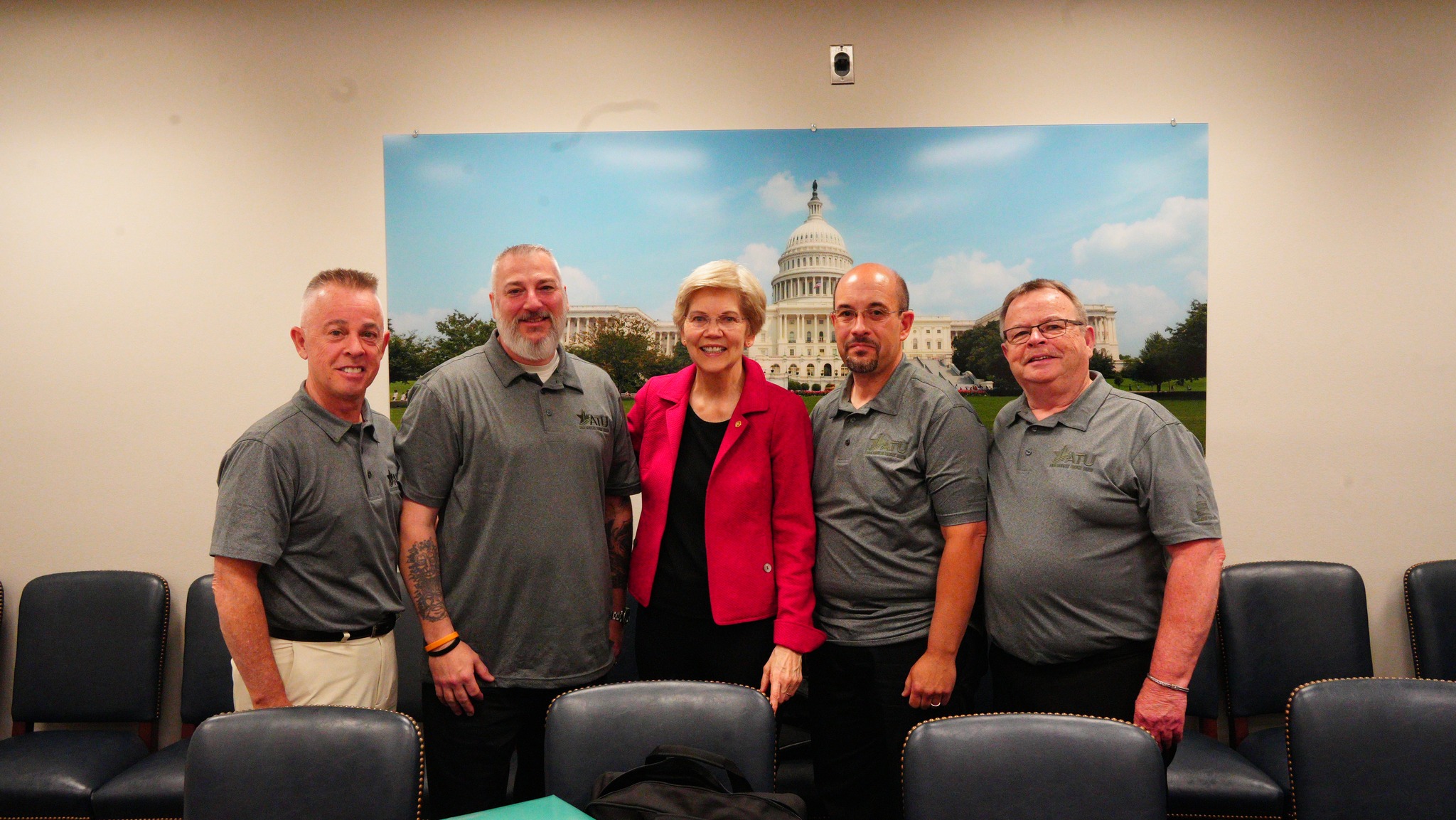 From Senate Majority Leader Chuck Schumer (D-NY) to Rep. Kathy Castor (D-FL) to Rep. Zachary Nunn (R-IA) to Senator Tammy Duckworth (D-IL) to Rep. Ruben Gallego (D-AZ) to Senator Elizabeth Warren (D-MA), our more than 150 attendees visited more than 200 Members of Congress. Among the key issues we lobbied for were the implementation of the safety provisions in the Bipartisan Infrastructure law, increased transit funding, the dangers of autonomous vehicles, and the passage of the PRO Act to modernize labor laws and allow more workers to join a union.
Prior to going to Capitol Hill, another impressive slate of speakers delivered inspiring remarks, including Rep. Rob Menendez (D-NJ), Rep. Adam Schiff (D-CA), and Rep. Pramila Jayapal.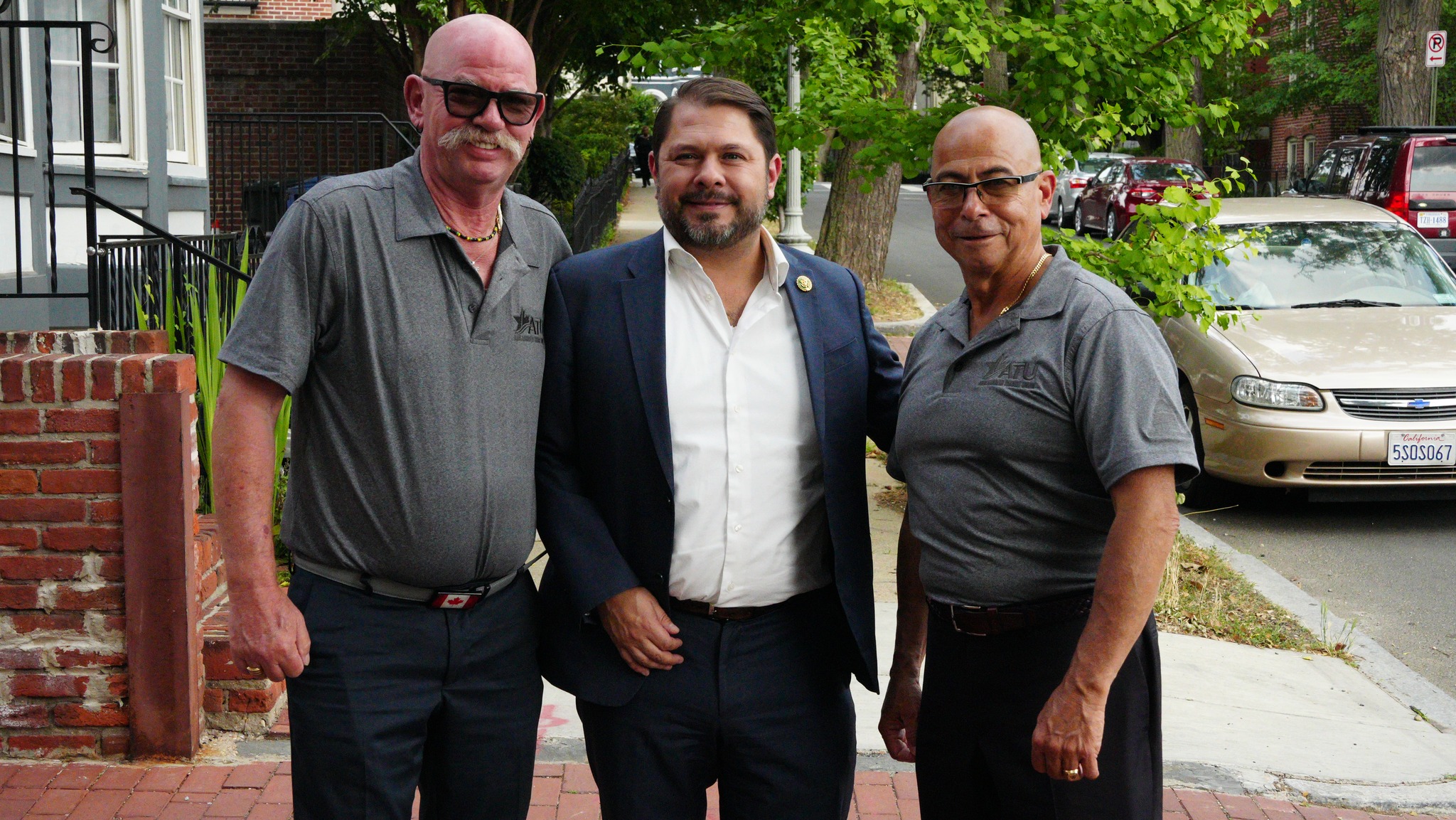 It was an inspiring and productive day for our Union. Thank you to all our members for representing our Union on Capitol Hill today.