With the theme Reunite, Restore and Walking Together As One, the ATU's Black Caucus convened for their 53rd Annual Conference this weekend with more than 200 members from across North America coming to Atlanta, GA, to discuss critical issues and to ensure our Black brothers, sisters and members are well represented in our Union, our industry, and our communities.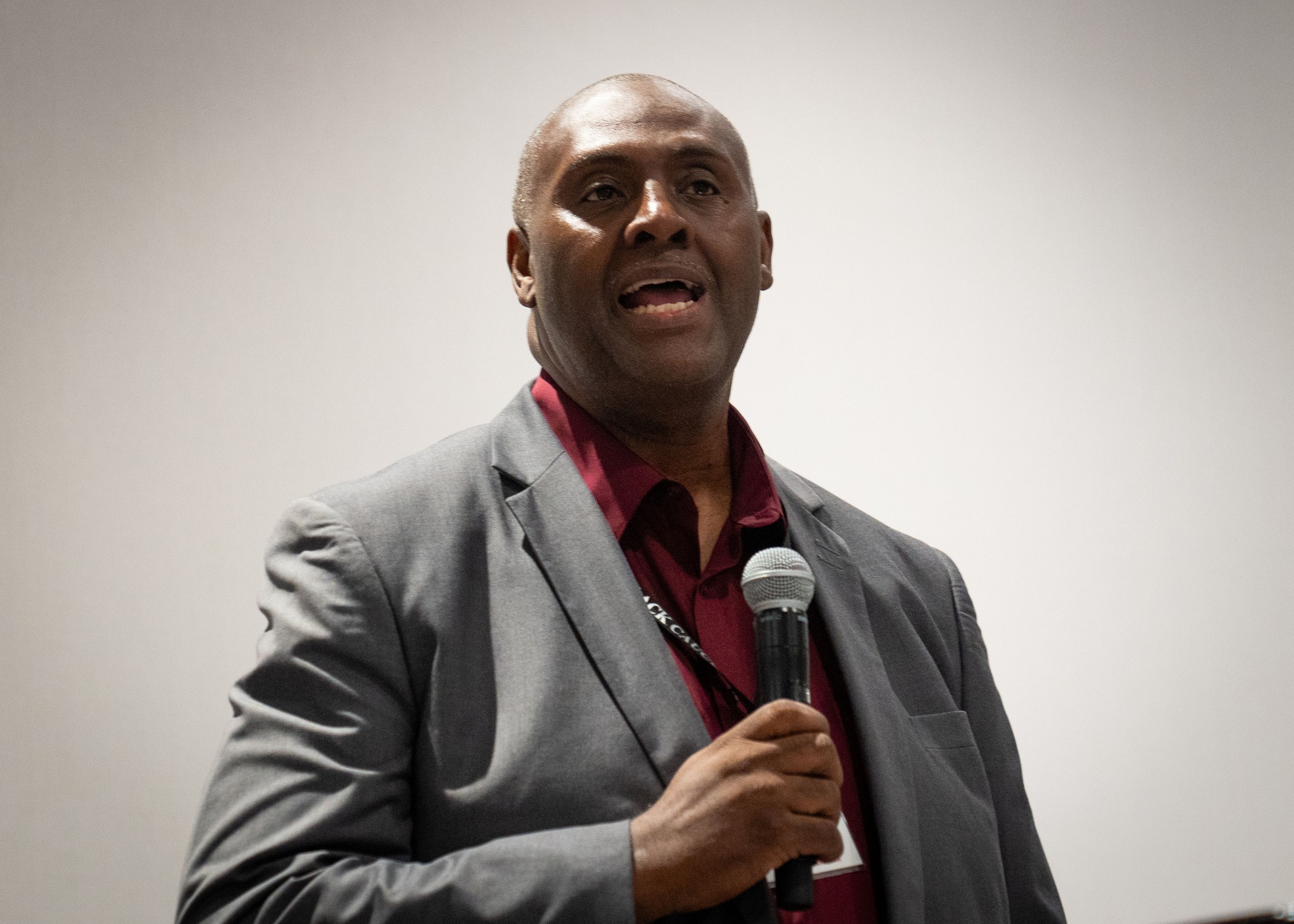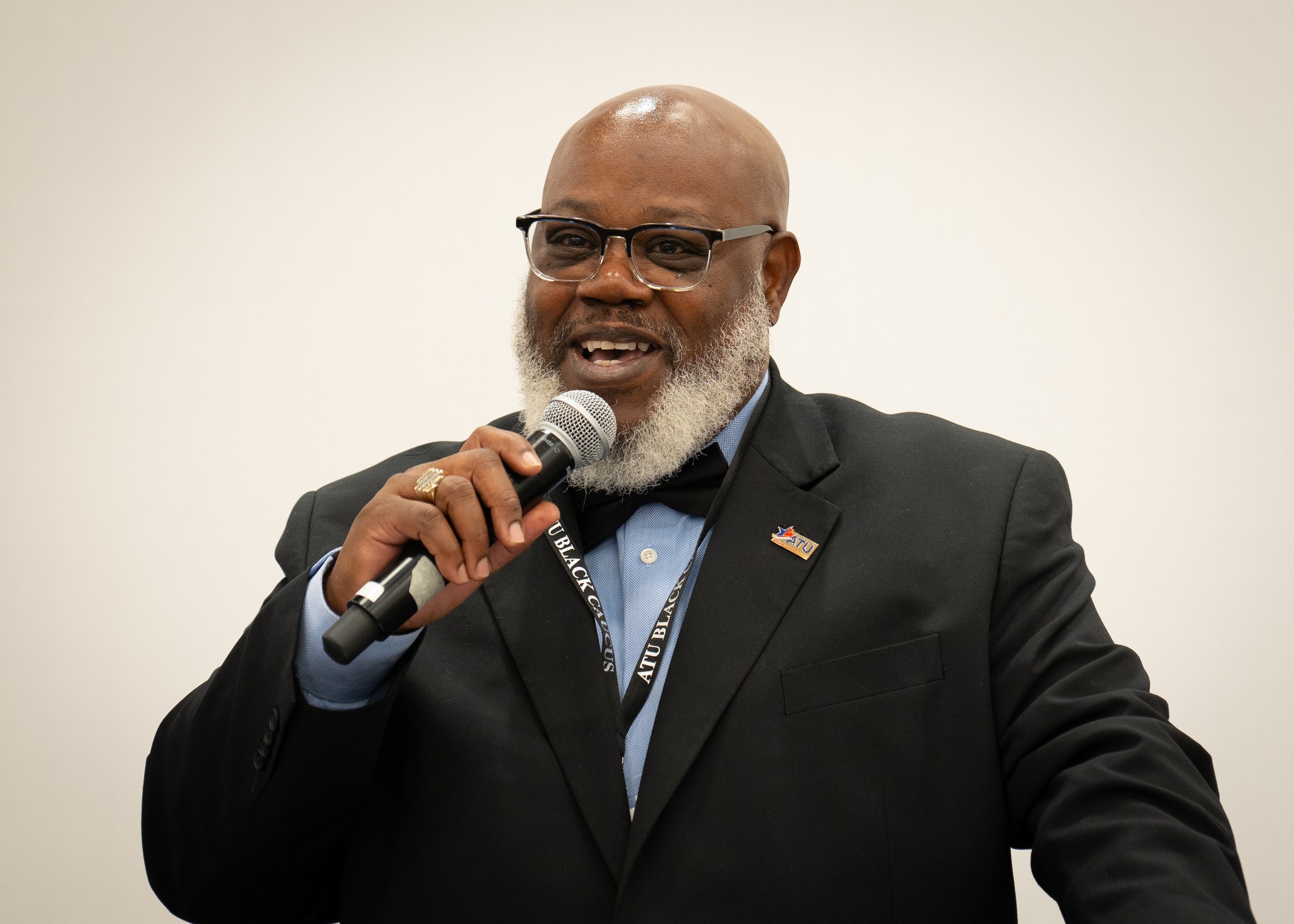 ATU Black Caucus President Jeffrey Richardson, President/Business Agent, Local 1342-Buffalo, NY, kicked off the conference with host Local 723-Atlanta, GA, President/Business Agent Britt Dunhams welcoming everyone to Atlanta, GA.
International Secretary-Treasurer Ken Kirk addressed the conference talking about his leadership within the ATU as a Local President, IVP and now IST and how the Black Caucus means opportunity.
Presentations were made on the importance of ATU COPE, our Union's Mentoring and Apprenticeship programs, and other critical issues. Attendees also had the opportunity to take the ATU's innovative Race and Labor training.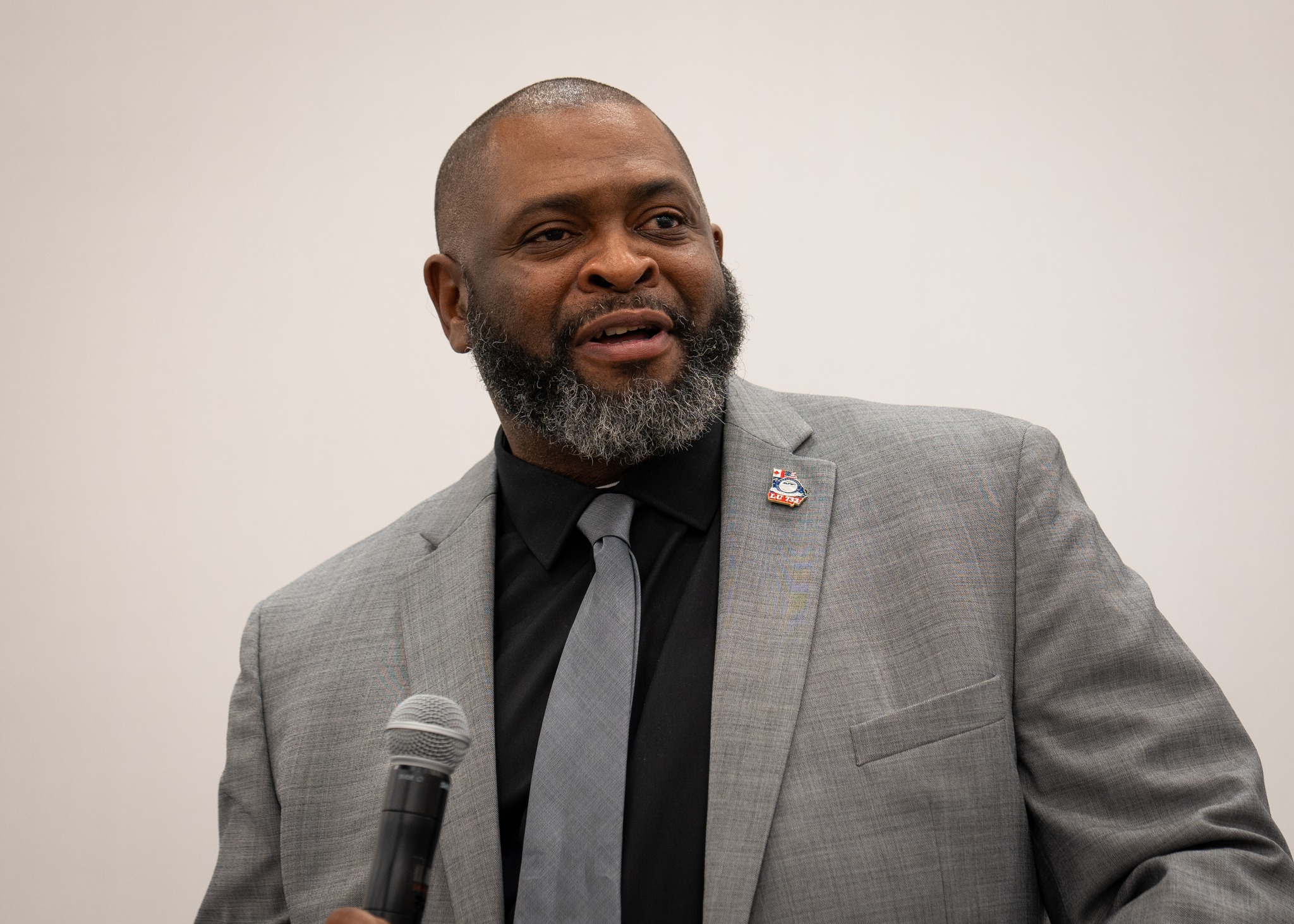 Throughout the conference attendees heard from an impressive group of speakers including Rainbow Push Coalition, President & CEO, Reverend Doctor Frederick D. Haynes, III, NAACP President & CEO, Derrick Johnson, MARTA CEO Collie Greenwood, elected officials, and others.
Also in attendance were International Vice Presidents Gary Johnson Sr., Curtis Howard, Anthony Garland, Amanda Sawyer-Turner, and Mark Henry. Thank you to everyone who attended this impactful event.