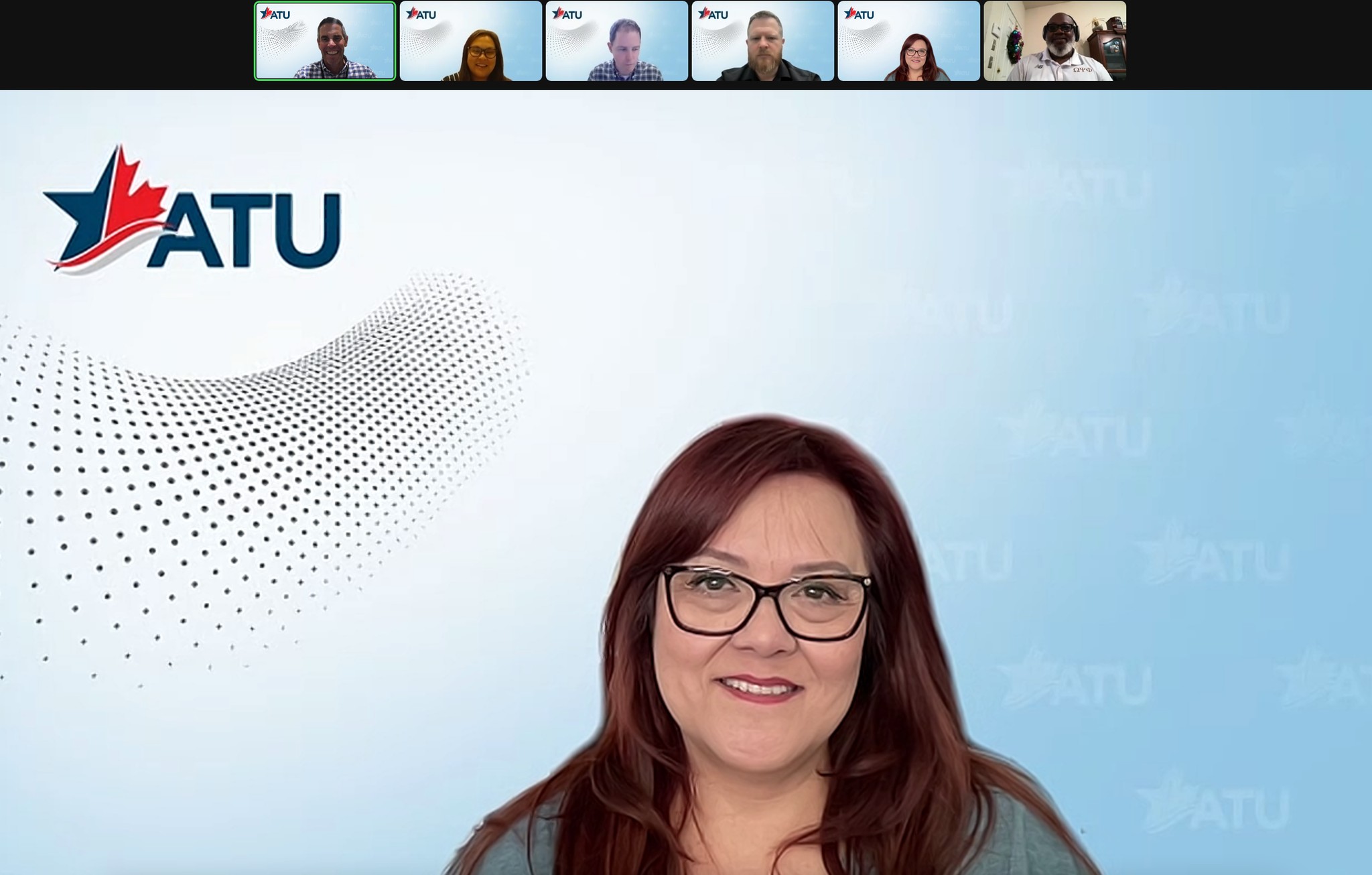 This afternoon, the Locals in the ATU Transdev Joint Industry Council (JIC) held a Zoom meeting with International Executive Vice President Yvette Trujillo and International Secretary-Treasurer Ken Kirk. Trujillo and Kirk thanked the JIC members for their leadership and talked about how our JIC Locals can work together to win fair and just contracts for our Locals with Transdev properties.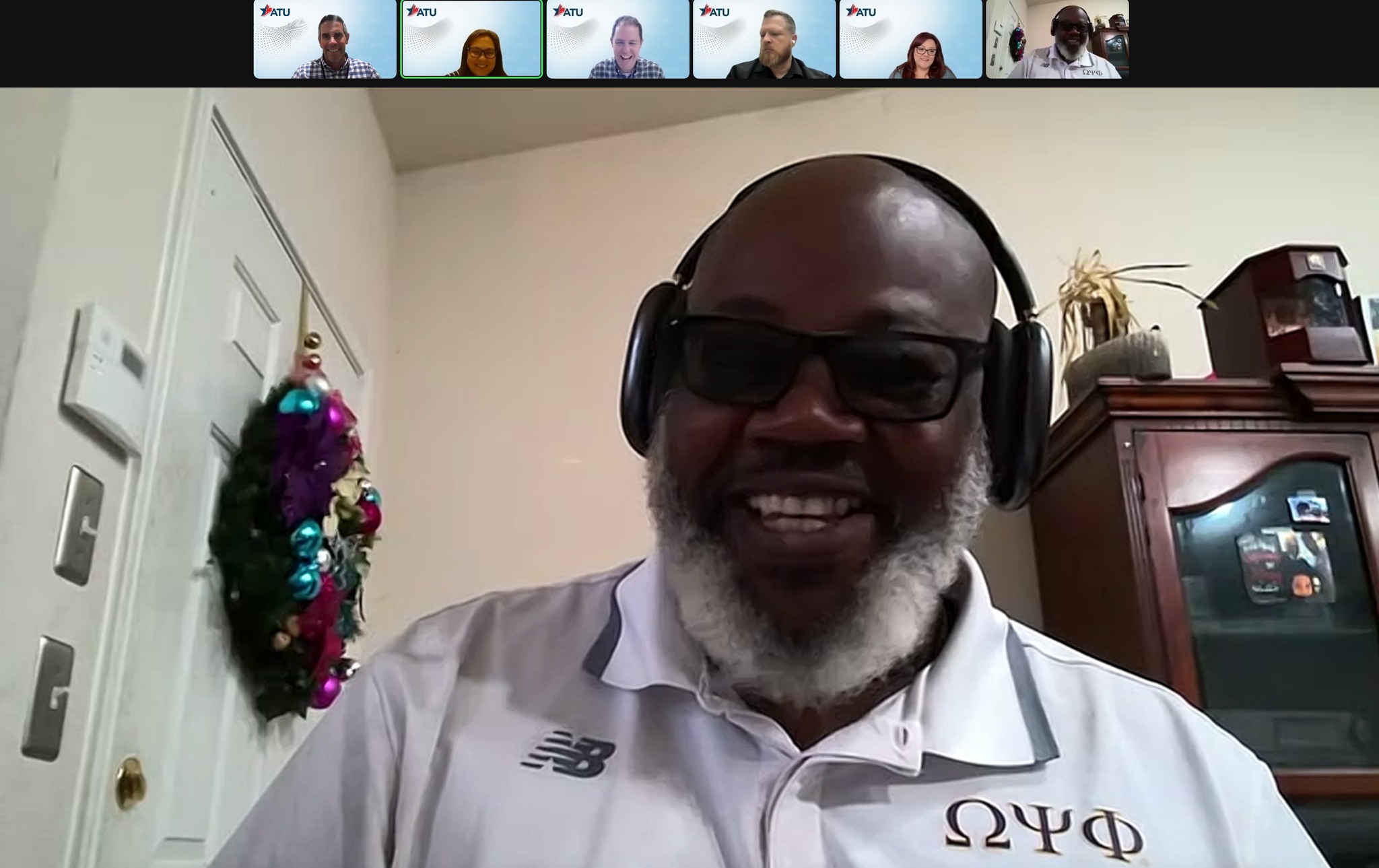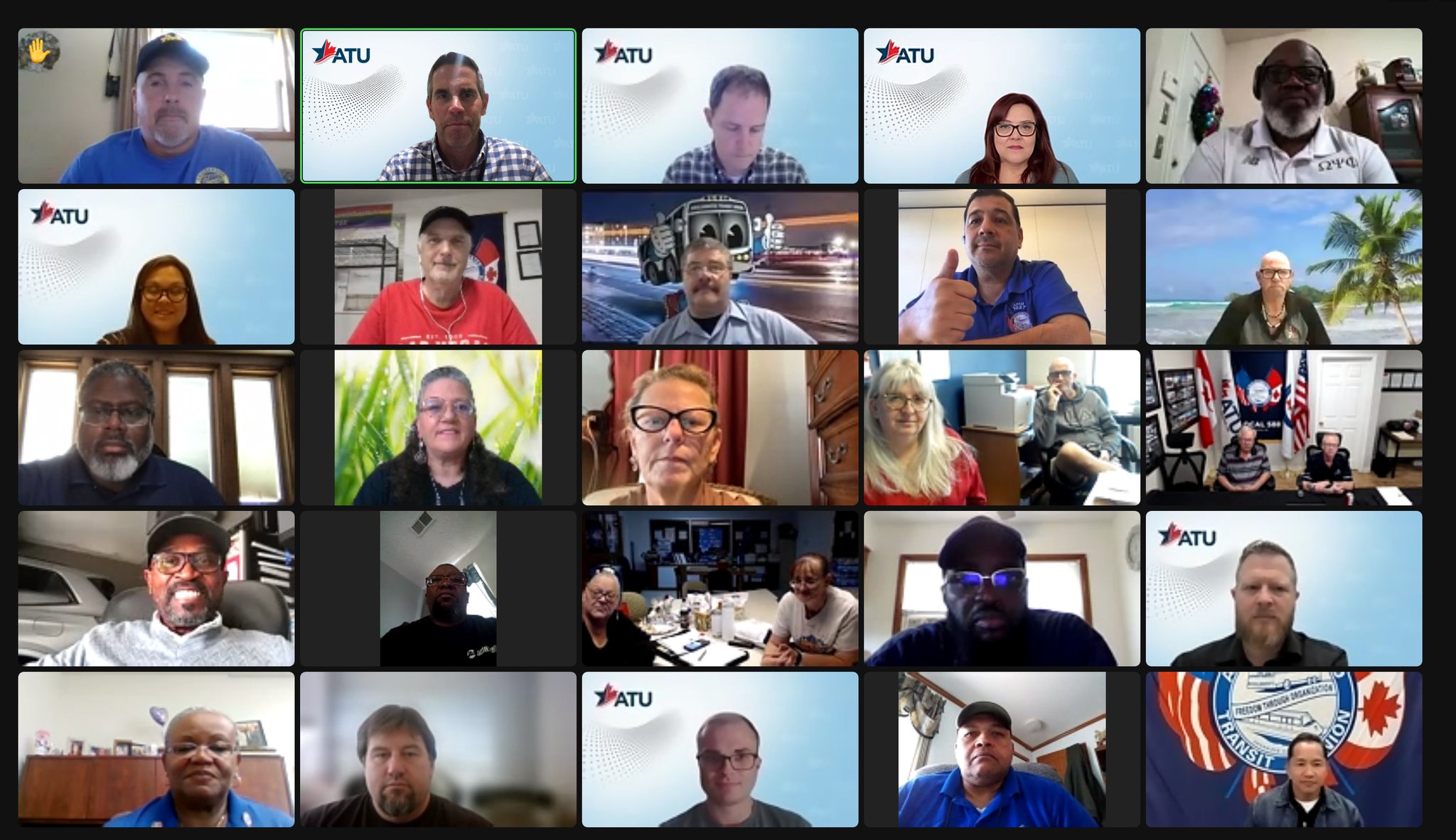 The JIC Locals heard from ATU staff about Transdev's takeover of First Transit and the impact on our Locals, our members, and our Union. The Local leaders gave updates on their negotiations, grievances, arbitrations, and other concerns with Transdev impacting our members and Union.
The JIC also held nominations for the position of Transdev JIC Chair. There were two nominations and an election will be conducted for the position.
#StrongerTogether
#Transdev