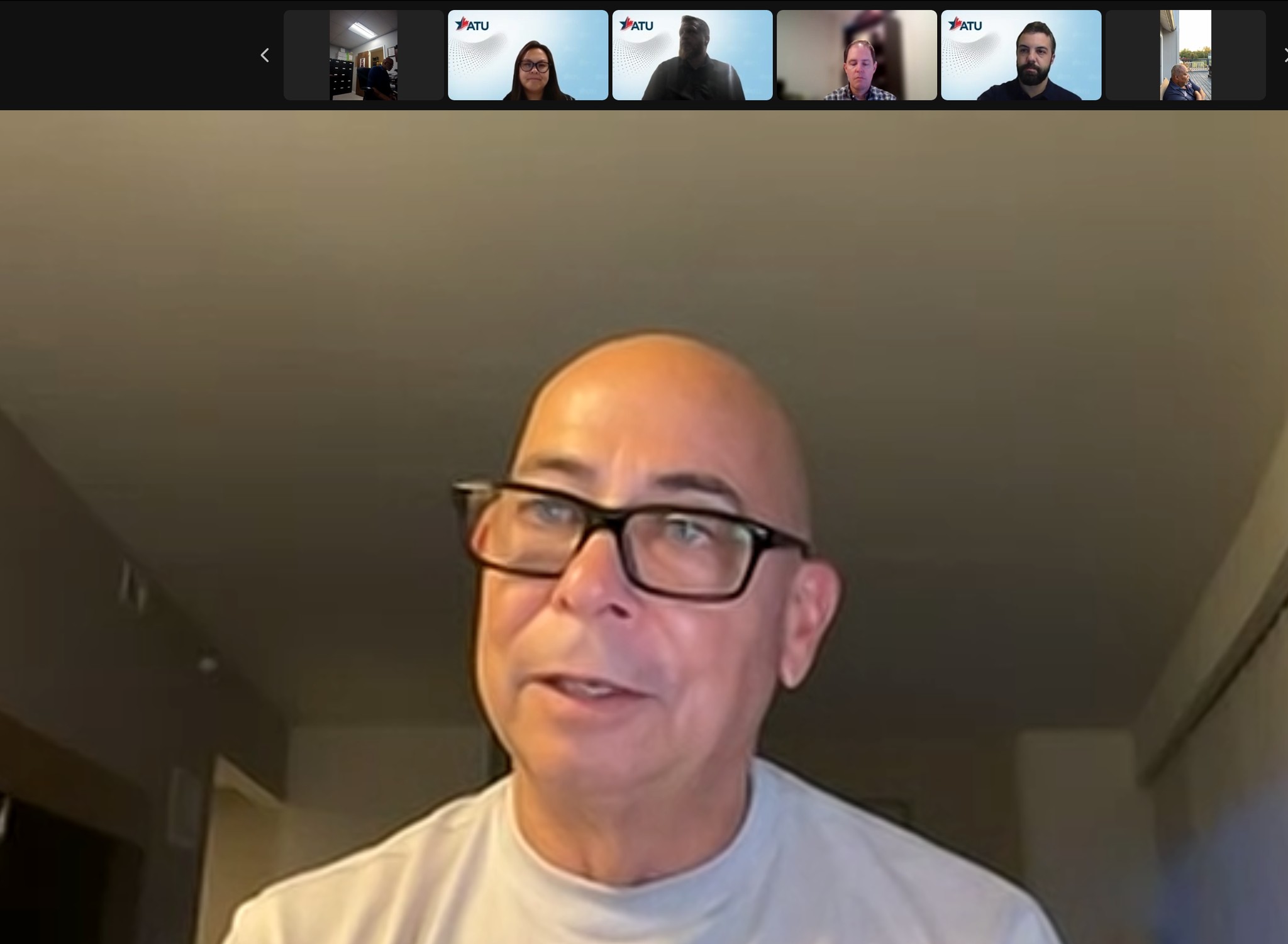 Tonight, ATU International President John Costa convened a zoom meeting of the ATU Student Transportation Joint Industry Council (JIC). Costa thanked attendees for their leadership and discussed critical issues impacting the industry including our recent successful strike threat of our NYC School Bus members at Local 1181-New York, NY, and the strike of our Dalton County School Bus members at Local 1212-Chattanooga, TN. IST Ken Kirk joined IP Costa on the zoom meeting.
"This Student Transportation JIC is critical because the industry was hit hard by the pandemic and has struggled to recover," Costa told the attendees. "This JIC by working together can play a critical role in securing strong and fair contracts that recognize the important work our school bus members do to safely transport students each day."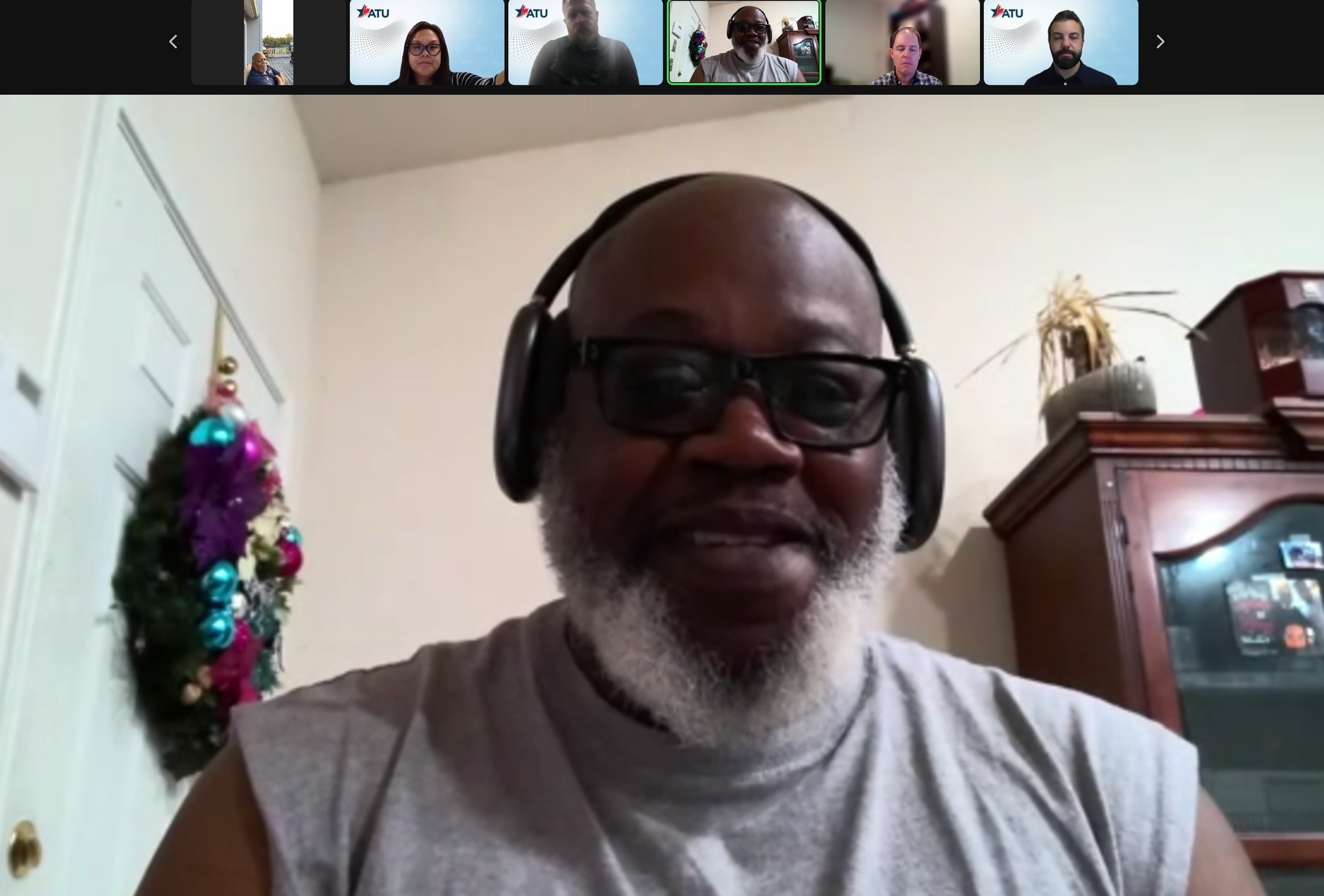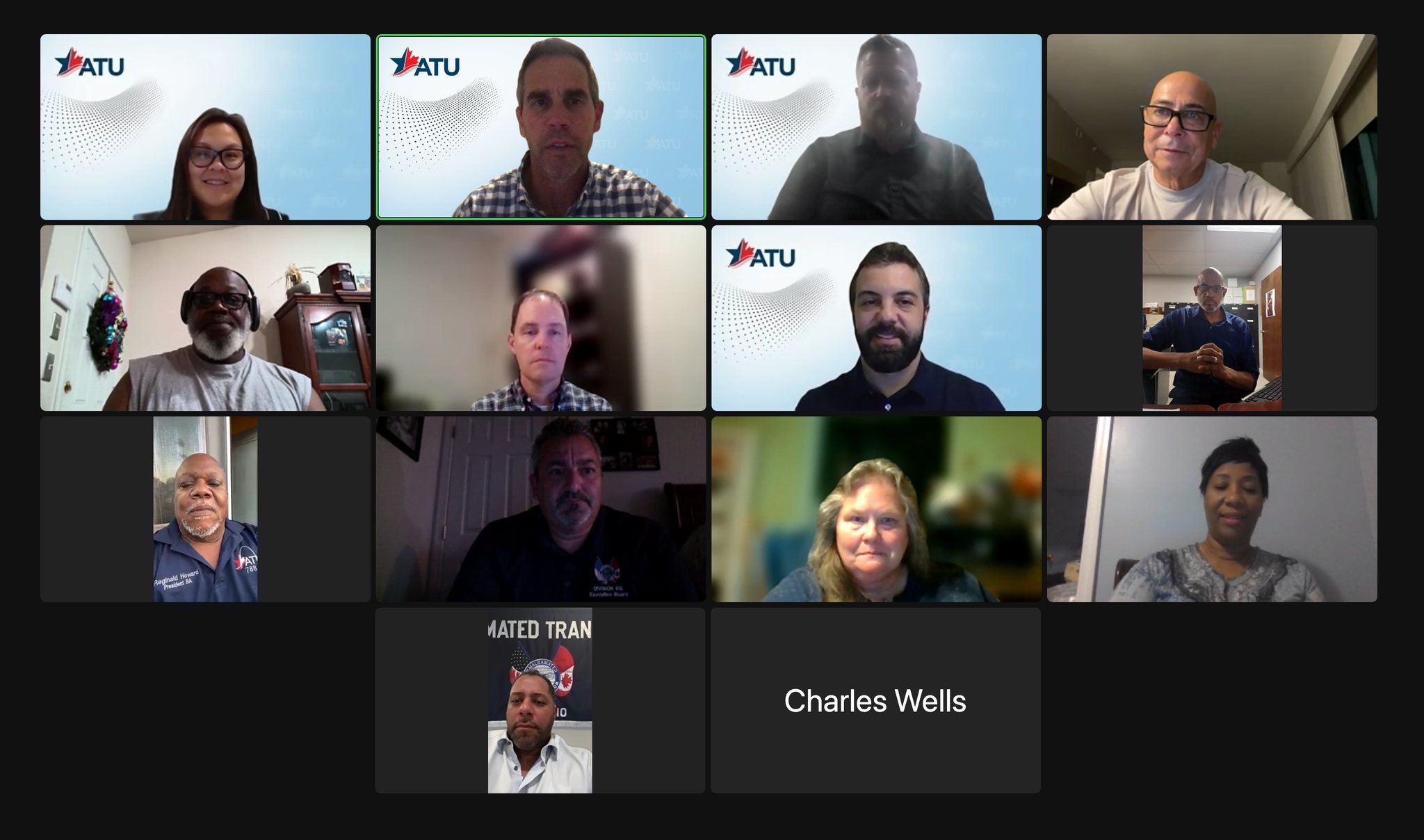 Attendees also heard from ATU staff about the industry, including contractors First Student and First Transit. There was also an update on our Union's new innovative organizing efforts in the industry and school bus organizer training.
The JIC members also conducted nominations for open positions on our Student Transportation JIC Board. Local 1181-New York, NY President/Business Agent Tomas Fret was elected Chair unopposed, Local 1212-Chattanooga, TN, President/Business Agent Lakecha Strickland was elected Financial Secretary-Treasurer unopposed, and Local 1625-Buffalo, NY, President/Business Agent Diane Fraterrigo was elected Third Executive Board Member unopposed.
#ATUStrongerTogether
#FirstStudent