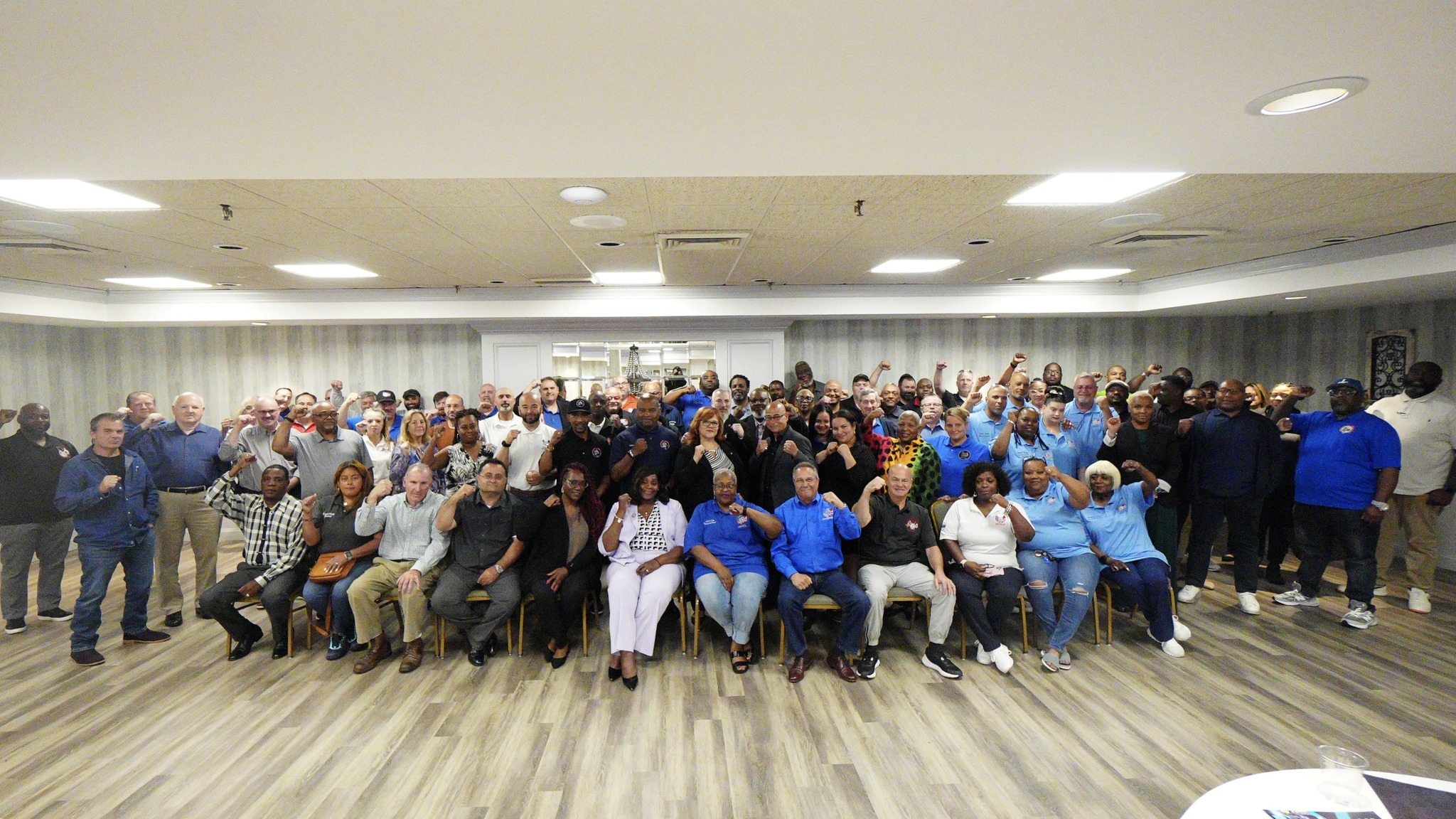 Today, the ATU New England Joint Conference Board met in Hyannis, MA, bringing together Locals from across the region to talk about issues affecting our members, our Union, and our communities. More than a hundred members attended, representing Locals 22 (Worcester, MA), 174 (Fall River, MA), 281 (New Haven, CT), 425 (Hartford, CT), 443 (Stamford, CT), 448 (Springfield, MA) Boston Carmen's Local 589, 618 (Providence, RI), 714 (Portland, ME), 1037 (New Bedford, MA), 1209 (New London, CT), 1336 (Bridgeport, CT), 1547 (Brockton, MA), 1548 (Plymouth, MA), 1578 (Lowell, MA) and 1763 (Rocky Hill, CT) as well as a delegation from 689 (Washington, DC) and 113 (Toronto, ON).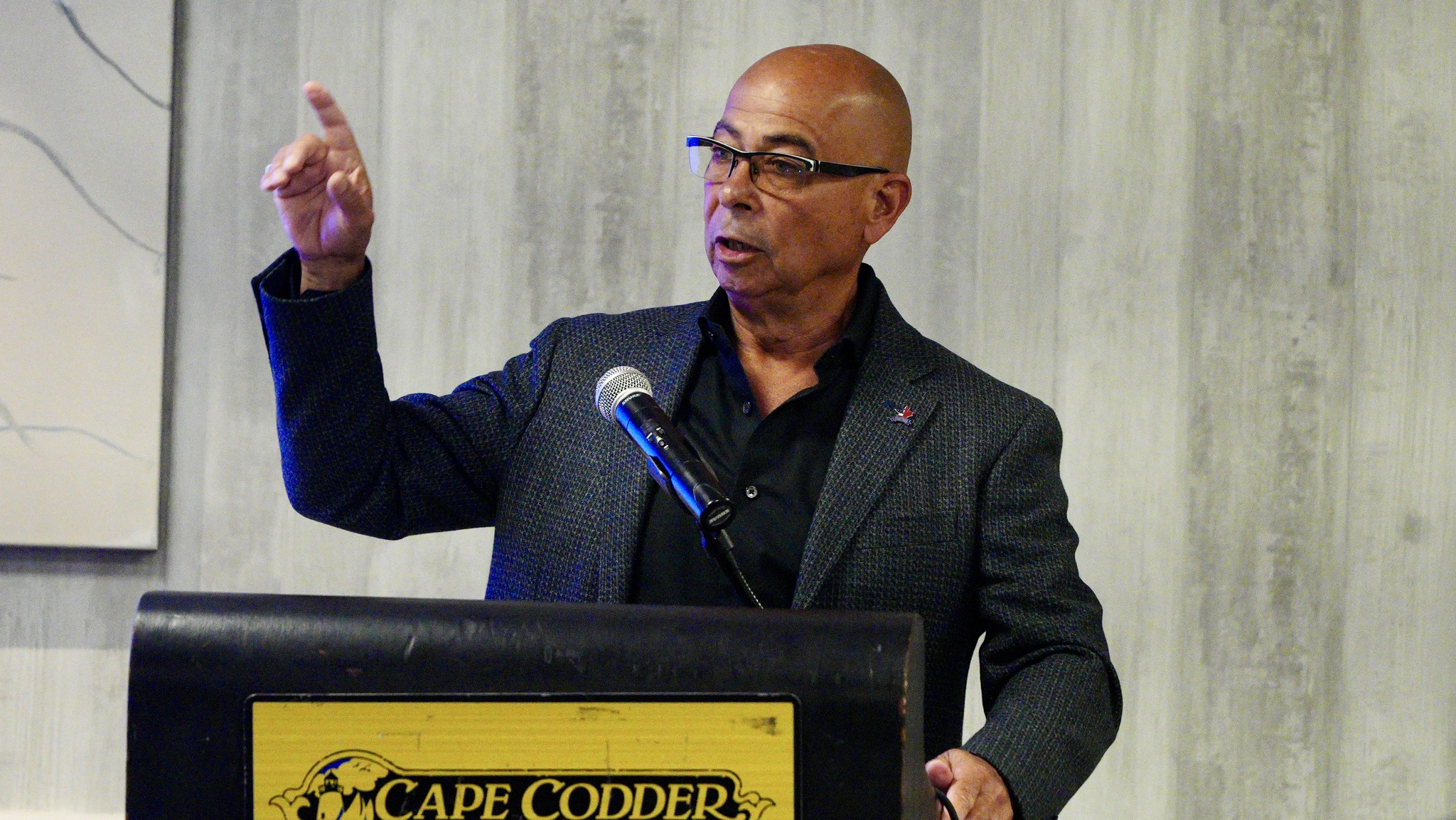 International President John Costa opened the meeting, thanking the Locals for their leadership and talking about the importance of political action and the support of the International for our Locals in their fights. Costa also discussed our push for protections to combat the epidemic of attacks on our members, new training for our members, including ones on Zero-Emission vehicles, workforce development programs, and others. He also gave our members an update on the anti-union forces at play in Florida through Senate Bill 256 and how our members can help combat it.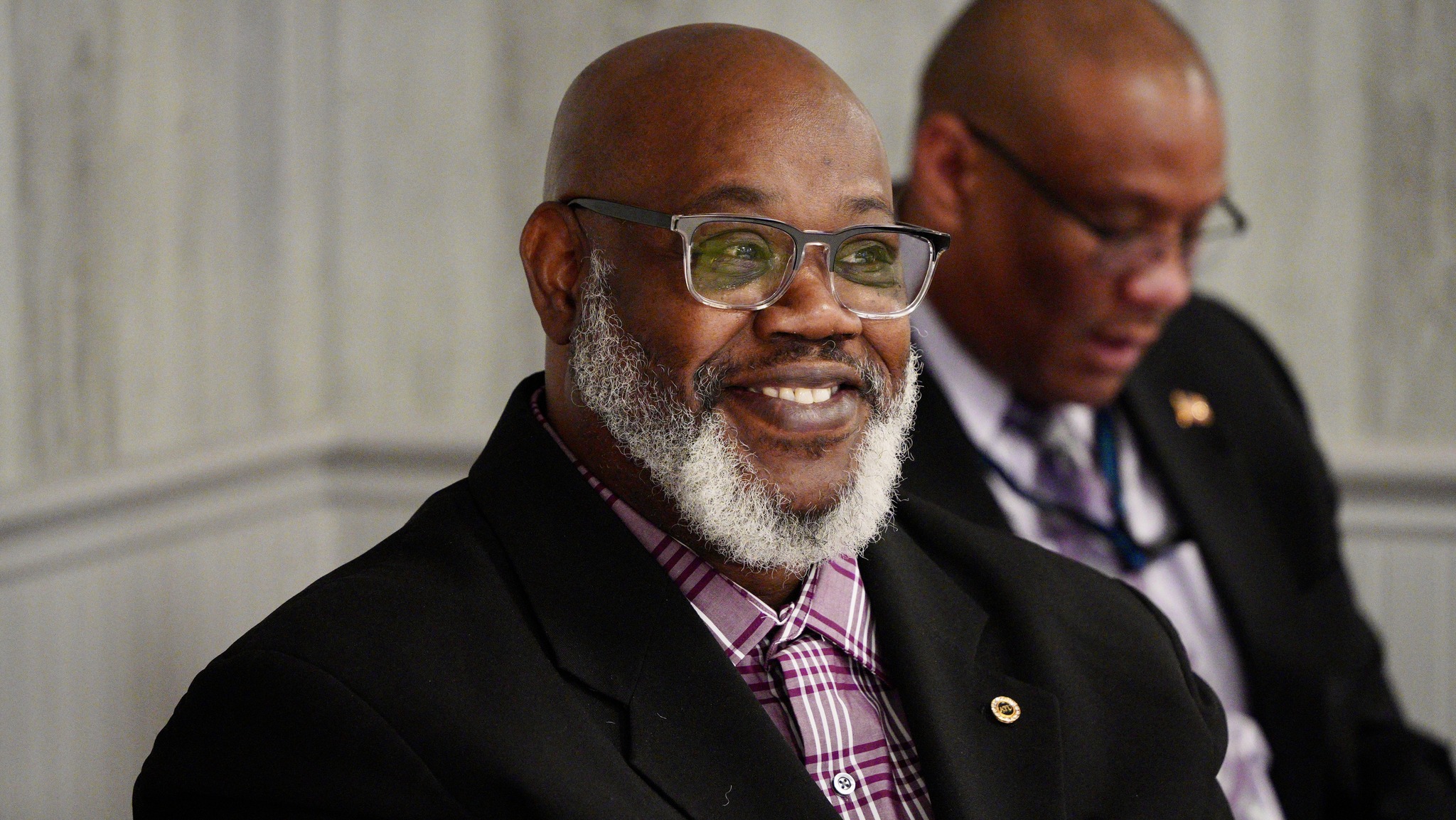 After the kick-off by President Costa, the conference started with an informative and engaging Workforce Development and Battery Electric Bus training. The training covered the anatomy of an electric vehicle to the dangers of operating and maintaining the vehicles, not only for our members but the public, stressing the need for our members to be properly trained on the technology. Next, attendees were trained on the Health and Safety Committees that were included in the bipartisan Infrastructure Bill that gave our members a seat at the table, including addressing the various hazards and violence our members face on the job. Lastly, attendees heard from Janet Gerhard, our FHE partner, who spoke about representing members experiencing a behavioral health crisis. Under President Costa, mental health has been at the forefront of the ATU's advocacy.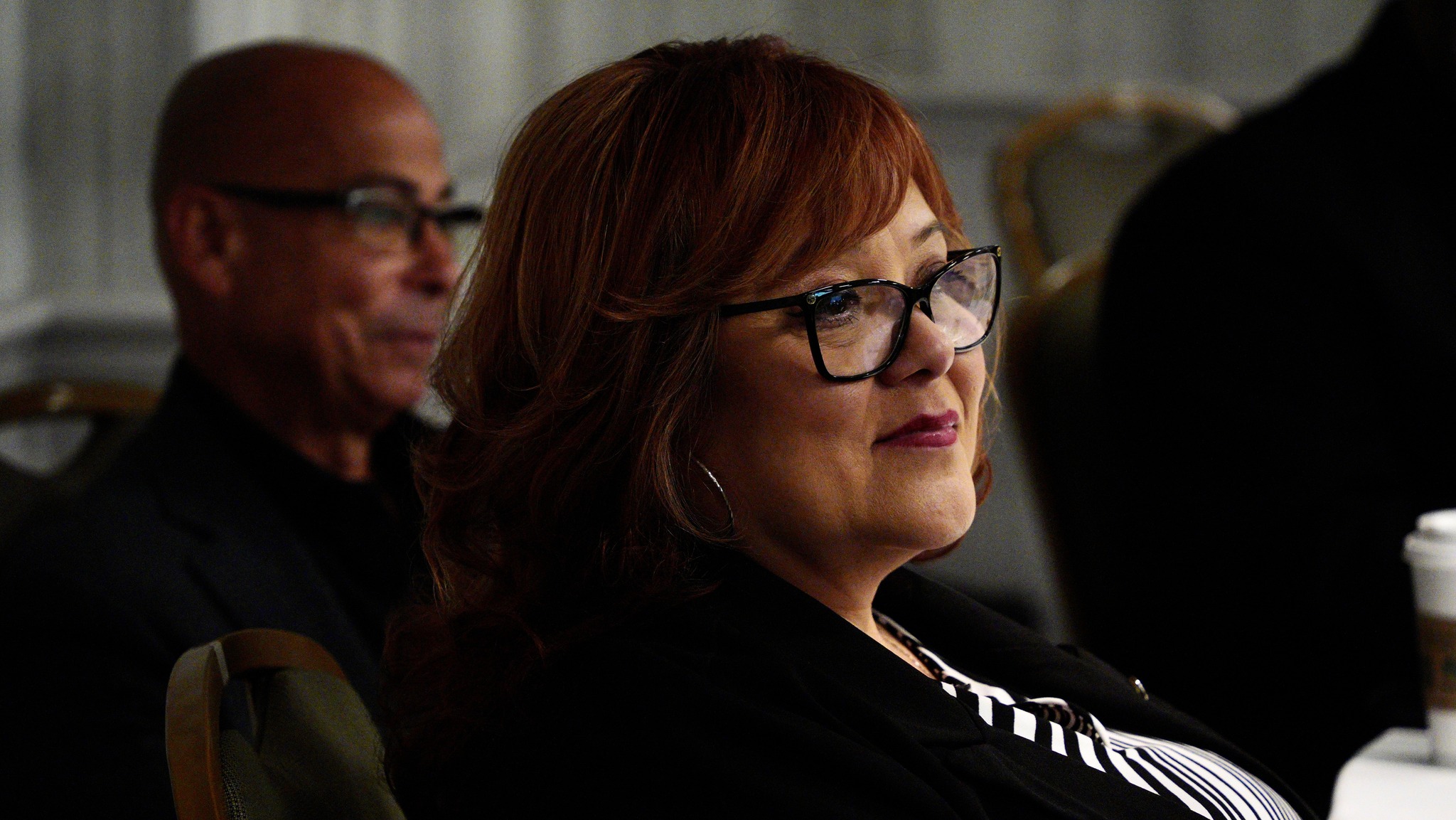 Joining Costa at the meeting were International Executive Vice President Yvette Trujillo, International Secretary-Treasurer Ken Kirk, International Vice Presidents Richard Murphy, and Mark Henry, along with Conference Board Chair Jim Evers from Boston Carmen's Local 589.