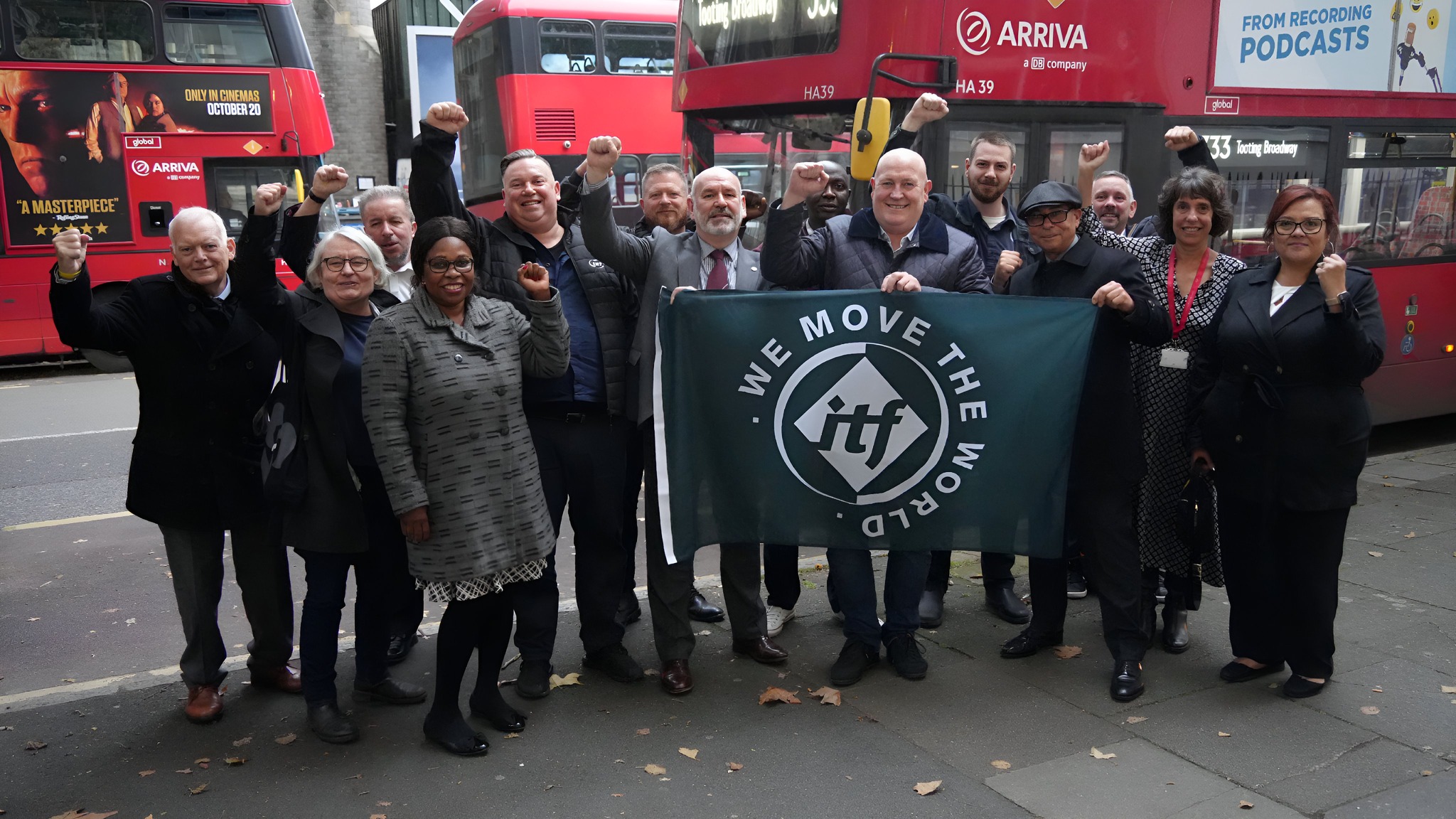 In an unprecedented act of solidarity, International President John Costa and International Executive Vice President Yvette Trujillo traveled overseas to London, England, to meet with our partners from the International Transport Workers Federation (ITF), which is the voice for 18.5 million transport workers from 150 countries, and its affiliates from across the UK as well as Belgium and Australia. The ATU plays an active role in the ITF through the Inland Transport Committee and the Urban Transport Steering Committee and has worked for many years with its global partners to improve the lives of transit workers. Costa and Trujillo were also joined by ATU's Director of Joint Industry Councils and Collective Bargaining, John Lyons.
The day started with presentations with ITF General Secretary Stephen Cotton and ITF staff from various focus sectors, representing urban transport, women, young workers, inland transport, and the future of work. Costa and Trujillo were then joined by transit affiliates and labor leaders from Unite the Union, The National Union of Rail, Maritime and Transport Workers, The Associate Society of Locomotive Engineers and Firemen, The Transport Salaried Staffs' Association, The Belgium Union of Transport Workers and The Rail, Tram and Bus Union from Australia who shared their struggles and victories in their respective countries as well as their common fights. The group of labor leaders also discussed important topics such as apprenticeships, workforce development, new automation in our industries and politics in our countries.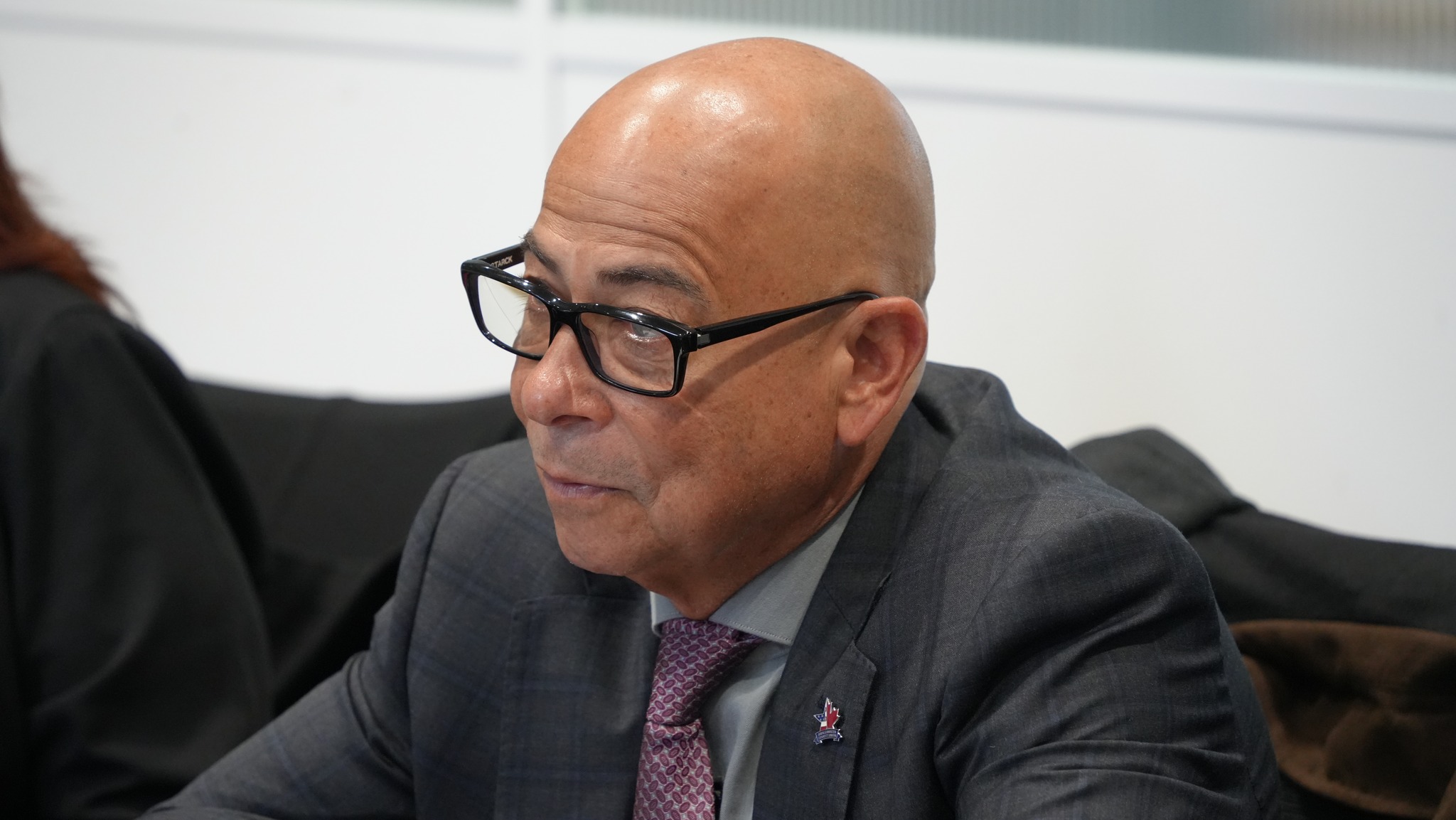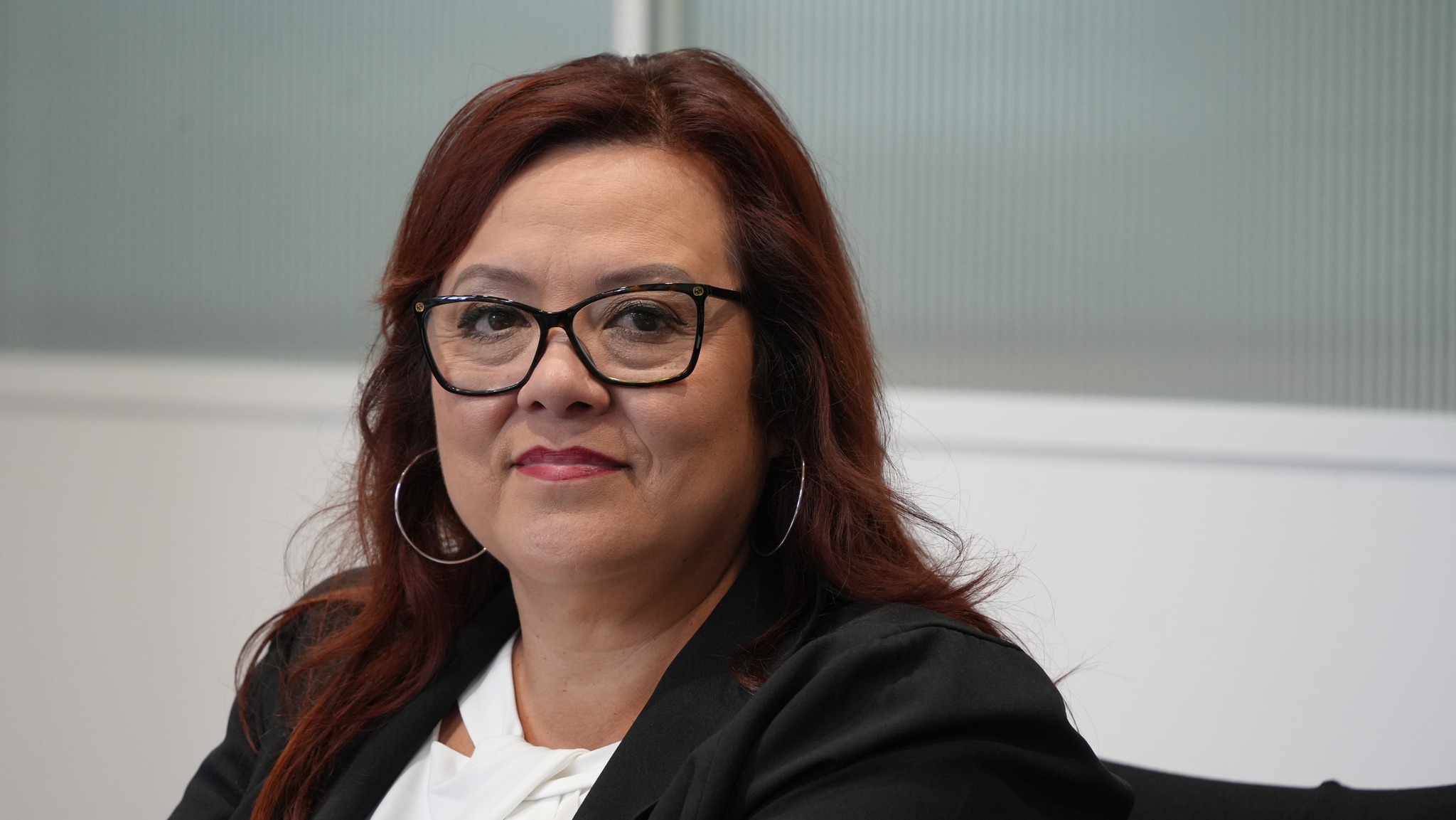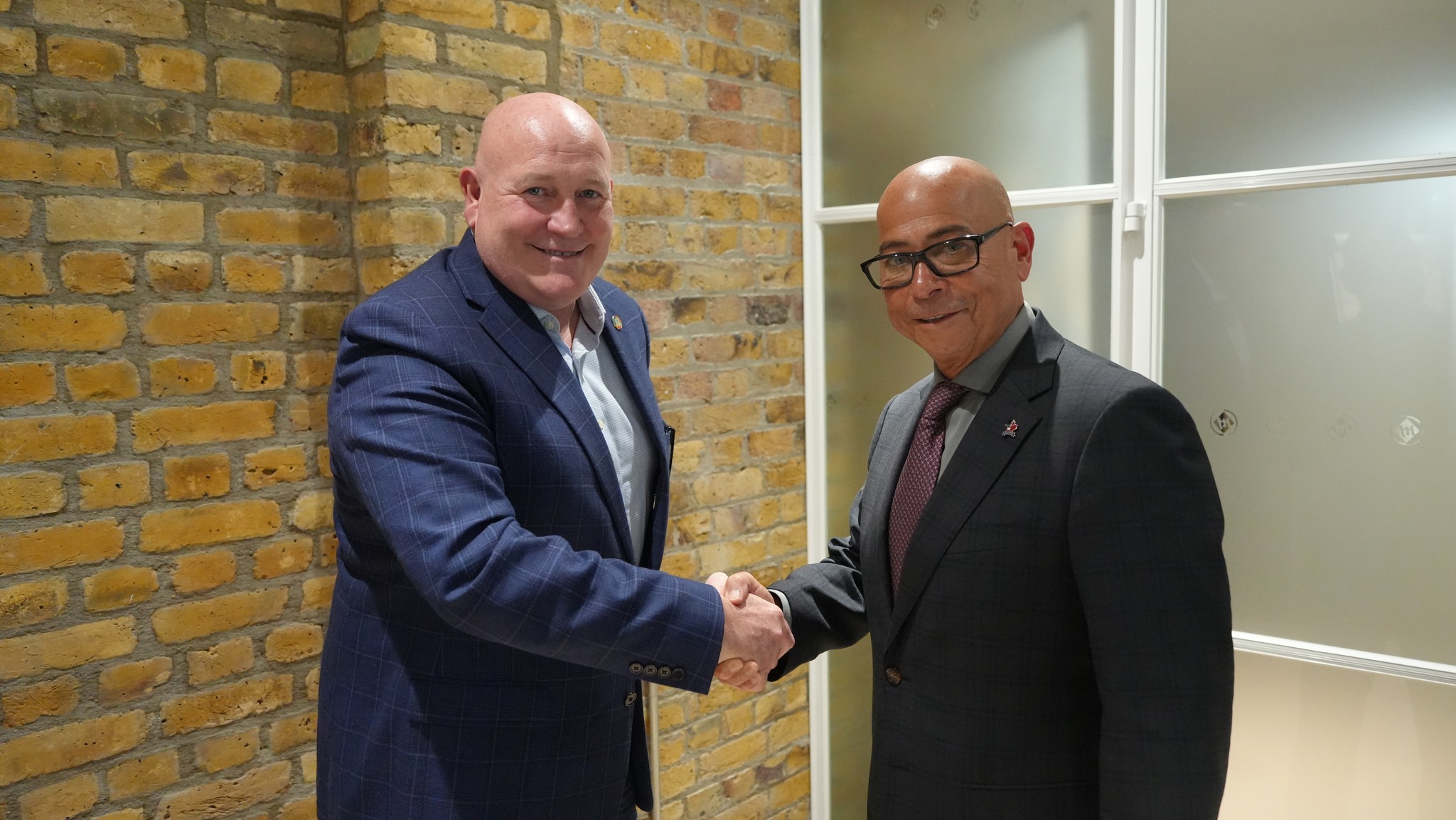 "In a world that's more connected than ever, it's crucial that we recognize the significance of international worker solidarity," said Costa. Under the leadership of President Costa, as an International Union, the ATU believes that the well-being of workers transcends borders. By standing in solidarity with our fellow workers from different countries, we can demand better working conditions, fair wages, and labor rights for all.
As we witnessed today, different nations bring diverse perspectives and innovative ideas to the table. By collaborating and learning from each other, we can find solutions to common challenges and advance workers' rights globally. Together, we can amplify our voices and build a more equitable world for everyone.