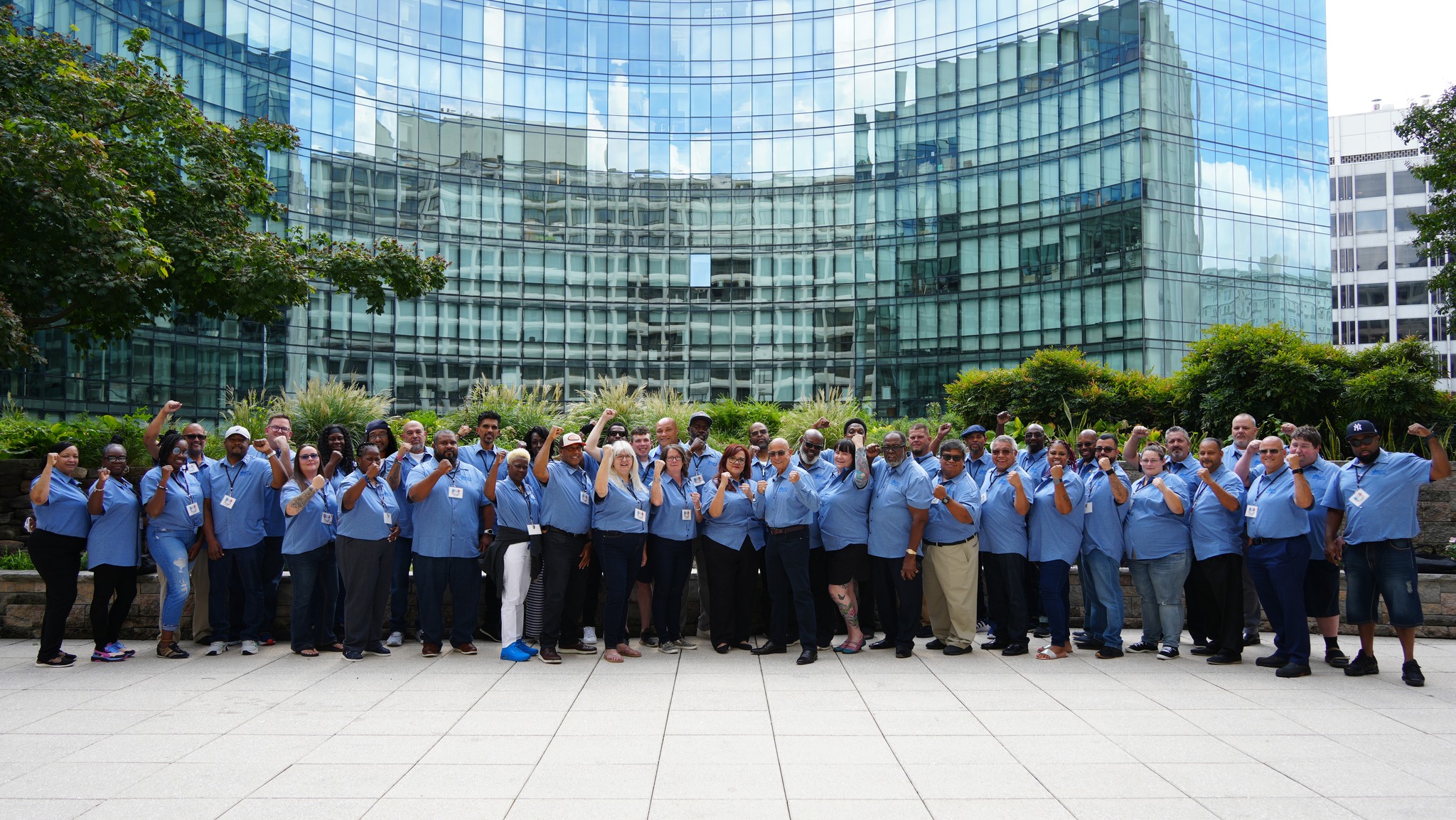 It was a busy week in Washington, DC, for the ATU as more than 40 Local Presidents/Business Agents and Financial-Secretaries from across the U.S. and Canada attended an ATU New Officers' training. At this innovative training, attendees learned new strategies to strengthen their Locals and empower their members to get involved and prepare for the battles ahead. International President John Costa addressed the Local officers about their important role, the challenges they face, and the critical skills they learned this week to build the necessary foundation to best serve their Locals, their members, and our Union.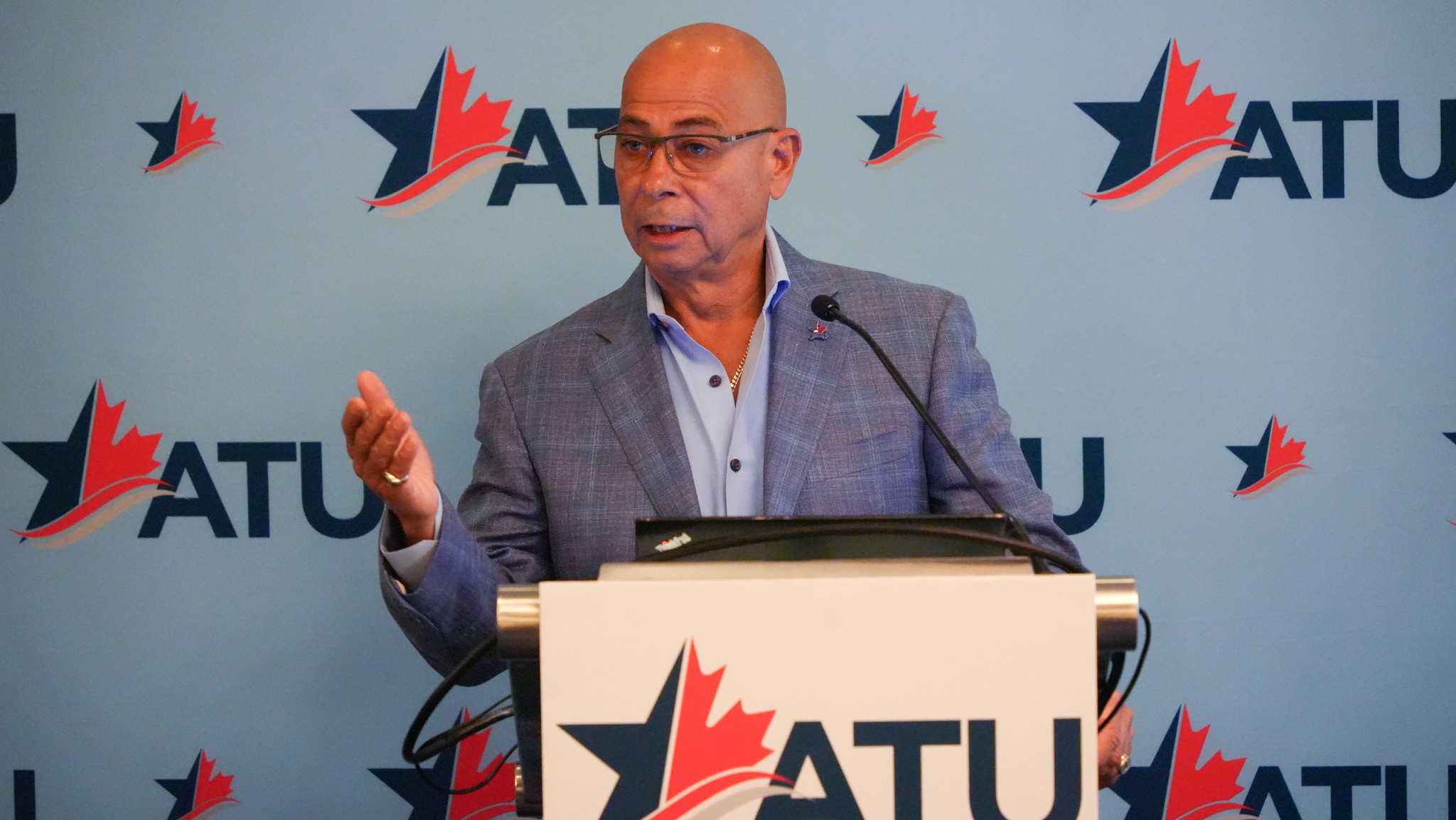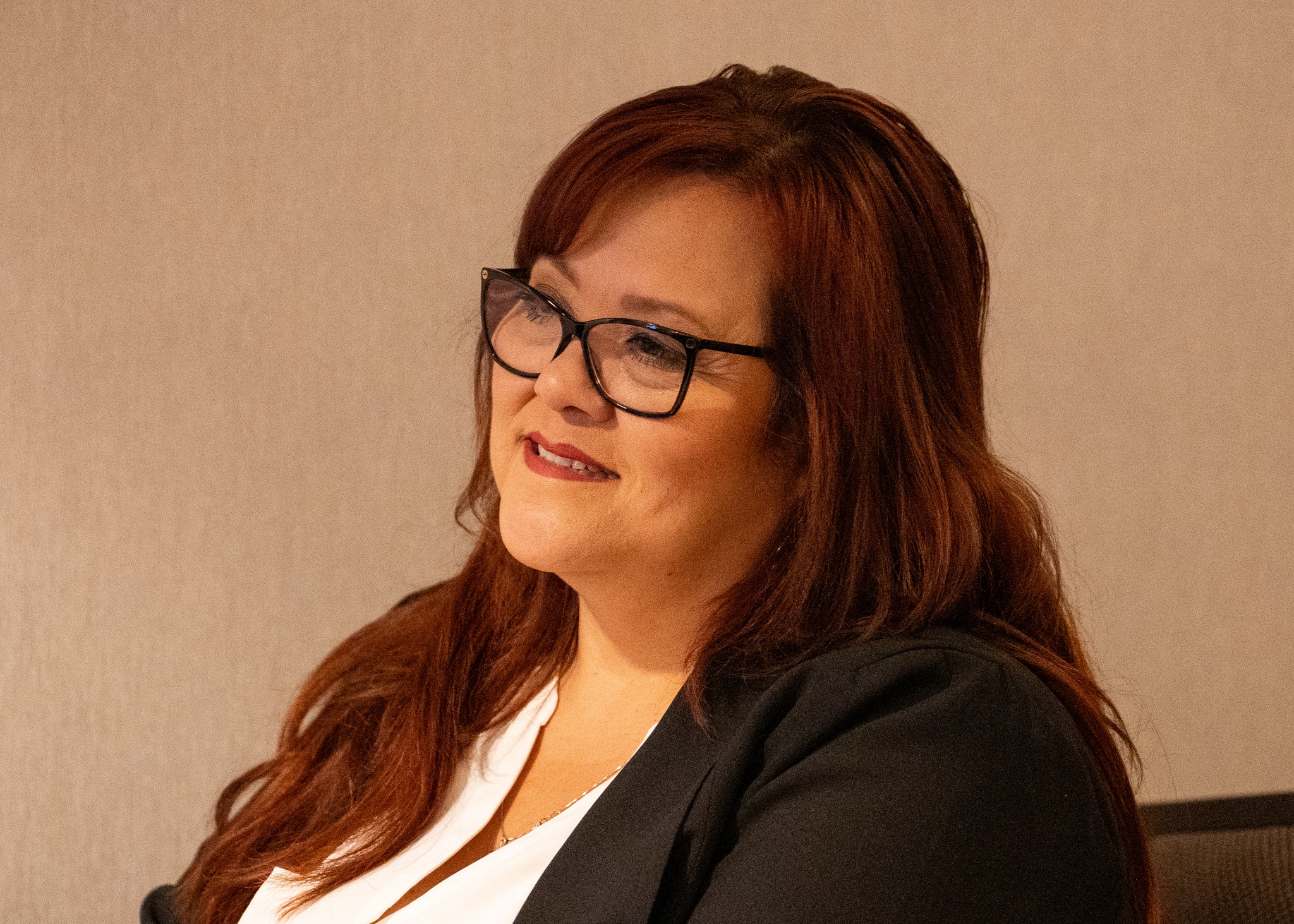 "It's been a great week at the training, learning from our staff and also interacting with your fellow Local officers," said Costa. "I've been in your shoes as President/Business Agent of my Local 819 and know the difficult job you have as Local officers. Thank you for all you do and please know the International is here to support you."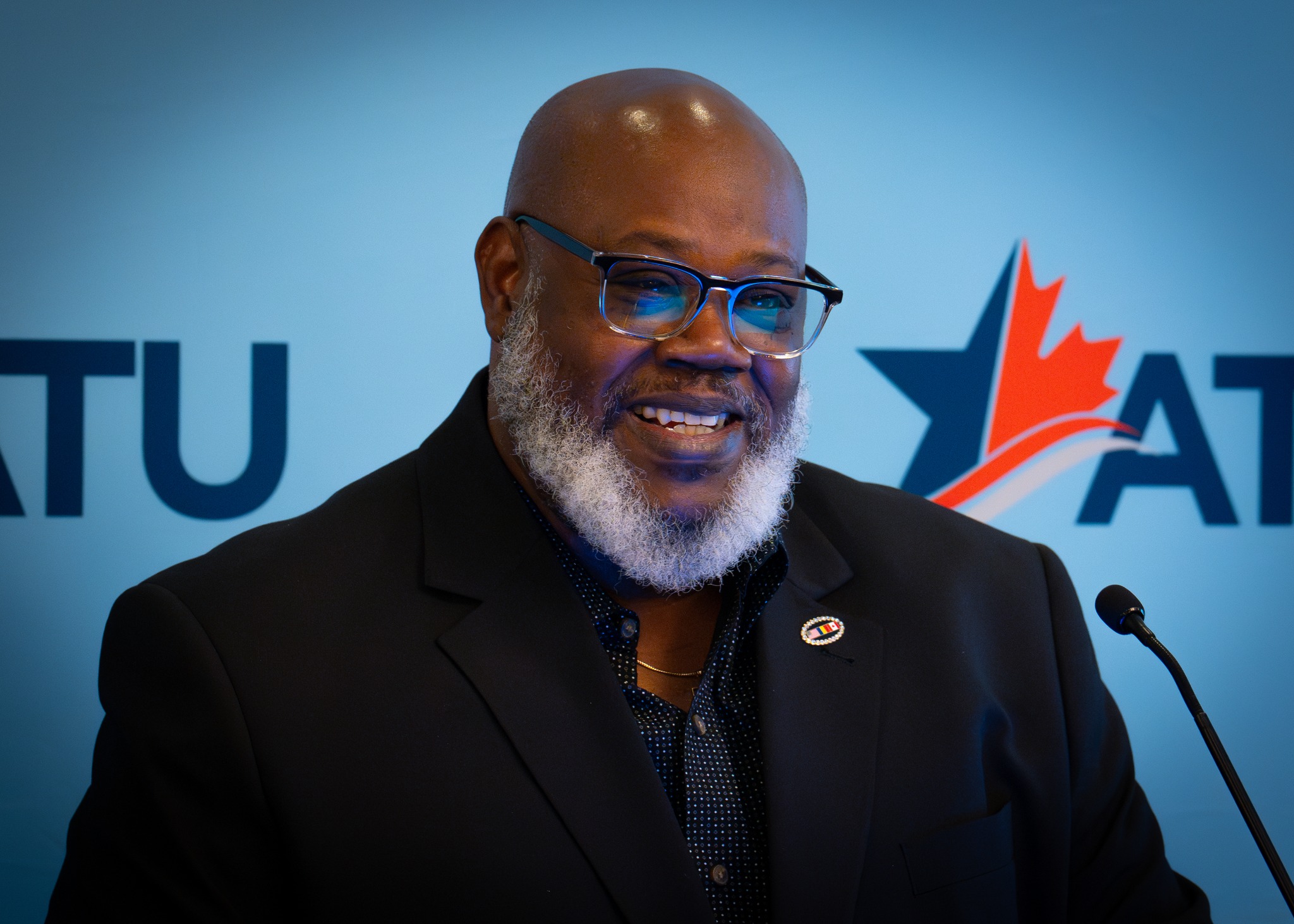 Throughout the week, Local leaders heard from experts and staff about a wide variety of topics on how to more effectively run their Locals. Also in attendance at the training were International Executive Vice President Yvette Trujillo and International Secretary-Treasurer Ken Kirk.