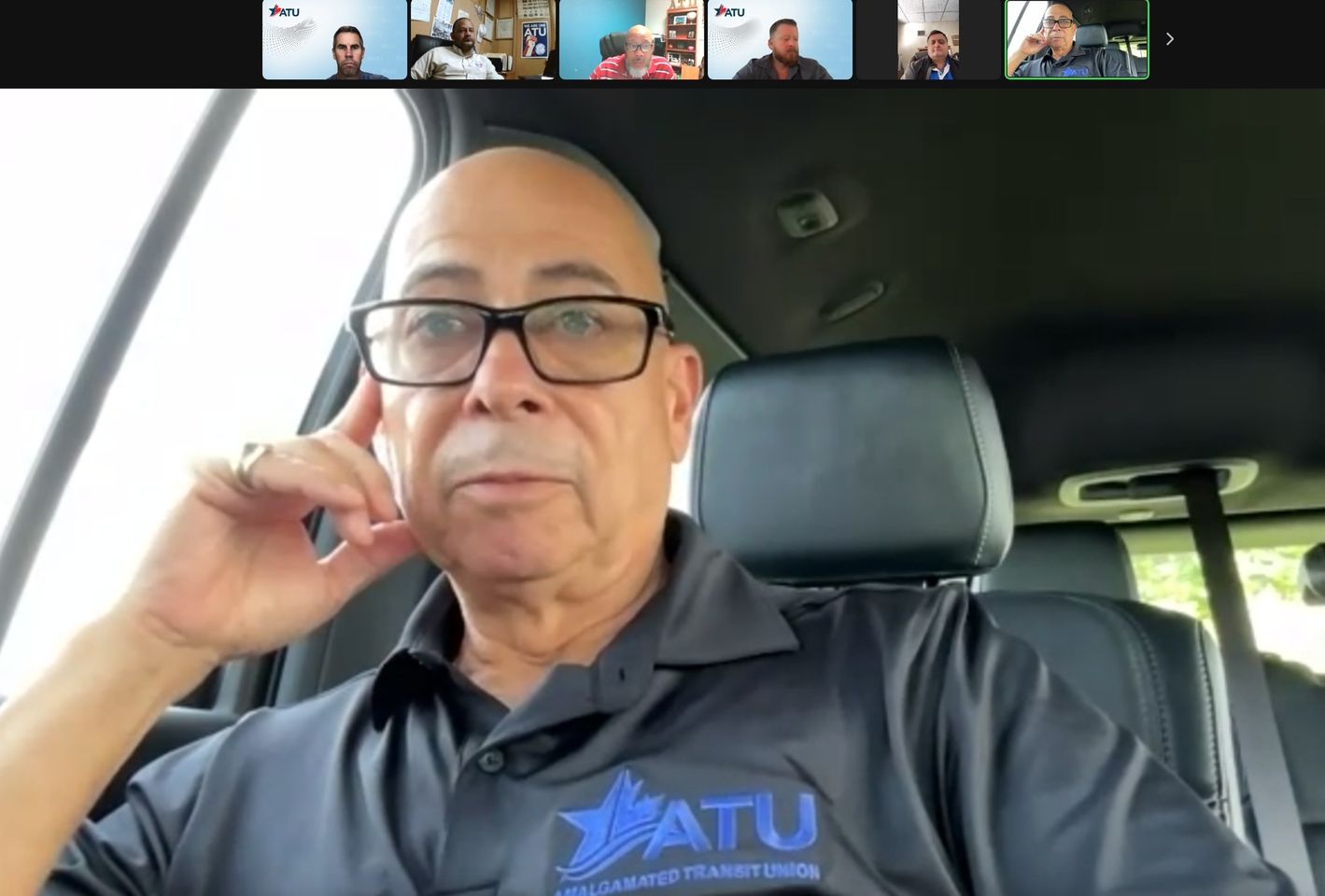 Today, ATU International President John Costa convened a meeting of the ATU Multi-Employer Joint Industry Council (JIC). Costa commended the Local leaders for their leadership and talked about the importance and power of the JICs. International Executive Vice President Yvette Trujillo and International Secretary-Treasurer Ken Kirk also attended the meeting.
"The work of our Multi-Employers JIC is instrumental in advancing the rights and welfare of our members at these private transit companies by leveraging the power of collective bargaining," Costa told the attendees. "Your work together is critical in securing strong and fair contracts for our members as Keolis, RATP-Dev, and other companies continue to treat our members with disrespect."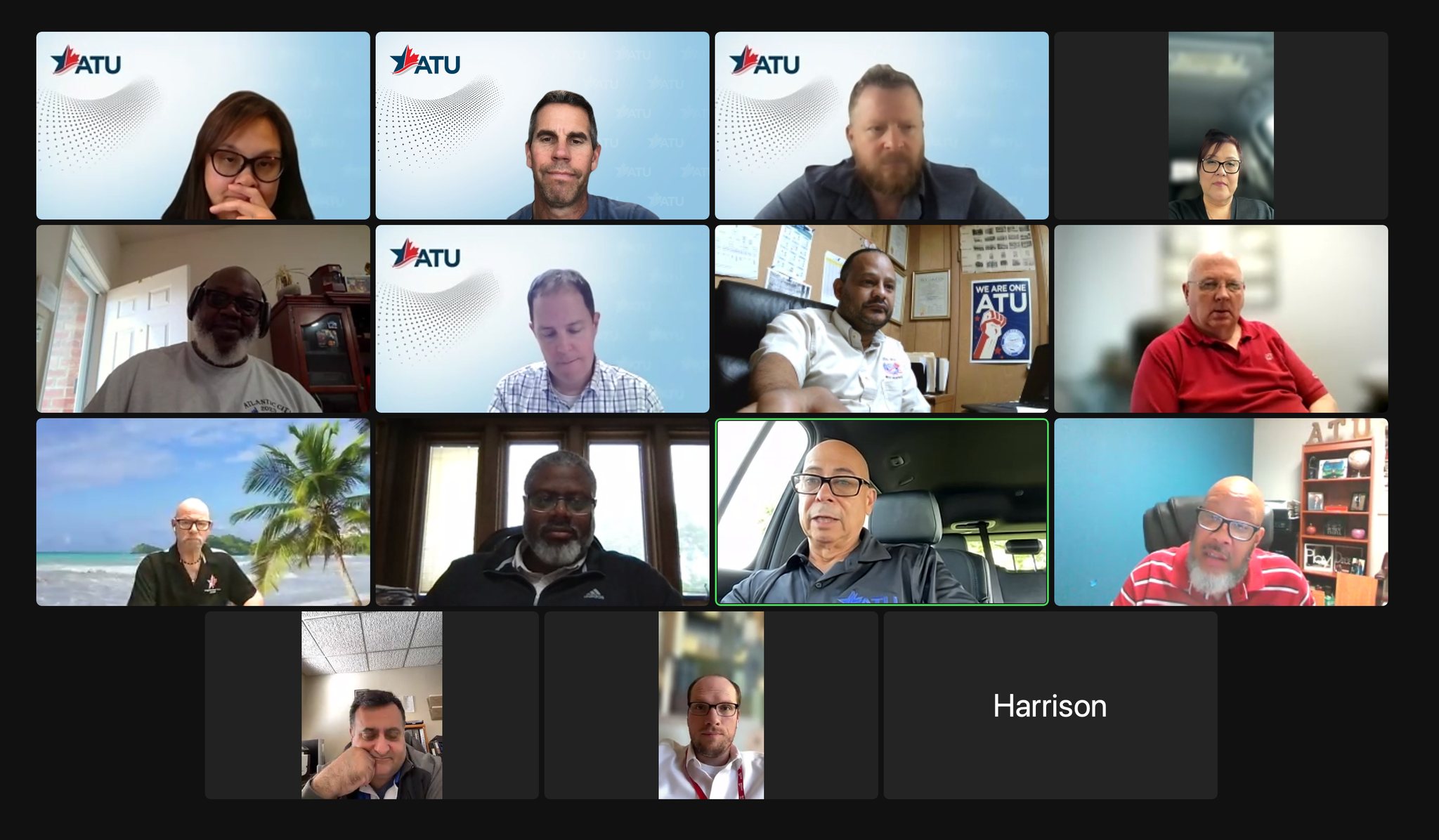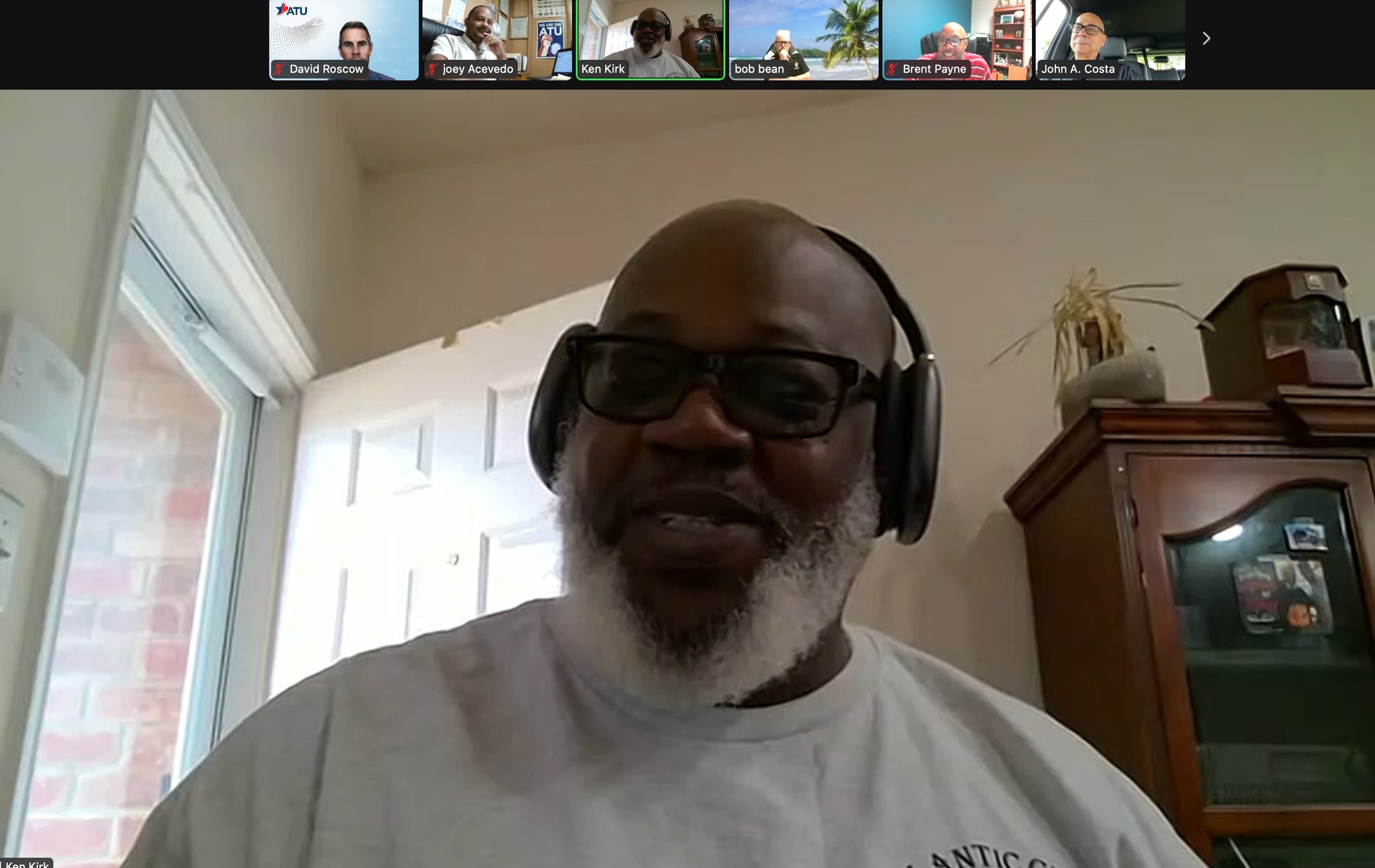 Other issues that were discussed included corporate updates on the Multi-Employers including RATP-Dev and their changes to their health care plans, Keolis' poor treatment of our members and other transit workers and their continued Unfair Labor Practices, and other news on our employers, contract fights, and more. Costa also spoke about upcoming trainings to help prepare our Locals for the battles with our employers.
The JIC members also conducted an election for the open position of Second Executive Board Member. Joey Acevedo, President/Business Agent of Local 1577-West Palm Beach, FL. ran unopposed. #
#ATUStrongerTogether
#Keolis
#RATPDev