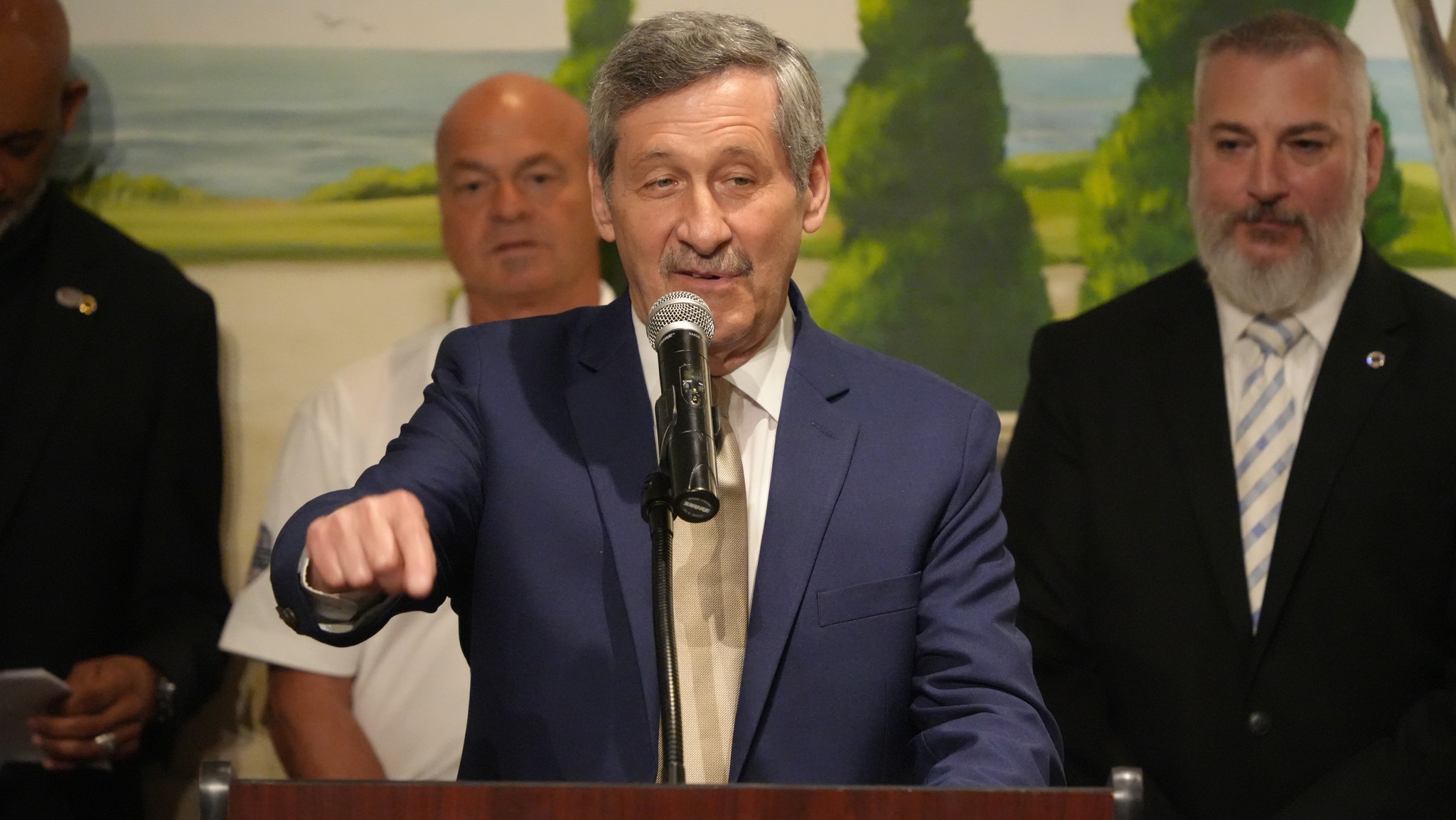 Tonight, in Cape Cod, Massachusetts, Locals from across New England, the East Coast, and Canada came together to celebrate International Vice President Richard Murphy, who is retiring after more than 51 years as a dedicated and committed member of the ATU.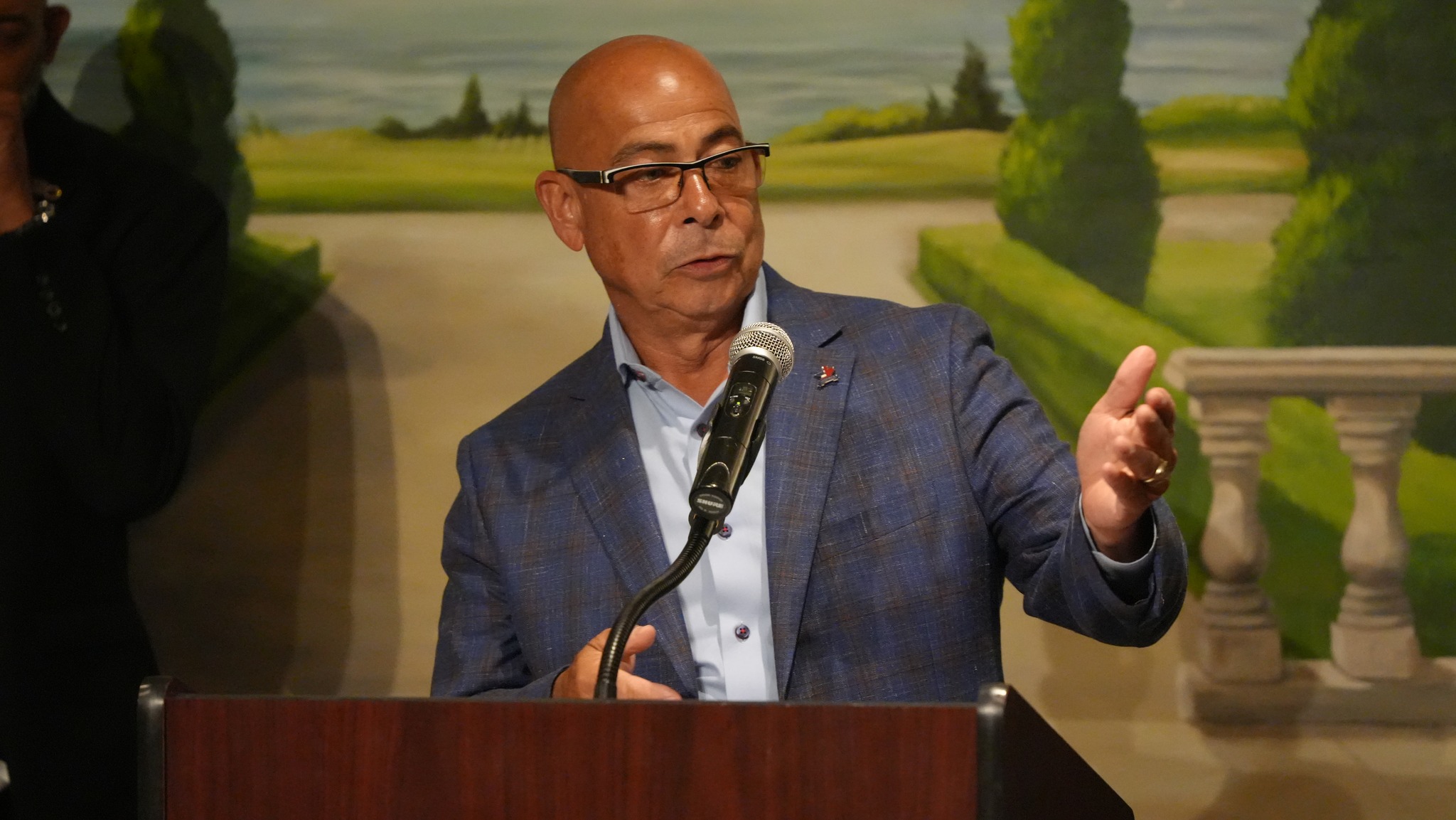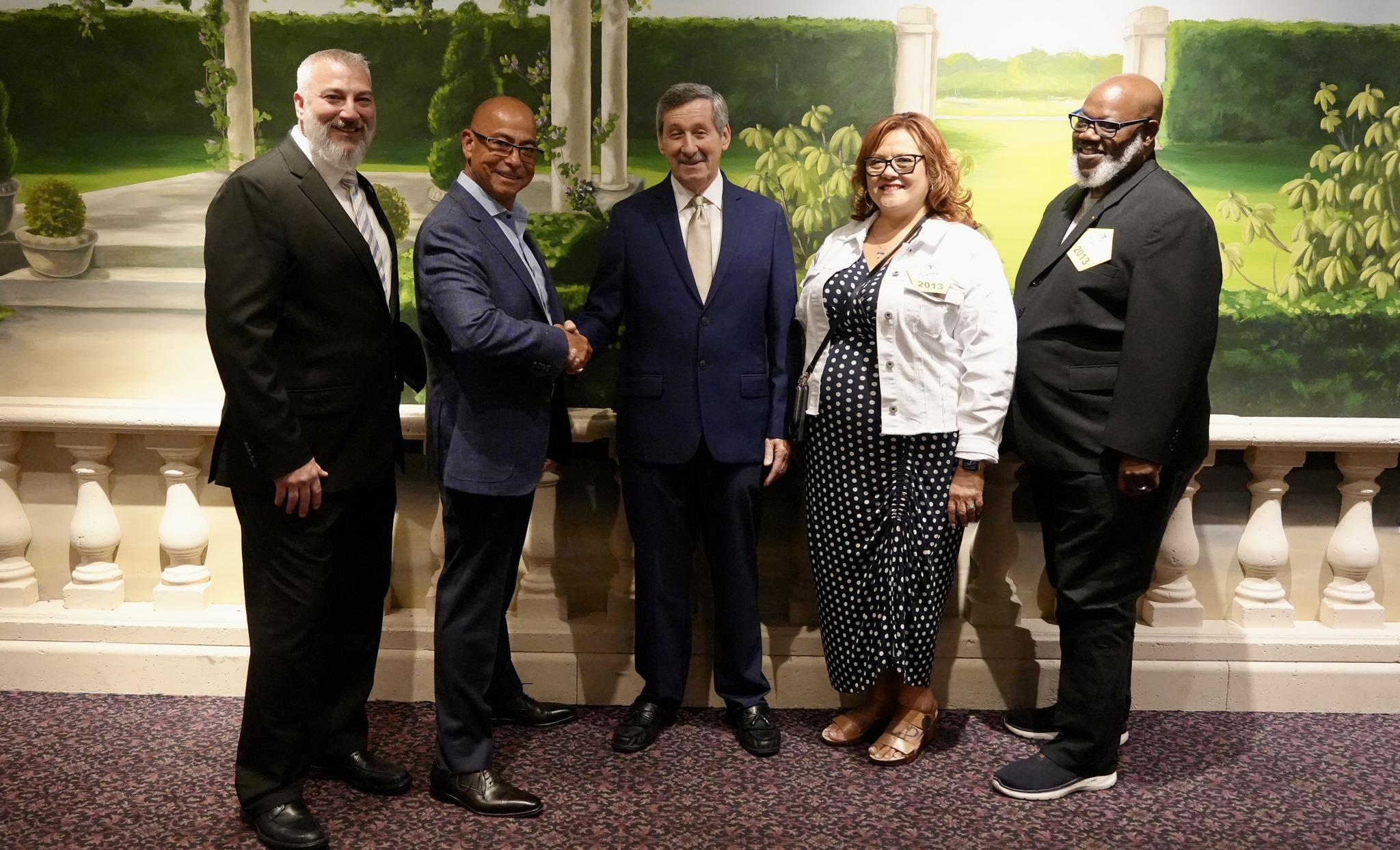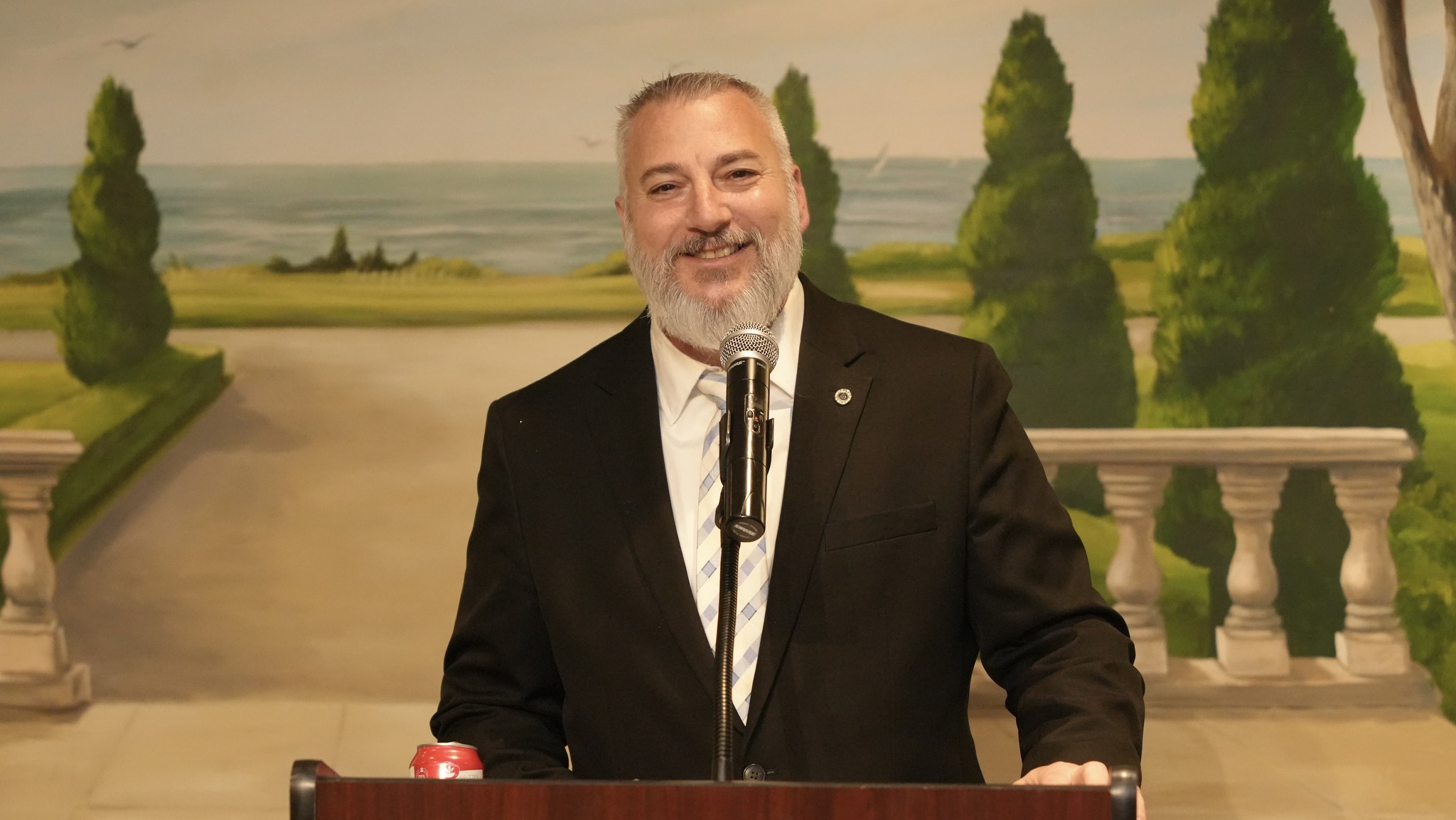 "From his leadership as President of Boston Carmen's Union Local 589 to serving on the MBTA Retirement Board to negotiating countless contracts across New England, Richie has more than 51 years of extraordinary service to our Union," said International President John Costa. "It's impossible to calculate how many members have benefited from Richie's work over the years. His commitment and dedication throughout his career have improved the lives of countless members and their families throughout his time with ATU. We wish Richie and his entire family all the best in his retirement."
IVP Murphy announced his retirement effective November 1, 2023.