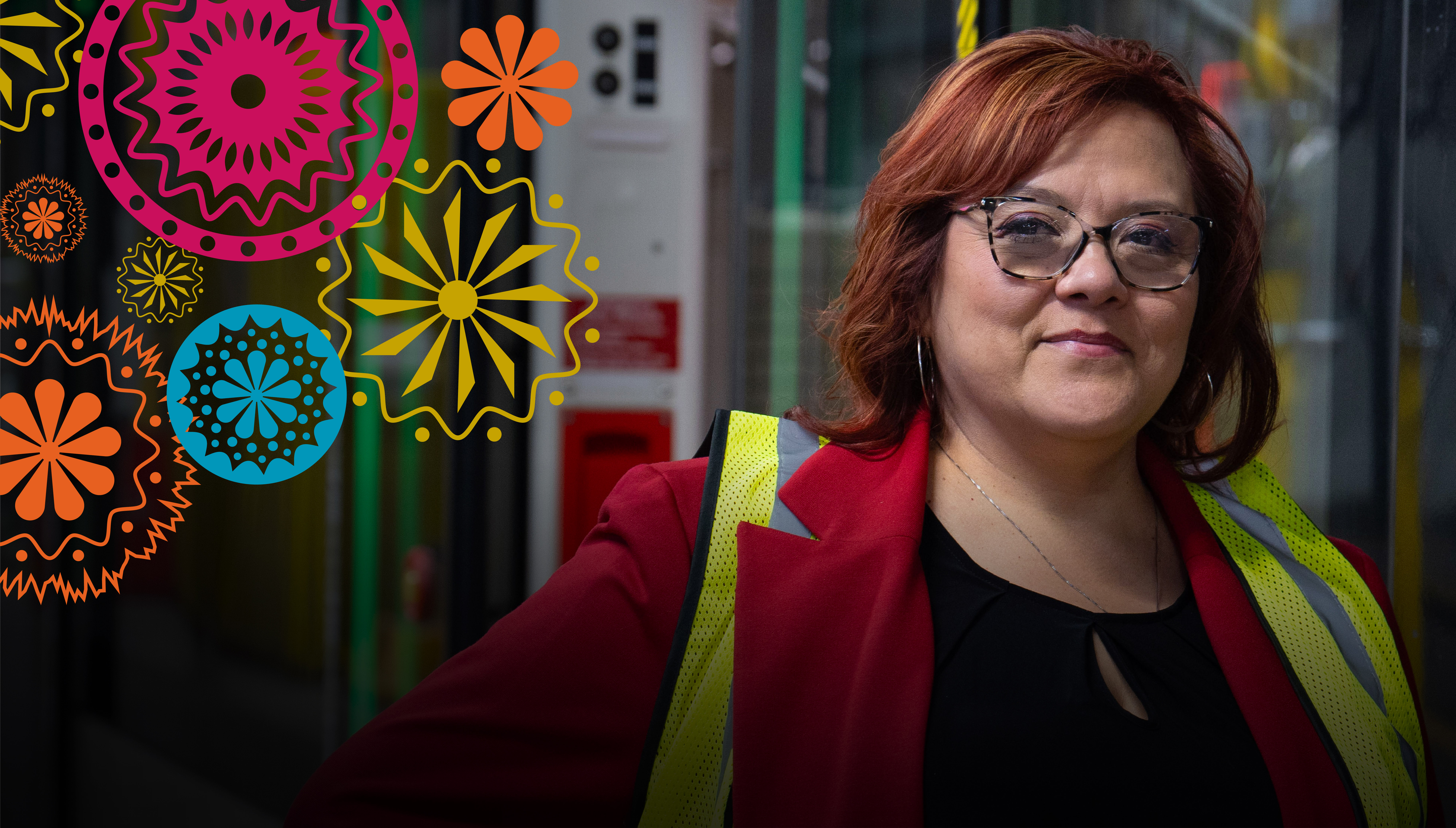 International Executive Vice President Yvette Trujillo
International Executive Vice President Yvette Trujillo made history when she was elected as the first woman and Latinato serve on the ATU International leadership team at the ATU 60th International Convention. Trujillo was just 15 when her grandfather told her "you really should get a good Union job with good Union benefits." He was a Local 1001-Denver, CO, mechanic for the Denver Tramway, now the RTD, for over 30 years. She followed his advice, joining Local 1001 as an RTD bus operator. As a third generation ATU member, she became a shop steward in 1998 and an Executive Board Memberin 1999. She was elected recording secretary, and three years later, Trujillo ran for Local President unopposed. She tookthe Local on strike for a better contract, winning the largest wage increase in the Local's history. Recognizing her leadership skills, International President Warren George appointed Trujillo International Representative in January 2007, then at our 2010 Convention she was elected as International Vice President, and then elected International Executive Vice Presidentat our 2022 Convention. Thank you, Sister Trujillo, for your leadership and years of service to our Union.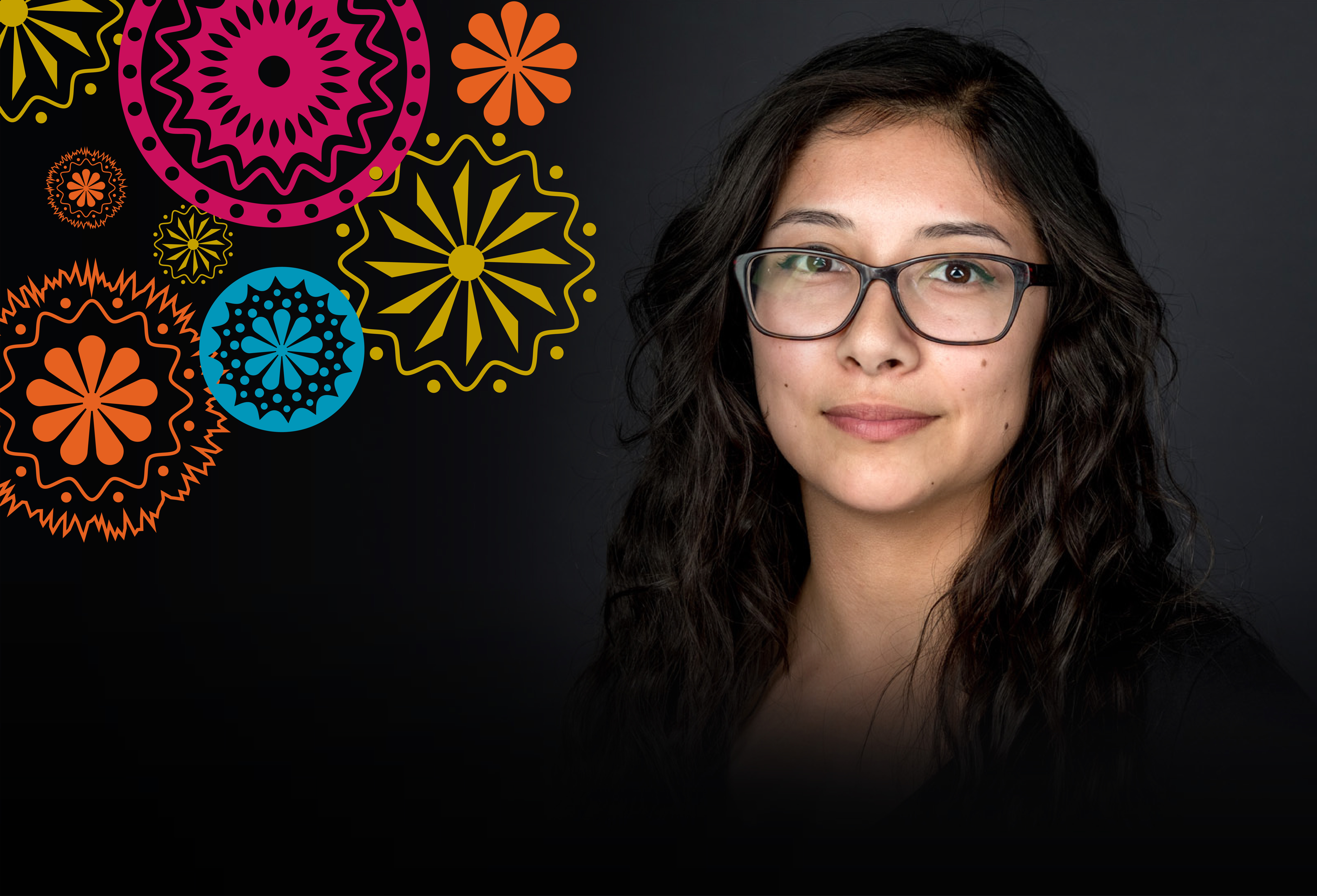 Perla Veloz - Local 1593-Tampa, FL
A proud member of Local 1593-Tampa, FL, Sister Perla Veloz joined the ATU in September 2022 after moving to theTampa area after working as a mechanic for Tesla in California. Sister Veloz applied for a job at Hillsborough AreaRegional Transit (HART) because she believed transit systems play an important role in our communities. She wentthrough the HART apprenticeship program and was promoted to Fleet Mechanic. After being hired, Sister Velozstarted attending Local Union meetings because she was interested in what the Union did for workers and decidedshe wanted to get more involved. Recognizing her passion for the job, a fellow member nominated her to be theMaintenance Steward/Executive Board Member, she won the election unopposed. Since being elected, Sister Velozhas been a strong advocate for her fellow Local members to ensure they have a strong voice and know their rights in their workplace. We applaud Sister Veloz for her commitment and dedication as a proud Hispanic/Latinx ATU member.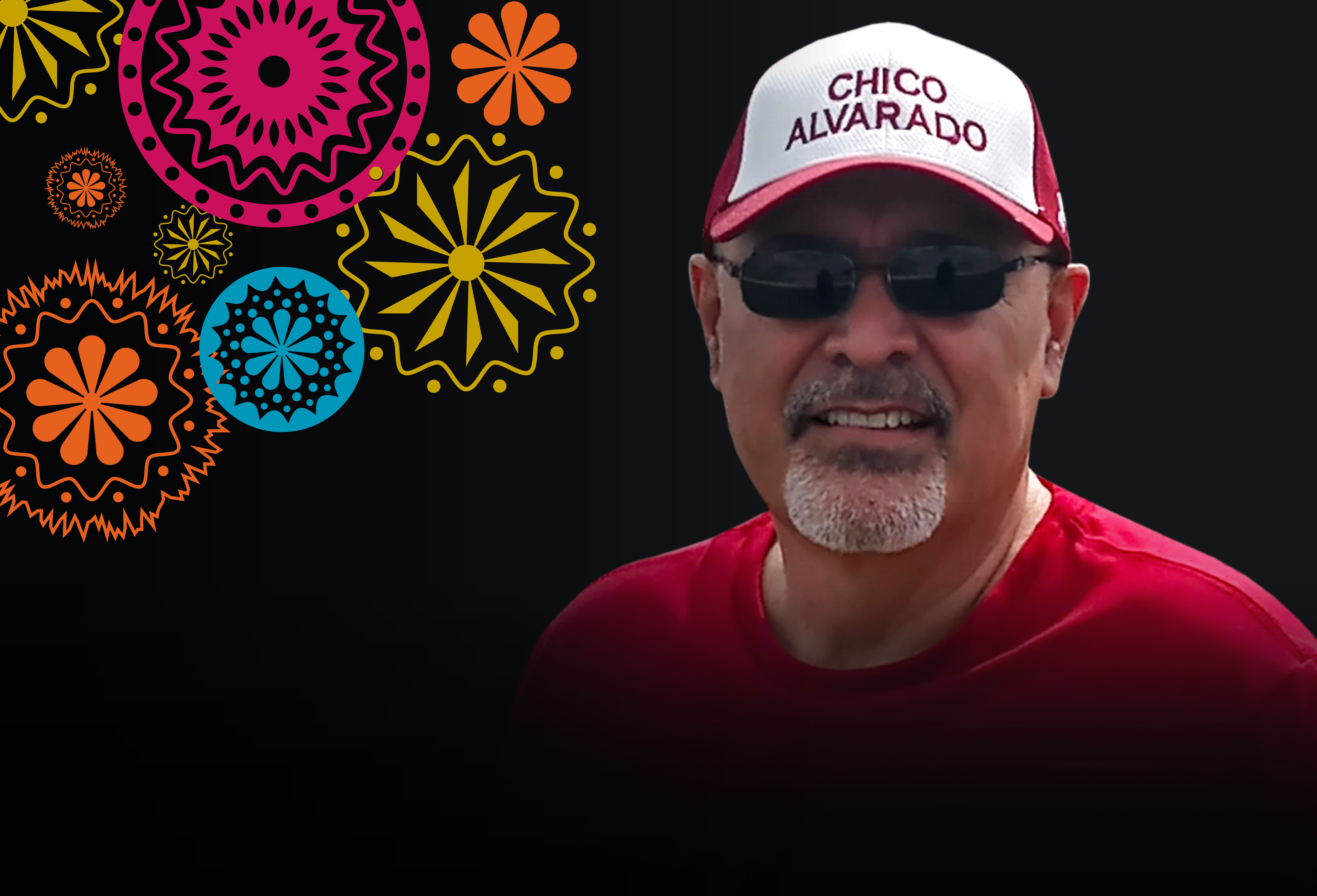 Robert Alvarado — ATU Local 1091-Austin, TX
A member of Local 1091 for more than 10 years, Brother Robert Alvarado is a dedicated SeniorOperator for CapMetro Access. He takes pride in his job and cares about his clients who depend onhim to get to and from the doctor, grocery store, visiting loved ones, and other important activities.Brother Alvarado wanted to pass along his knowledge and expertise to his fellow CapMetro Access workers and has served as a trainer for the past nine years. Recognizing his clean driving record,Brother Alvarado was presented with the agency's Safety Champion Award, which landed hisphoto on some of CapMetro's fixed route buses. We salute Brother Alvarado for his commitmentand dedication to his Local, his fellow members, and our Union.