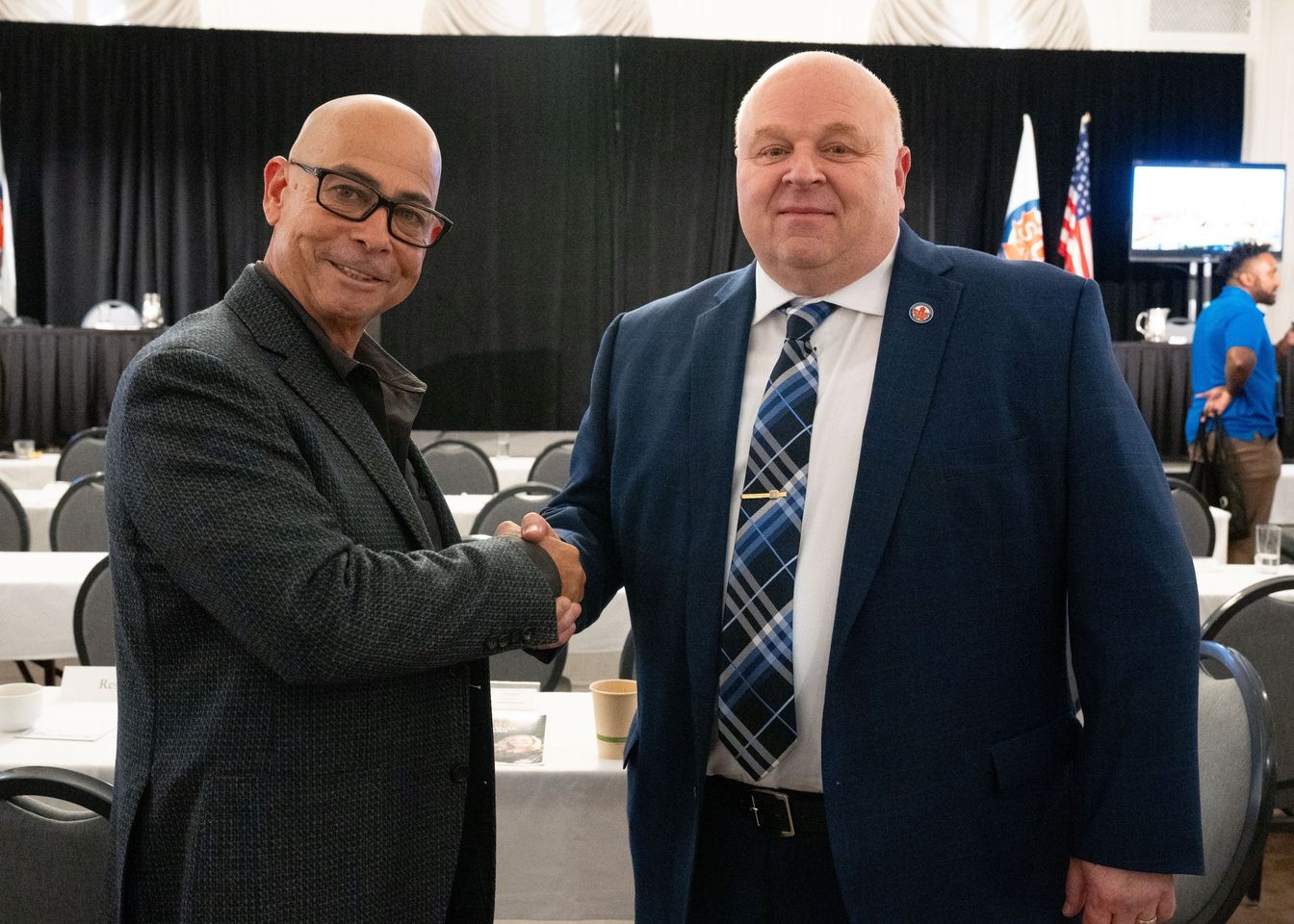 Today in Calgary, AB, ATU Canada kicked off its Annual Conference with more than 140 delegates and alternate delegates, and guests from Locals across the country. International President John Costa, International Executive Vice President Yvette Trujillo were in attendance along with International Vice Presidents Manny Sforza, John Callahan, and Ken Wilson.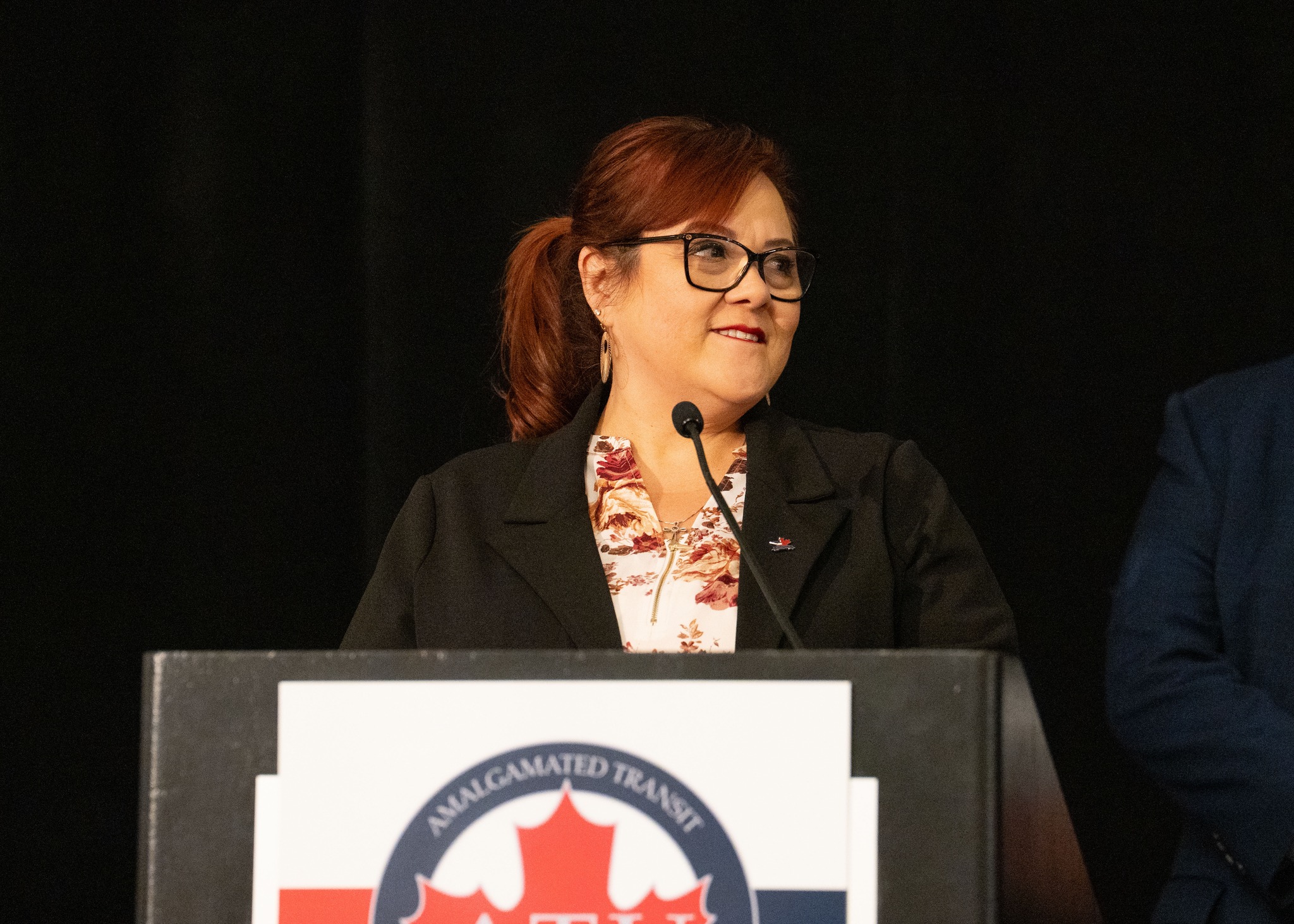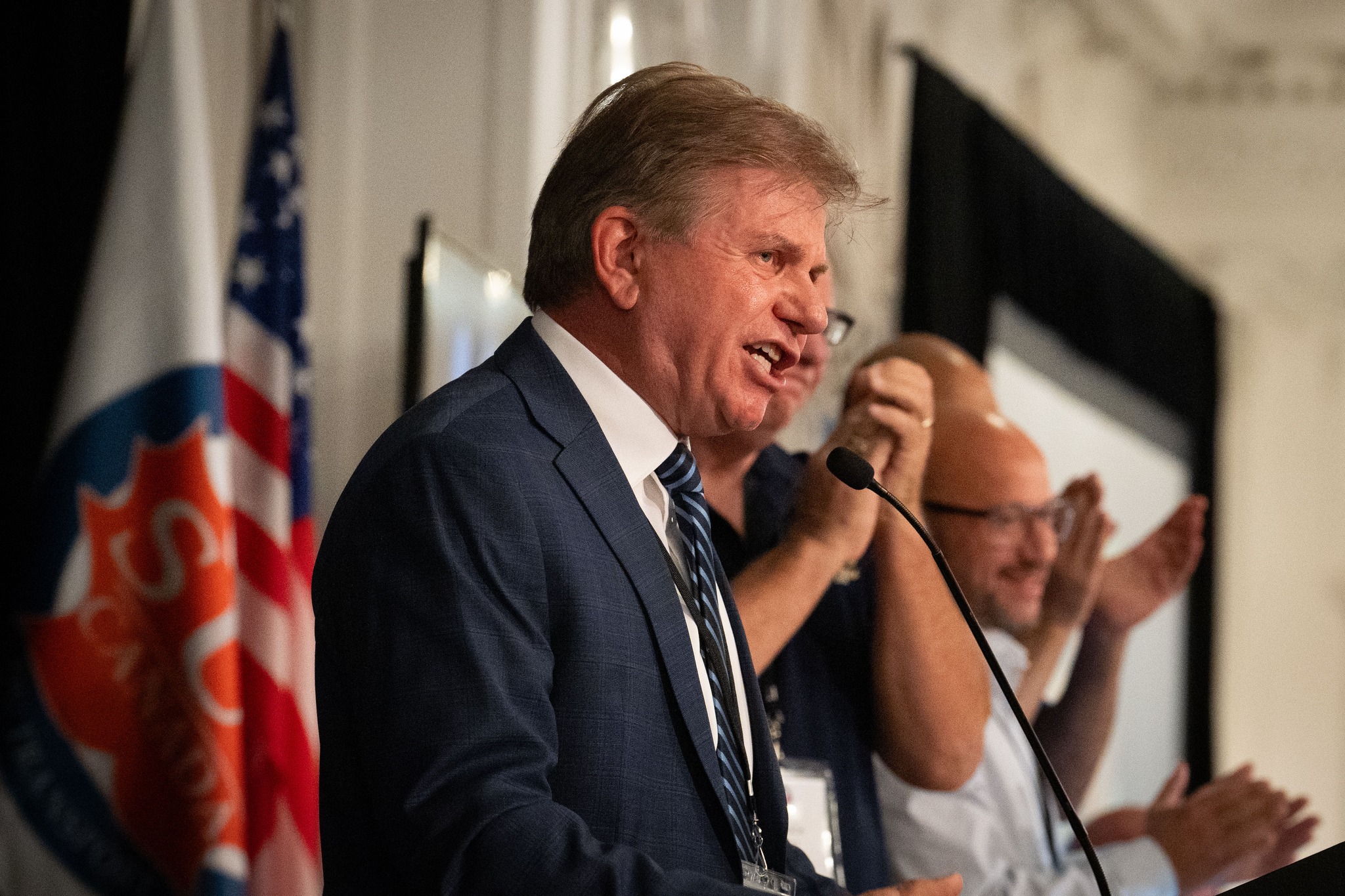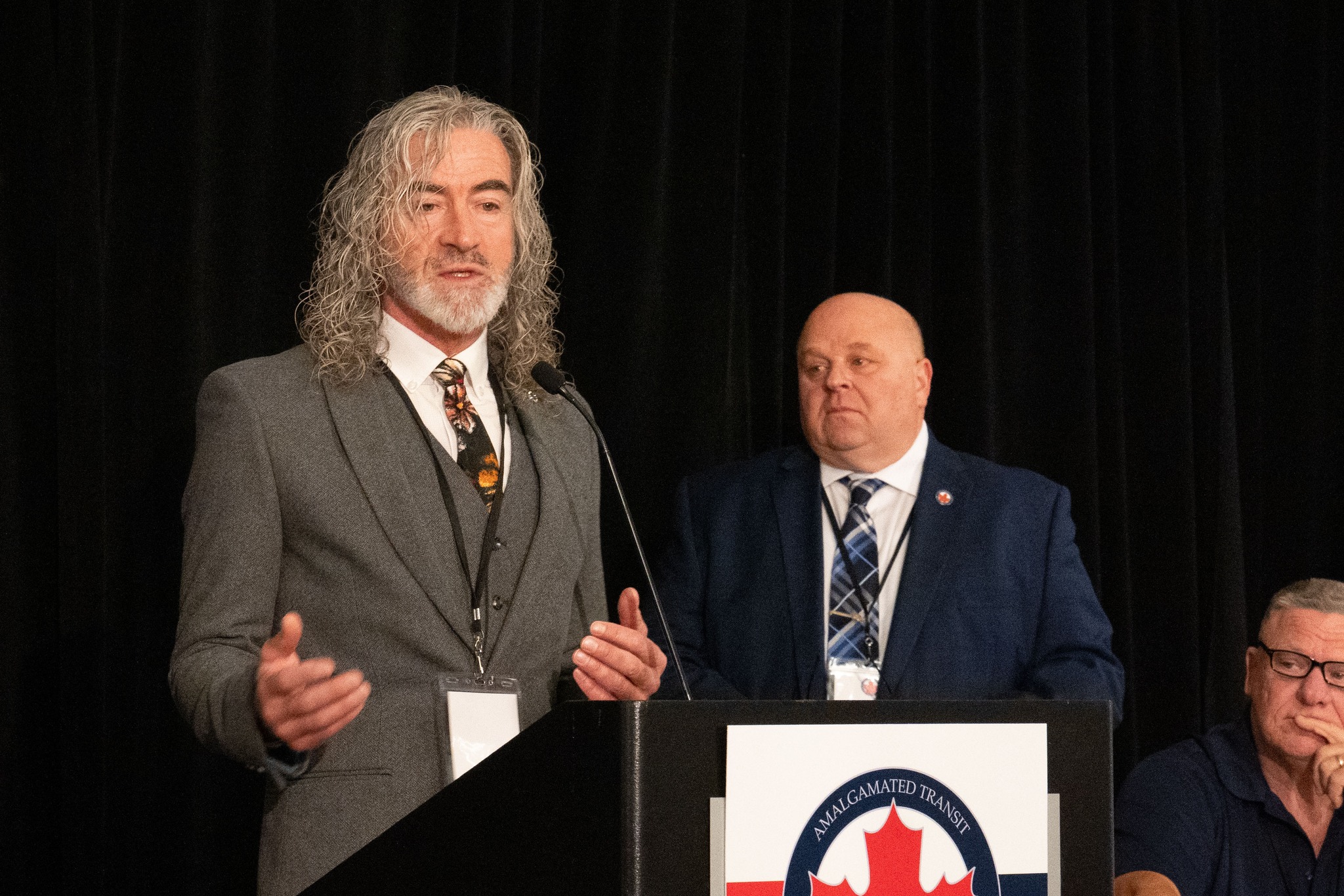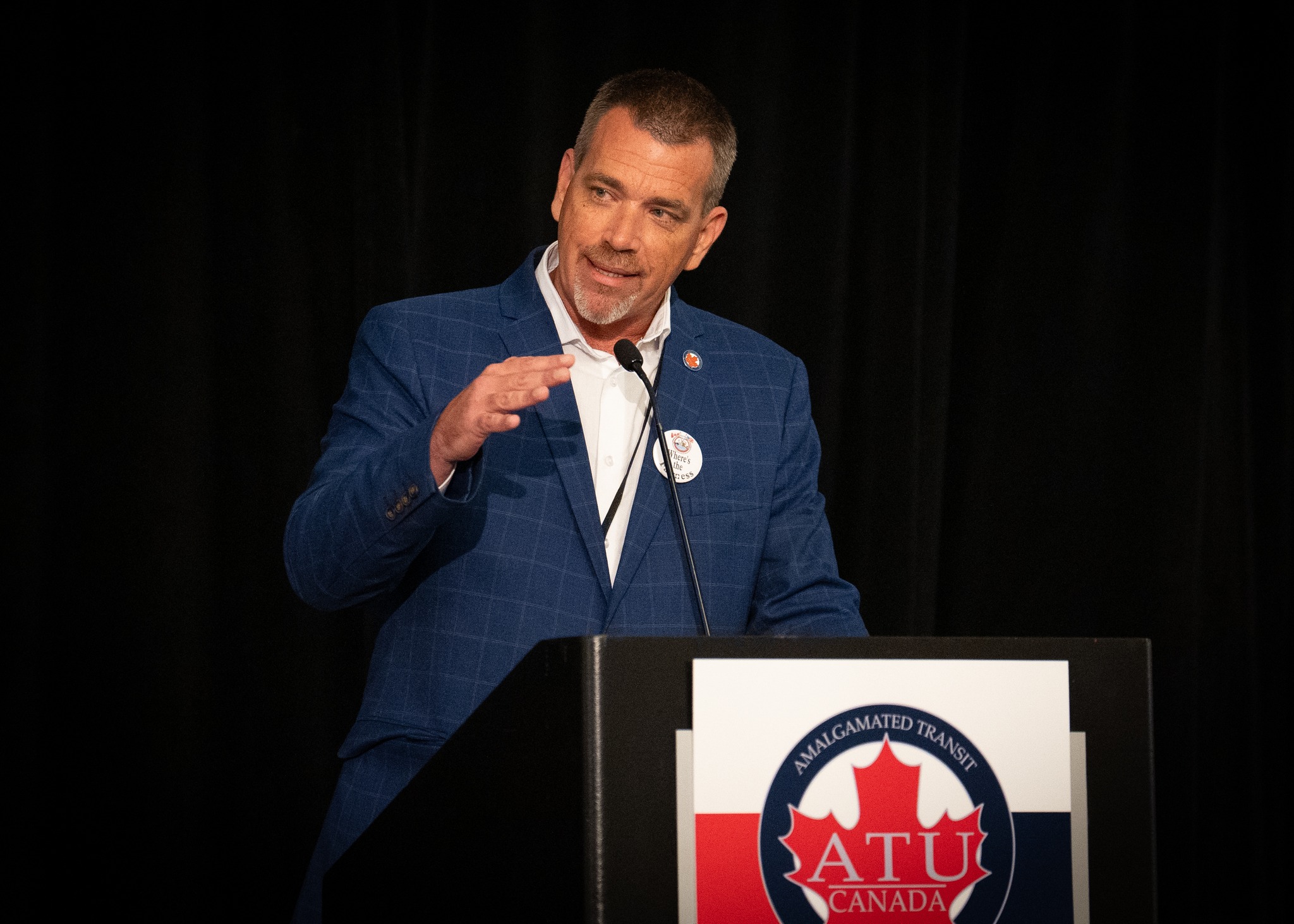 It was a packed schedule with ATU Canada President John Di Nino welcoming the delegates along with host Local 583-Calgary, AB, President/Business Agent Mike Mahar, Calgary Mayor Jyoti Gondek, MLA and Transportation Critic for the NDP Peggy Wright, and Alberta AFL President Gil McGowan. One of the highlights was an emotional discussion on Mental Health led by Di Nino and Local 265-San Jose, CA, President/Business Agent John Courtney. Other speakers included President of CUPE's Ontario School Boards Council of Unions (OSBCU) President Laura Walton and UPFH Ian Fellows, who assisted Local 113-Toronto, ON, in winning back their right to strike.
It was a great first day.