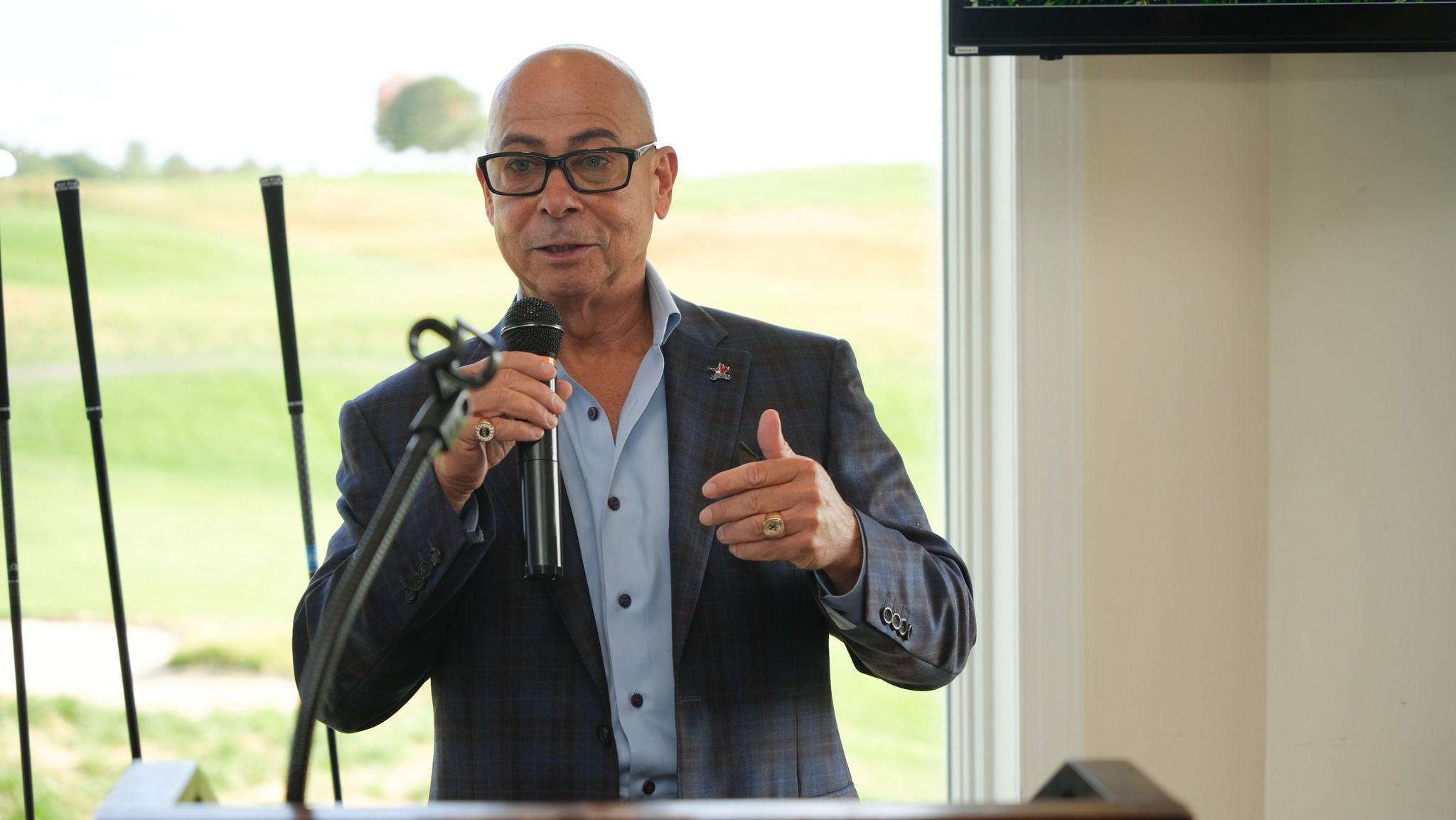 It was a beautiful fall day in Maryland, as more than 100 golfers came out for the 37th Annual ATU MS Golf Tournament. ATU Locals, other unions, supporters, and guests raised funds for the ATU MS Research Fund to support ongoing research to help end MS.
International President John Costa, International Secretary-Treasurer Ken Kirk, and International Executive Vice President Yvette Trujillo addressed participants thanking them for attending the tournament and supporting the ATU MS Research Fund.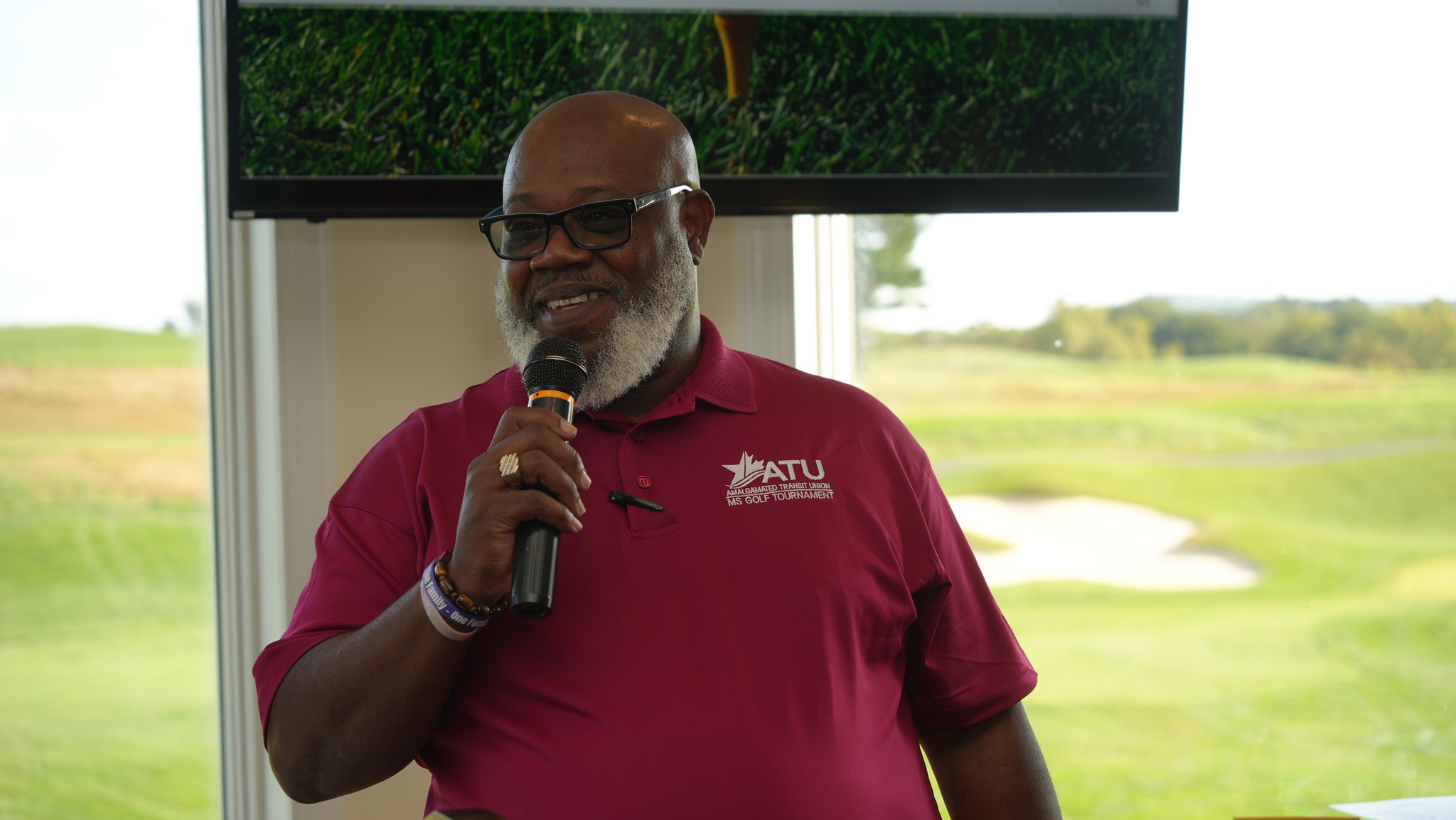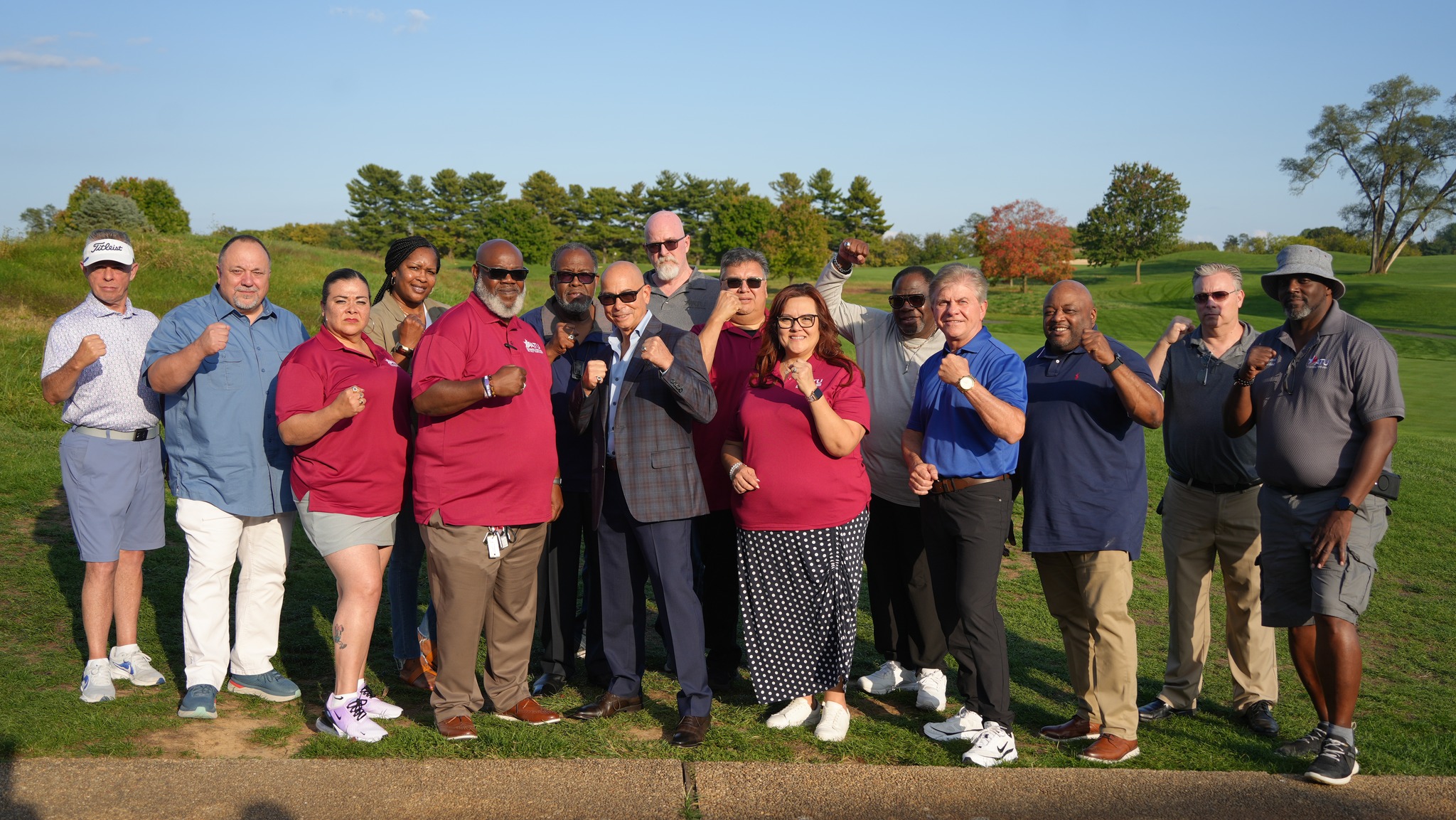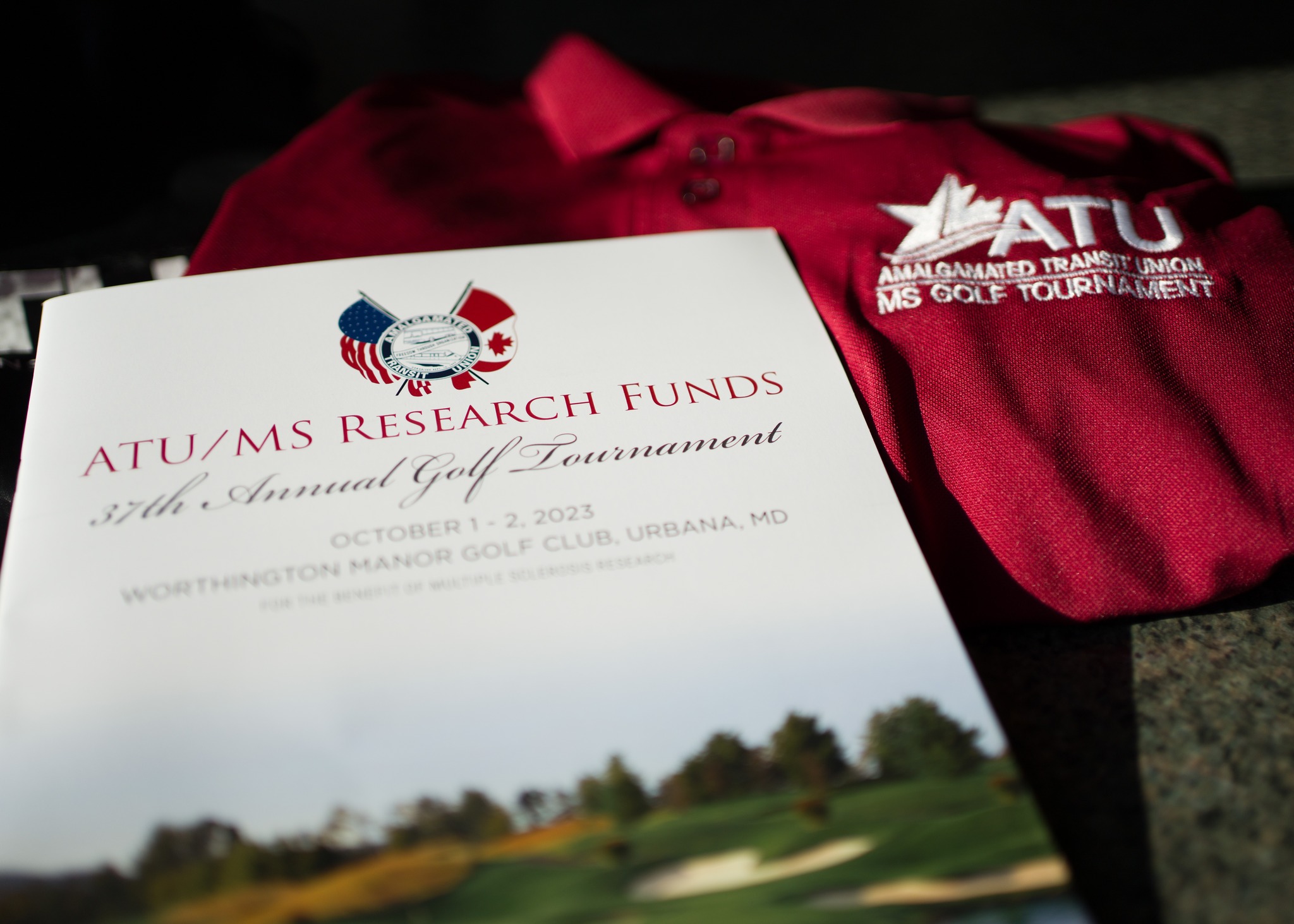 "It's great to see all our Locals, members, and everyone who showed up for this great event and great cause to raise funds for the ATU Multiple Sclerosis Research Fund to fight this debilitating disease.," Costa told the crowd "International Secretary-Treasurer Ken Kirk did a great job organizing this event. Our late International Secretary-Treasurer Oscar 'Double O' Owens would be proud. Thanks to all who came out."
Former International President Warren George attended the event along with members of the ATU General Executive Board.
#ATUStrongerTogether