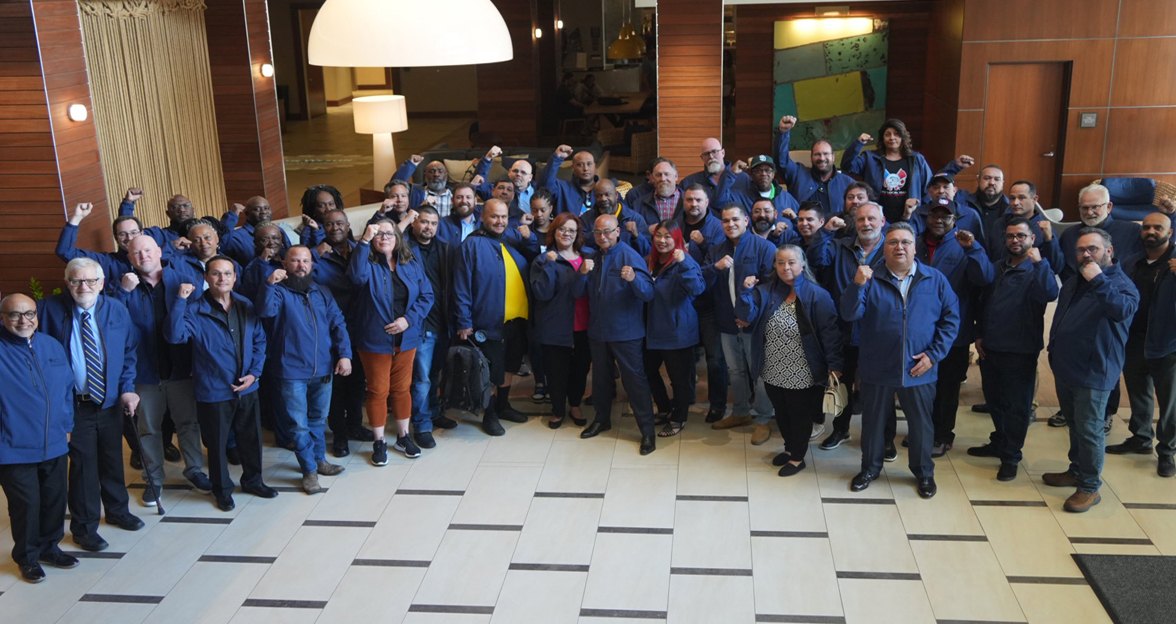 It was a busy day at the California Conference Board (CCB) in San Diego, CA, as International President John Costa joined members from across the state to conduct important business, including hearing from United States Senate candidates for the state of California. Congressman Adam Schiff (D-CA), Congresswoman Barbara Lee (D-CA), and Congresswoman Katie Porter (D-CA) each talked about their background fighting for workers and their commitment to ATU members and transit.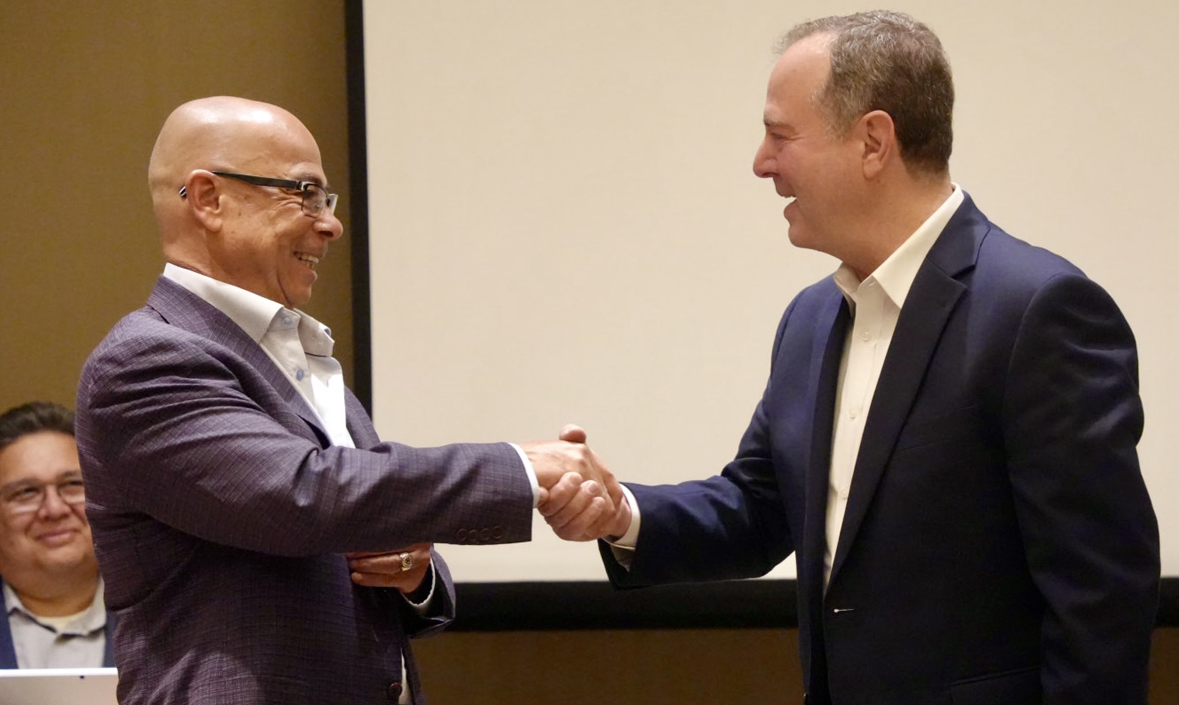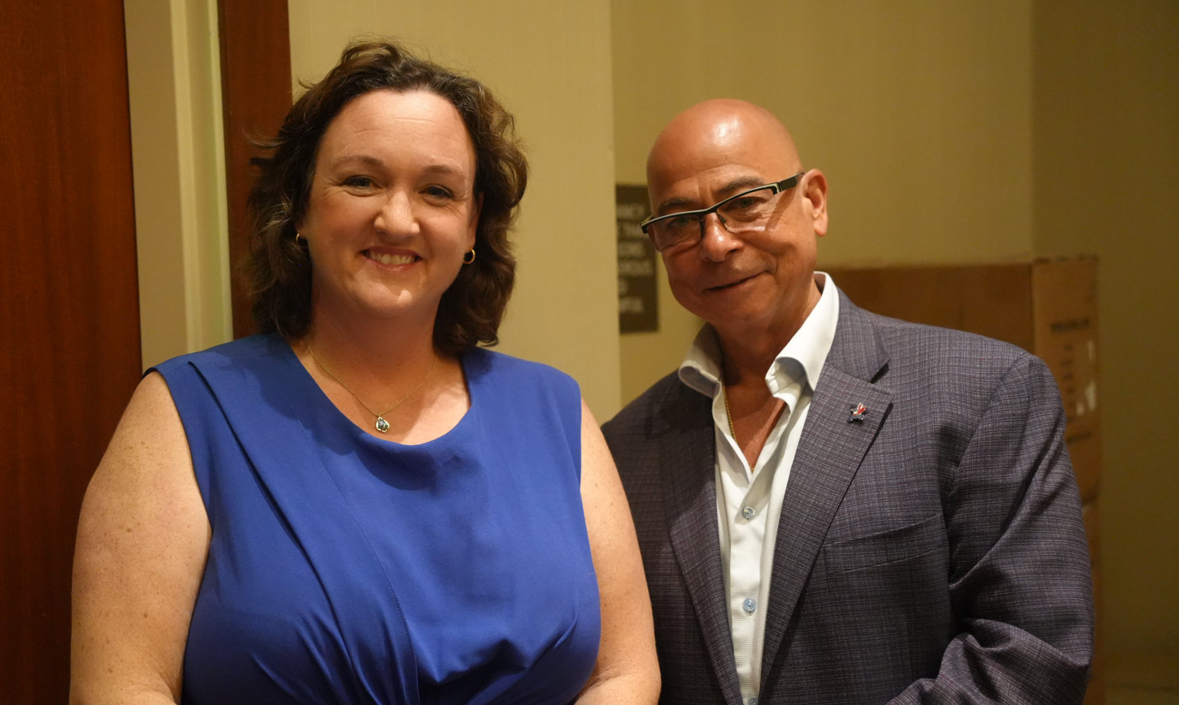 President Costa also addressed attendees, stressing the important work of ATU's conference boards to elect pro-union, pro-transit candidates and the impact they have on everything from autonomous vehicles to assaults to privatization and our contracts. "It's going to get rougher, not easier going forward. They want to take us backward. We have to continue to fight. We have to be involved in politics if we're going to survive." Later in the day, the CCB voted on their leadership.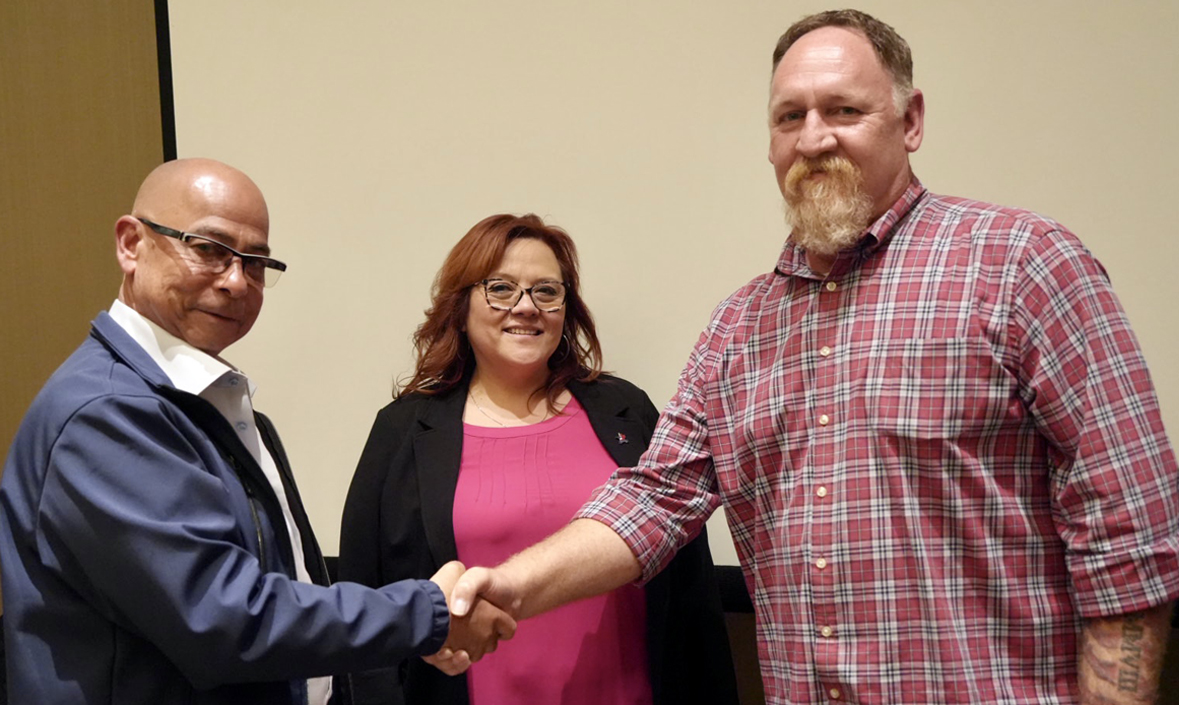 Congratulations to Chair Jeff Shaffer, Local 1277-Los Angeles, CA, who was sworn in by President Costa. Also in attendance addressing members were International Executive Vice President Yvette Trujillo, International Vice Presidents Jim Lindsay and Art Aguilar, and International Representative Michael Cornelius. Thank you San Diego and our California Locals for the amazing visit and for reminding us that we'll always be ATU Stronger Together.